A center for people with special needs will reopen Monday – one week after a hailstorm caused $2 million in damage.
Volunteers and donors stepped up to make sure the Laradon Society for Exceptional Children and Adults could open again.
The school offers speech and team-building courses, but had to cancel class last week after roughly 90 skylights shattered and multiple classrooms were flooded.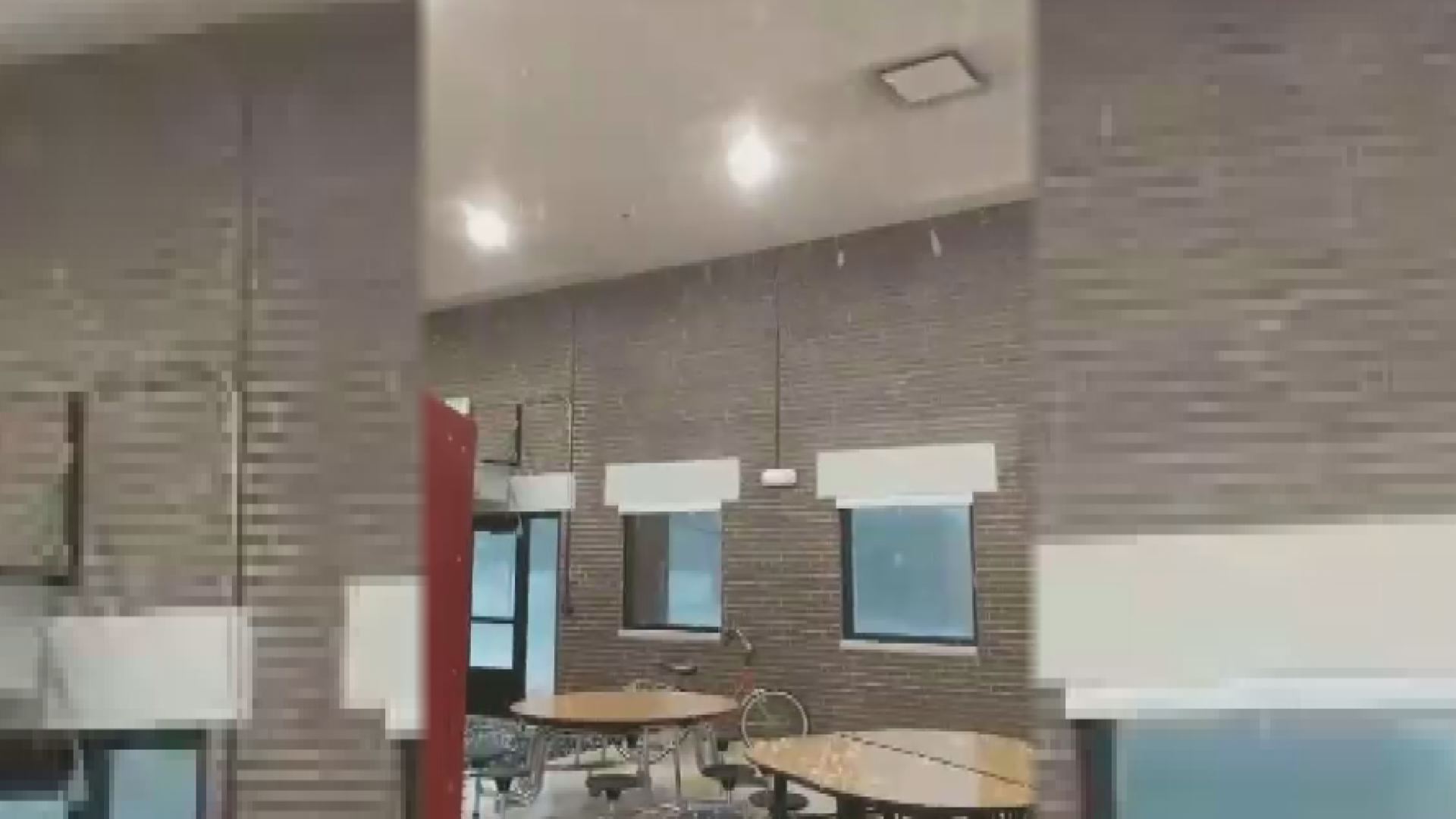 PREVIOUS STORY: Denver school, special needs facility remain closed due to hail damage
All of their 17 buildings were shut down by Monday's storm, which broke windows and damaged roofs across the Front Range.
Dozens of volunteers pitched in to make repairs over the weekend – but the center says it could take five months to fix everything.
So far, they've raised $9,000 for the most critical repairs.
Insurance is expected to cover the rest.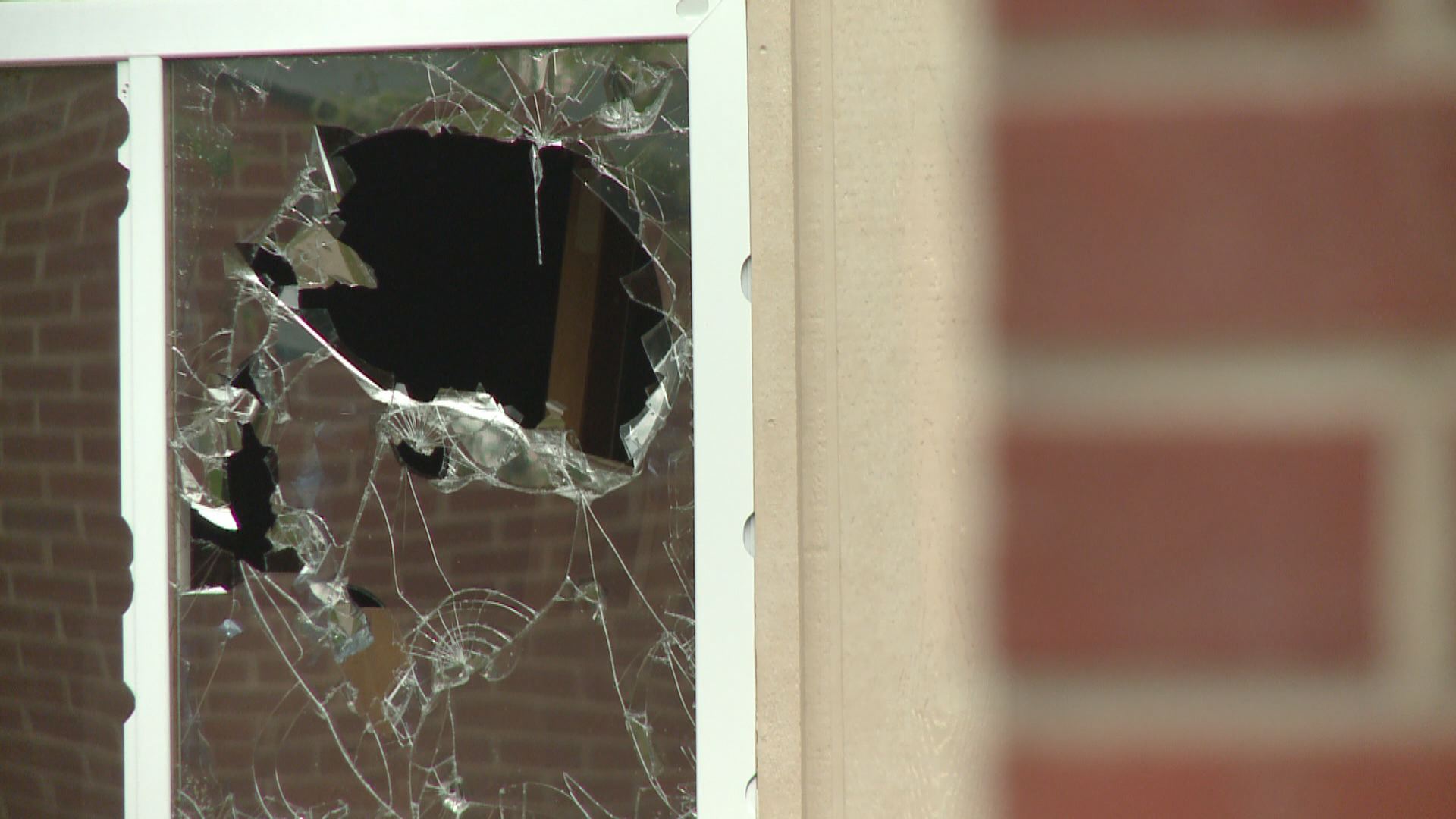 PHOTOS: Hail storm hits metro Denver
Huge hail pile, Ethan Ledere
Huge hail pile, Ethan Ledere