It may be clear near Denver, but Limon got a fair amount of rain Thursday afternoon - and they aren't out of the woods yet.
A Severe Thunderstorm Warning is still in effect for the vast majority of eastern Colorado - including Limon. The plains have seen a fair amount of rainy weather Thursday and won't be out of the woods until 9 p.m., the National Weather Service says.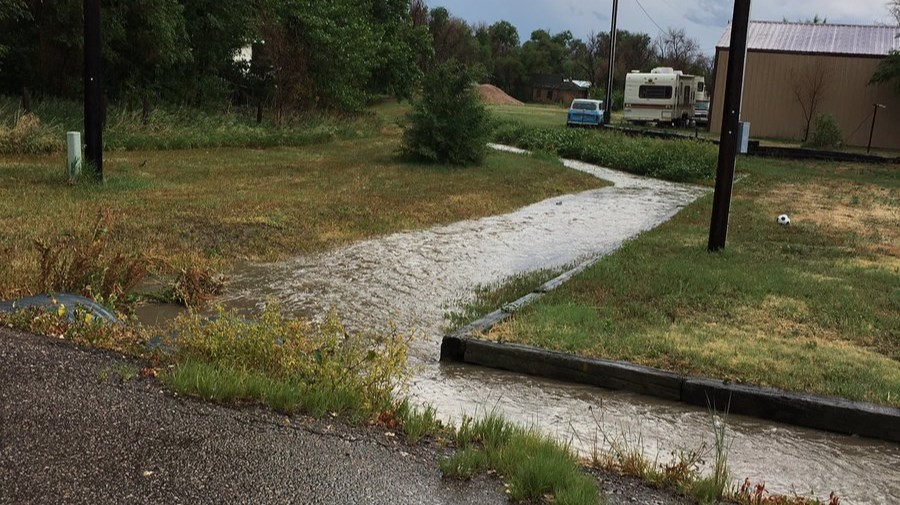 Limon Police would like residents and motorists making a stop in the town to drive slow and be aware of their surroundings while driving; check twice when making a turn, DON'T drive through standing water and use your lights.
They posted several photos to Twitter detailing just how bad the rains were: after just 20 minutes, ditches and streets in Limon were flooded and some were nearly impassable.
Keep updated on the weather here.