9News is equipped to chase storms all over Colorado with our new weather truck, called the Weather Titan.
It will cover storms winter, spring, summer, and fall. We are now at the tail-end of our severe weather season, which traditionally slows down around the Fourth of July weekend.
The atmosphere in Colorado during the summer months is more stable, with warm air reaching high altitudes. There is still severe weather in the summer, but it usually takes a strong storm system to spark it.
We are monitoring severe weather threats this week.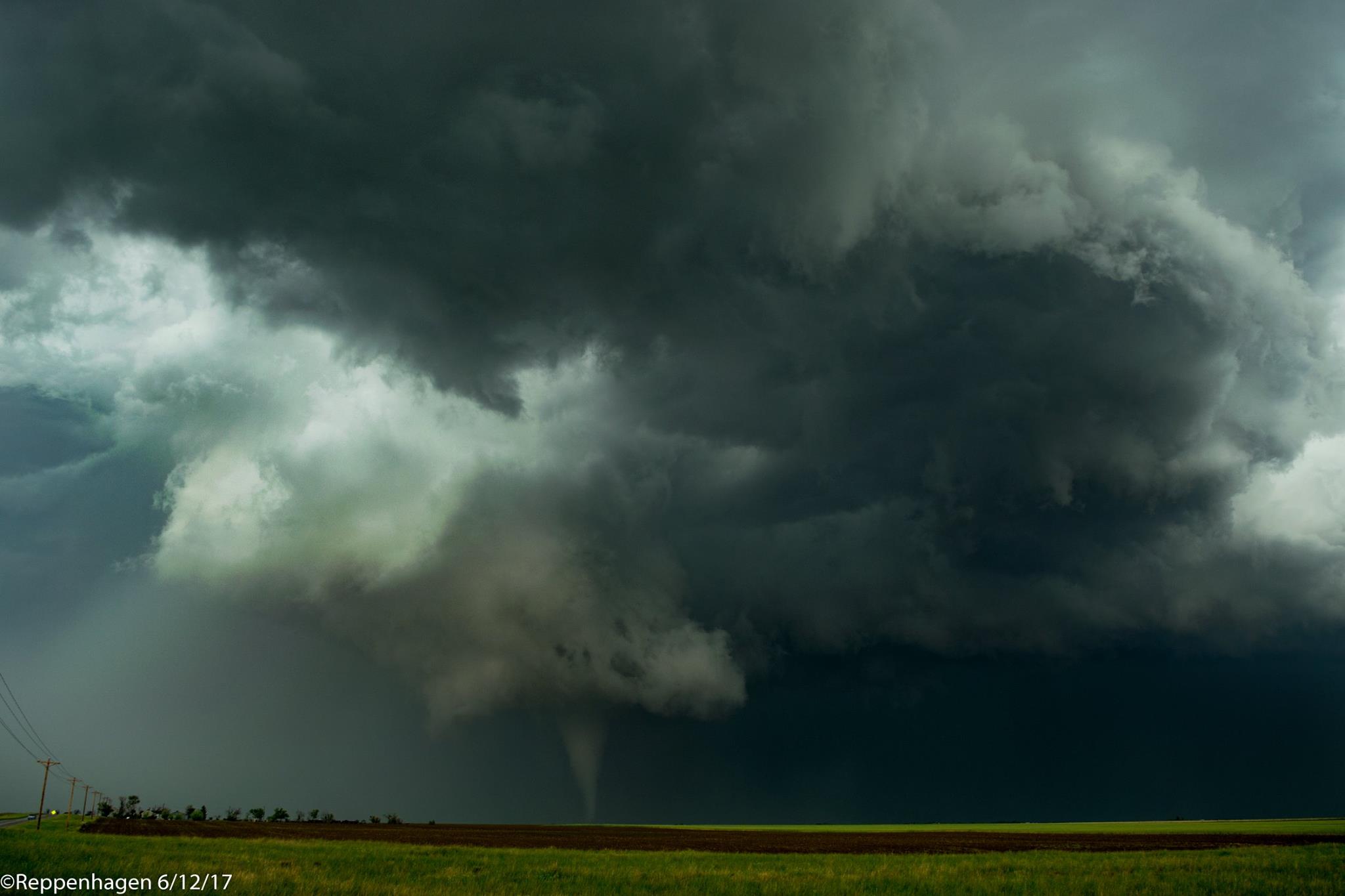 Tuesday's storms could be very strong, most likely affecting the areas east and northeast of the Denver metro.
There is a layer of warm air in the upper atmosphere that we call a cap. Storms will have to break through that to become severe.
High daytime temperatures in the 90s could accomplish that, but the timing of an incoming shortwave trough will likely push the storms past the cap.
The Weather Titan is a very versatile and mobile vehicle. It will be able to cover the weather that pops up in any part of Colorado's rugged terrain. There are data streams coming in and out of truck at all times, so we can bring the storms to you immediately and even as it's happening.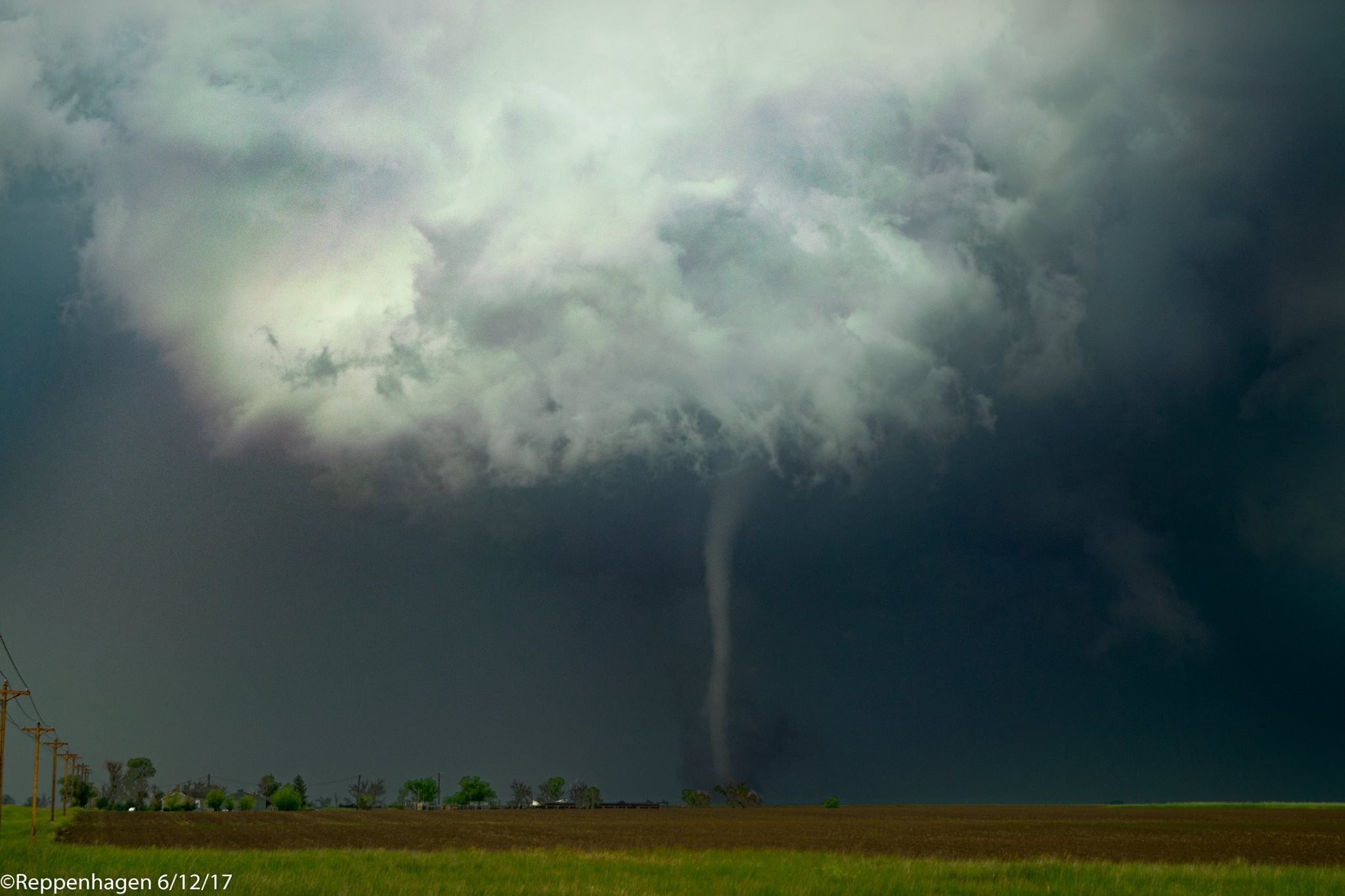 You will often find meteorologist Cory Reppenhagen at the helm, and sometimes teamed up with other 9NEWS meteorologists.
There is amazing beauty, and power that comes along with Colorado's storms. Our team is skilled at capturing that, and showing it to digital and broadcast viewers. This aggressive and proactive coverage plan will allow 9NEWS to stay on the forecast, and alert you when storms turn dangerous and damaging.