DURANGO - Inspired by Boulder's popular Tube to Work Day, the city of Durango is introducing a 'Float to Work Day' event this August.
Taking place on the Animas River, participants are encouraged to grab a kayak, raft, paddle board, tube or any other floating water craft and make their way down the designated route on the morning on August 25.
The start is at Memorial Park where commuters can enter the river at 29th street. There will also be free breakfast, coffee and tea set up at the park.
The route then snakes down the Animas River until the exit point at 9th street at Schneider Park. Breakfast and coffee will also be provided by the city after the ride.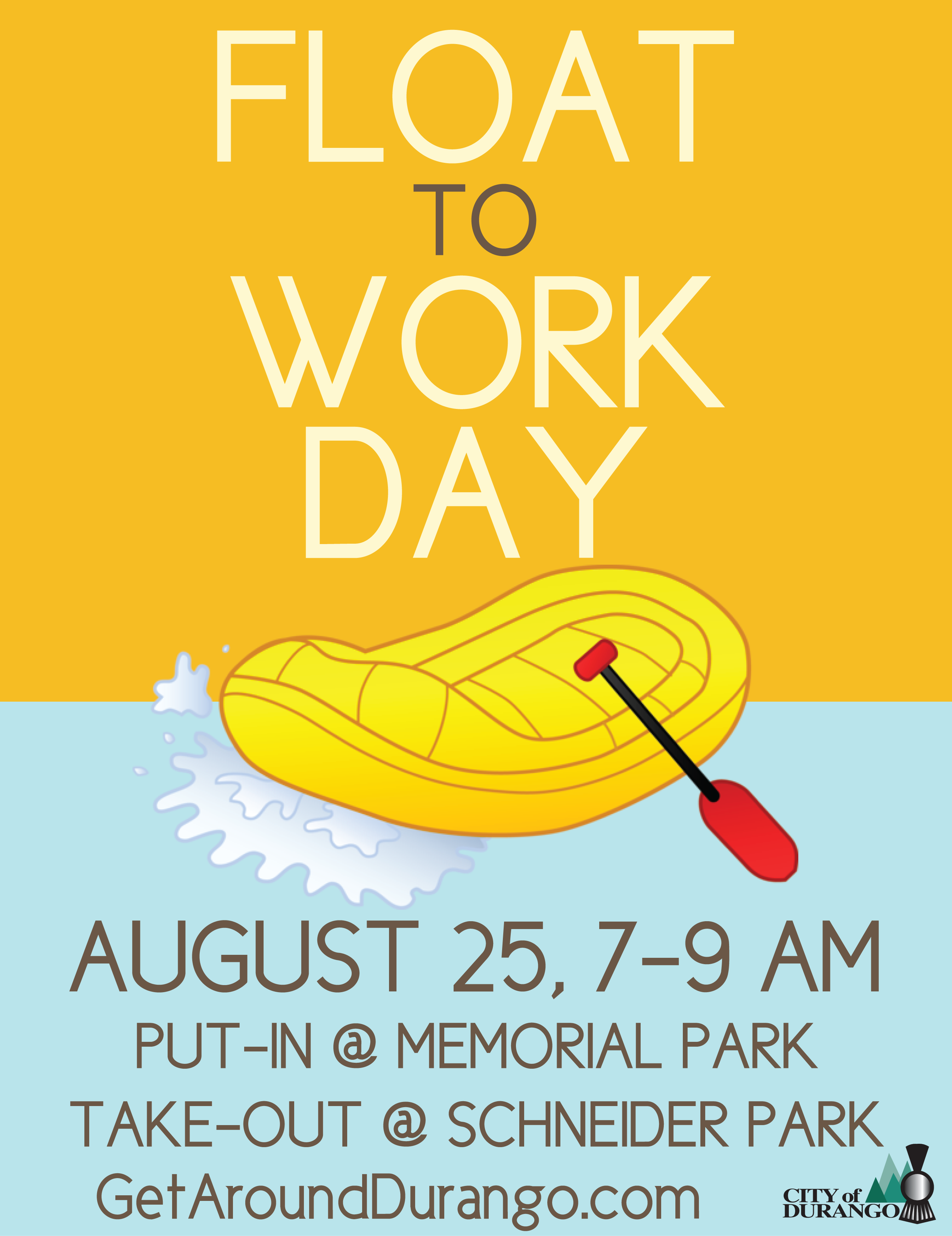 There will be a free shuttle running from Schneider Park back up to Memorial Park and Durango is offering free ride tokens on local bus routes for participants.
Organizers encourage those who are going to be in the river to wear both life jackets and helmets. They also say they will be monitoring river conditions along the route on the day of the event to be sure ensure it is safe for floaters.
Durango's Float to Work day is scheduled Friday, August 25 from 7:00 a.m. until 9:00 a.m.
This year's Tube to Work Day in Boulder took place on July 14 and attracted an estimated 1,000 business-casual clad tubers.
© 2017 KUSA-TV