This weekend Garth Brooks will perform at Broncos Stadium at Mile High, and right now the stage he'll perform on is under construction. Ahead of each concert at the stadium the field is transformed into a concert venue.
Brooks' concert begins at 7 p.m. Saturday night.
The show sold all 80,000 tickets within 24 hours of going on sale in April, with all tickets sold for $95 each at Ticketmaster. Some tickets are available on third-party sites such as StubHub.
Ticketmaster sent out an email saying the concert is a mobile ticket only event, but later released a statement saying the email was an error.
"Events at Bronco Stadium are usually mobile only. However, ‪tomorrow night‬'s event is not mobile only. We apologize for any confusion," the statement read.
We're taking a look back at some of the other impressive stages that were quickly put up and then taken down at the stadium in recent years.
Taylor Swift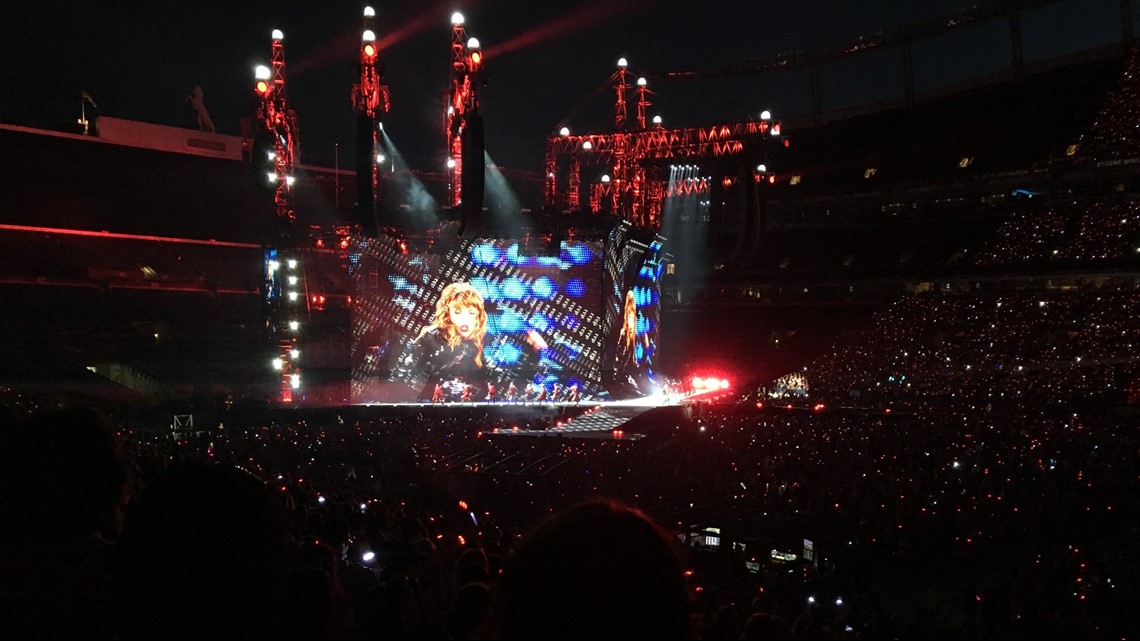 Swift performed at the stadium in May 2018 as part of her Reputation tour. The main stage, which could only be described as gigantic, was flanked by two large video screens.
U2
Swift's stage is dwarfed by the stage used by U2 for their 2011 Denver concert. It is the largest stage in music concert history on the highest-grossing music tour of all time.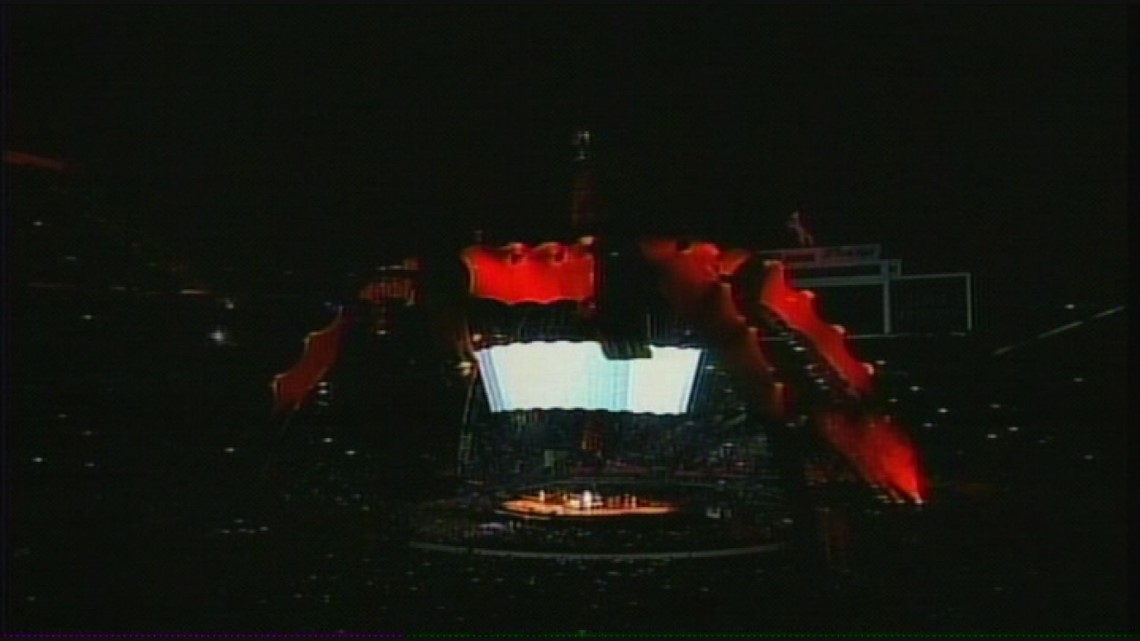 The Claw served as the stage for U2's massive 360° Tour from 2009-2011,which included a stop at Denver's Mile High Stadium.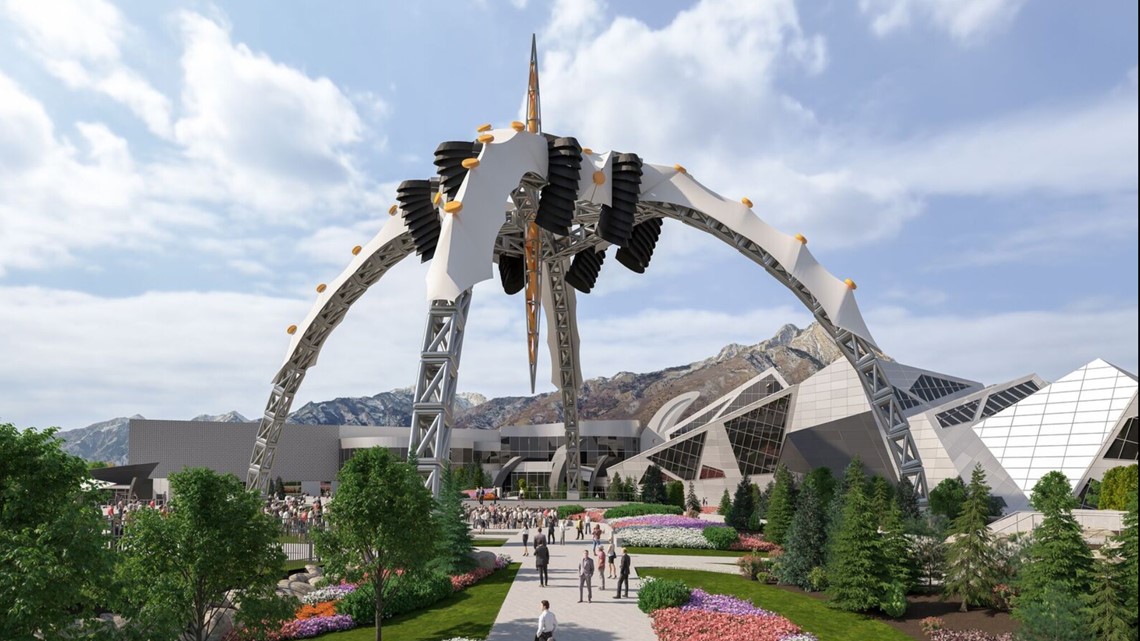 Now that stage is permanently housed at the Loveland Living Planet Aquarium, just outside Salt Lake City. The Claw serves as a centerpiece at the aquarium's new nine-acre Science Learning Campus.
Metallica
Metallica played at the stadium, which was then known as Sports Authority Field, in June 2017. It was their first performance in Denver since 2008 when they played at the Pepsi Center.
The show was interrupted that night due to a storm that brought lightning. At one point, the front area near the stage was nearly empty.
Luke Bryan
Country music star Luke Bryan stopped in Denver last August as part of his "What Makes you Country XL" tour along with Sam Hunt.
Their stage was simple, but we still captured a pretty cool timelapse of its setup.