Kimberly Van Der Beek is finding happiness after a tragedy.
Following Christmas, James Van Der Beek and Kimberly, along with their five children -- Olivia, 9, Joshua, 7, Annabel, 5, Emilia, 3, Gwendolyn, 1 -- took off in an RV for a family vacation.
"Day two of our RV Christmas trip!" Kimberly captioned a series of pics of her family lounging in the RV and enjoying the outdoors. "Last week I could barely get out of bed. Today, grounding on the river bedrock, watching the kids play, having @vanderjames family visit our campsite, getting a nap in the back of our RV With Gwen, fed the soul so hard."
"Got the bliss I asked for 🙏✨🥰," she added.
James shared photos from the trip on his Instagram too, wishing his followers a "merry and bright" holiday alongside pics of his family wearing matching Christmas pajamas in the RV.
The Dawson's Creek alum also posted a pic of his family playing by the water, quipping, "Why post the pic of you having to change her pants because she fell, when there's a pic of you looking like a super good dad right before it happened?"
The couple took to their respective Instagram Stories to share pics and videos of their kids running around, standing by a fire pit, and playing with each other. Additionally, Kimberly reiterated her "bliss" and shared a pic of James kissing their youngest daughter. Meanwhile, James gushed over his "goddess" wife.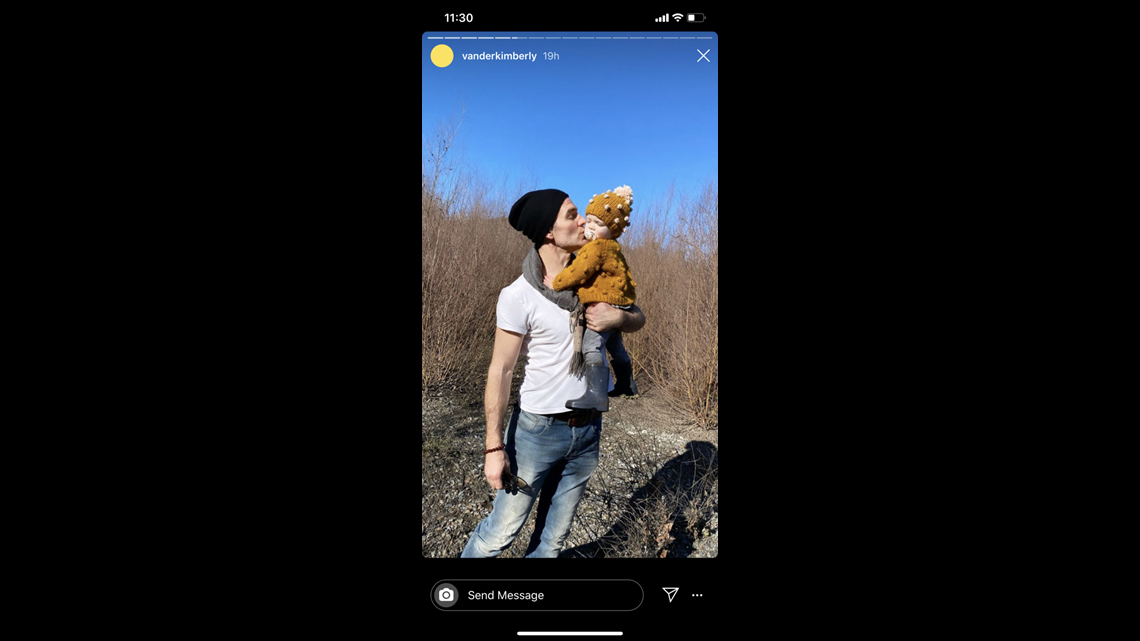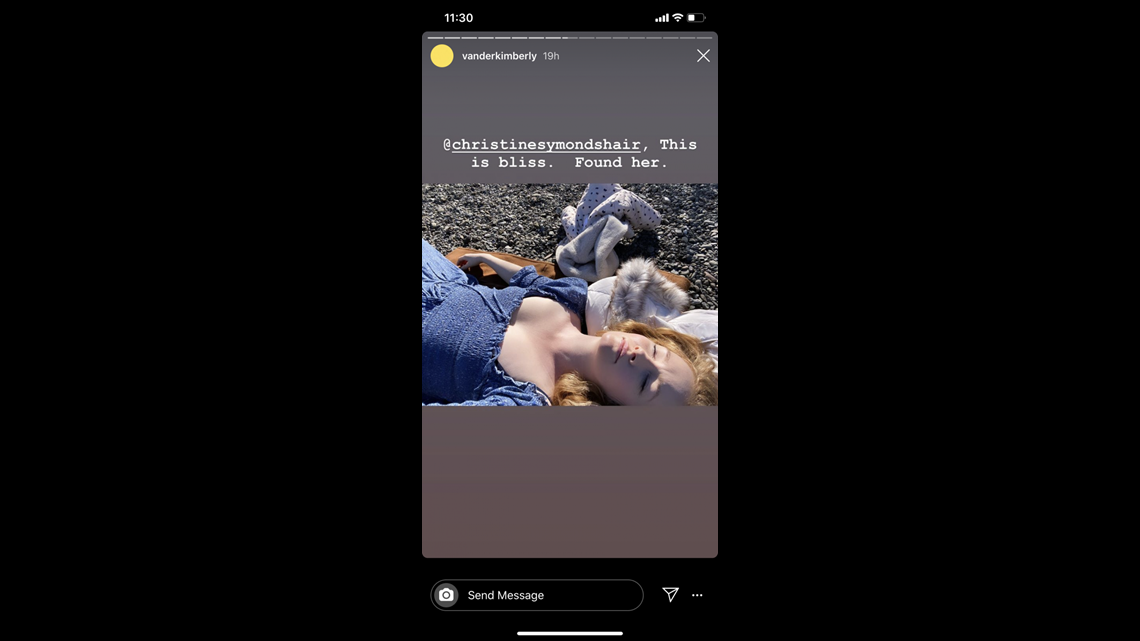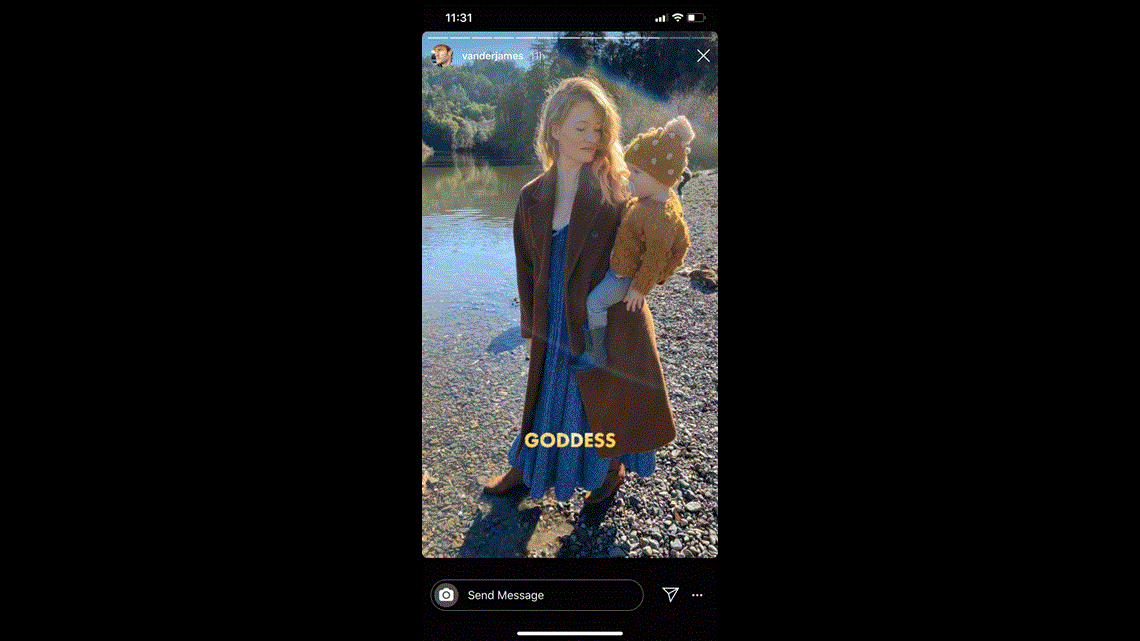 Watch the video below for more on the Van Der Beeks.