COLORADO, USA — Many Coloradans will be spending the weekend at home and there is lots do in those friendly-confines. We asked for audience suggestions to help make this weekend the best ever.
No matter where you live in Colorado, there's an exciting indoor adventure awaiting you this weekend!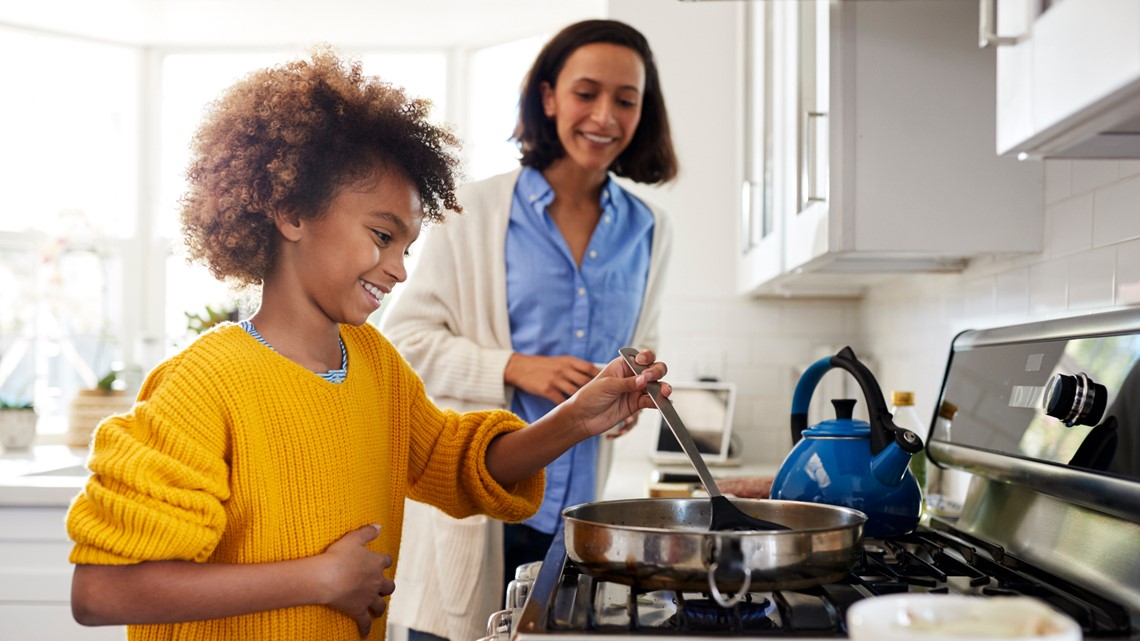 Cook
Of course food is the No. 1 thing to do in Colorado every weekend. 9NEWS viewers overwhelmingly suggest that cooking, baking and barbecuing is what they plan on accomplishing at home.
"The other person has to make a pie. You can only use five words. Build the pie from scratch," said Christian.
"I'll suggest trying an interesting recipe that takes longer than you'd normally spend cooking," said @lilaravve.
"We're actually going to BBQ fresh fish and eat outside!" said Patsy.
"Cake making competition. Watch 'Nailed It' on Netflix for inspiration," suggests Tim.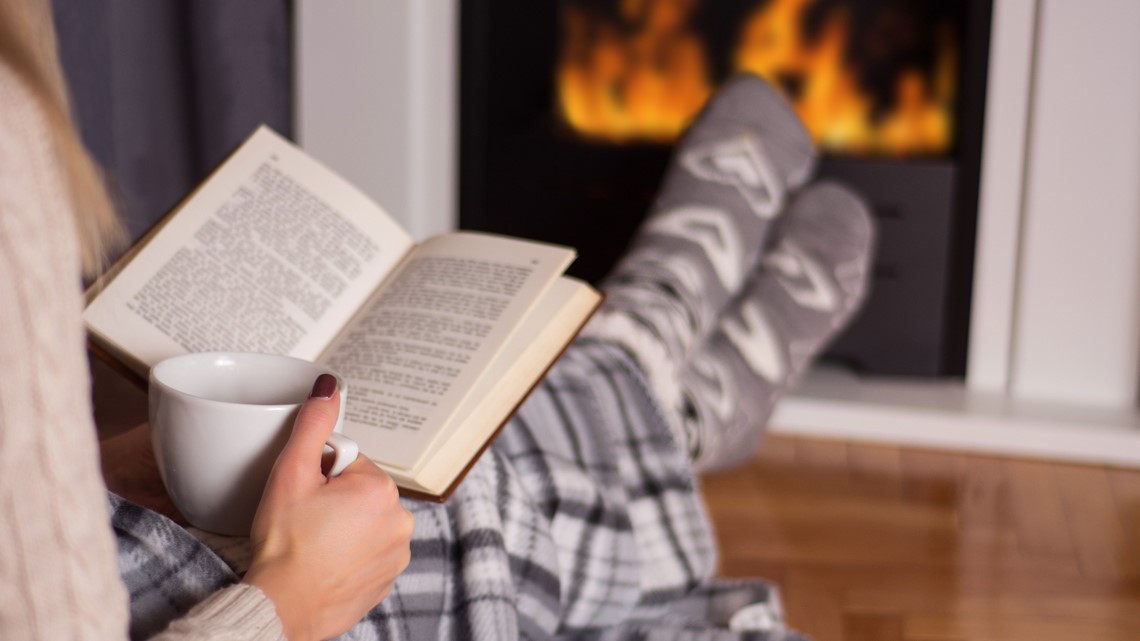 Read
There's nothing like settling down with a good book. What are your book suggestions? Send them here.
"Read more books," is John's goal this weekend.
Katheryn recommends "Lucid Design" by Boulder author Kate Tailor.
Nathan enjoys reading "The Lord of the Rings" at the start of the year so that "The Return of the King" coincides with March.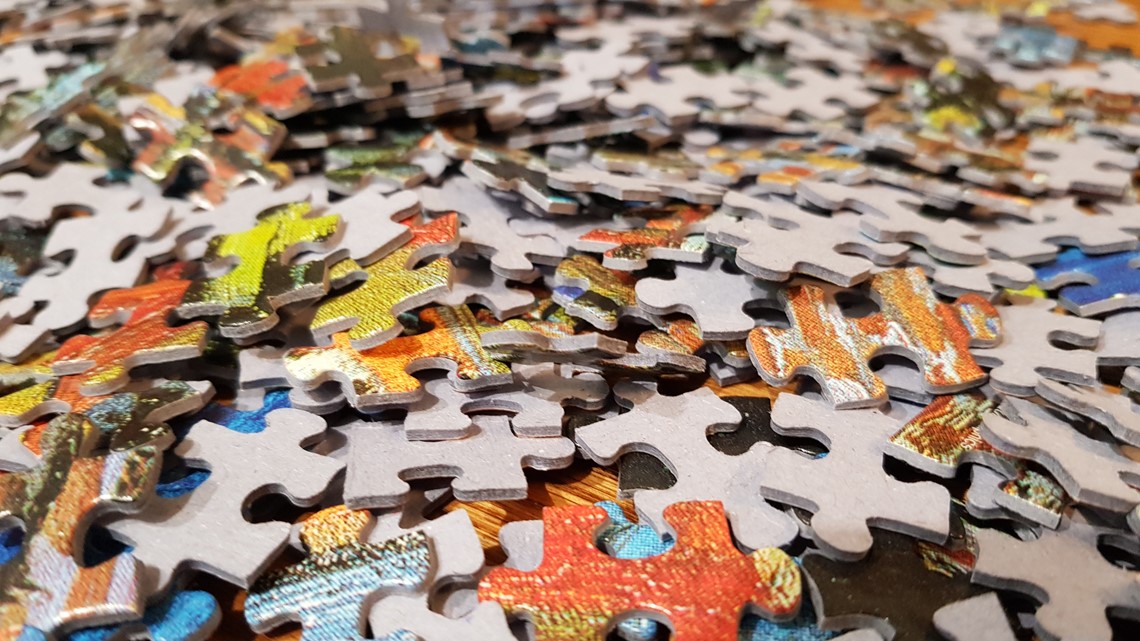 Build a puzzle
"Buy two identical puzzles and challenge each other to finish first," suggests a 9NEWS viewer.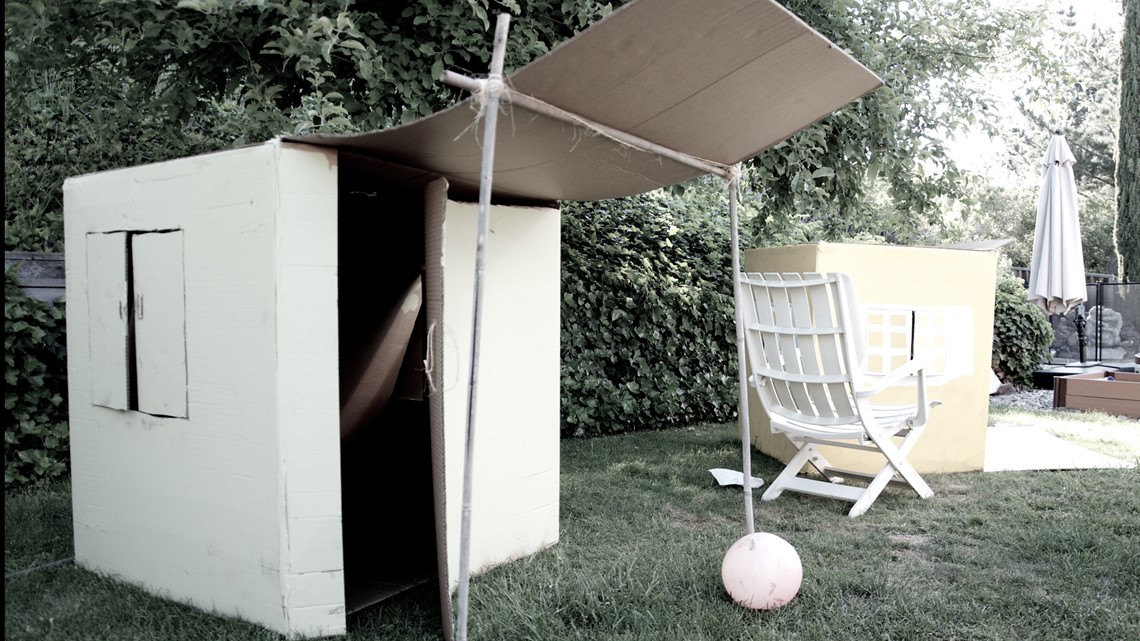 Build a fort
You're never too old to build a fort.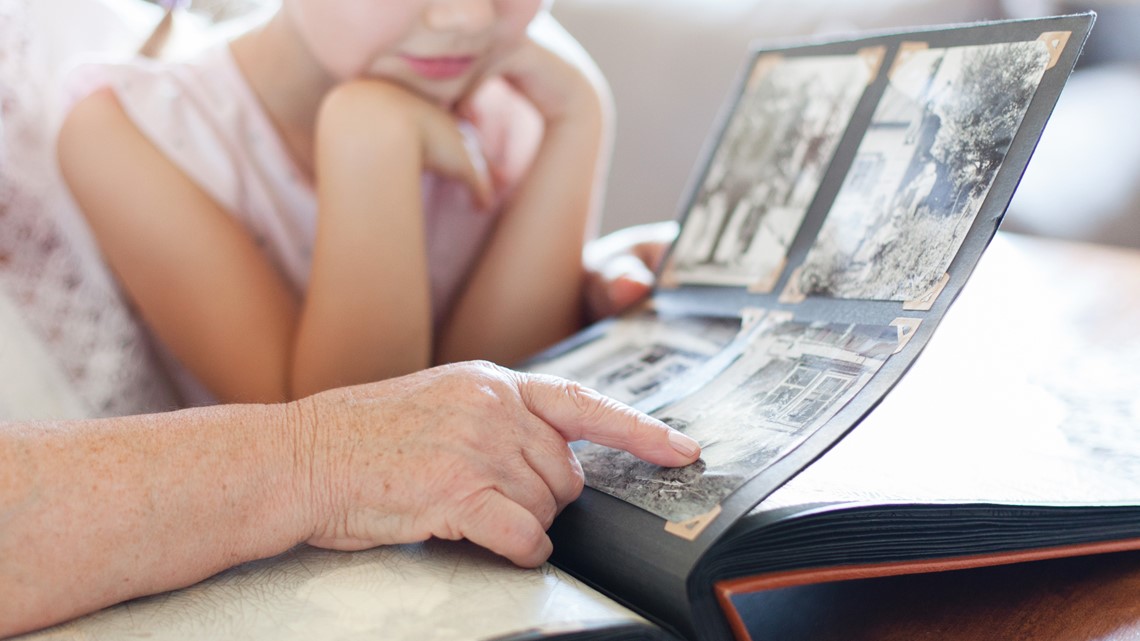 Look at old photos
"Look at old photos," is what 9NEWS anchor Kristen Aguirre aims to accomplish this weekend.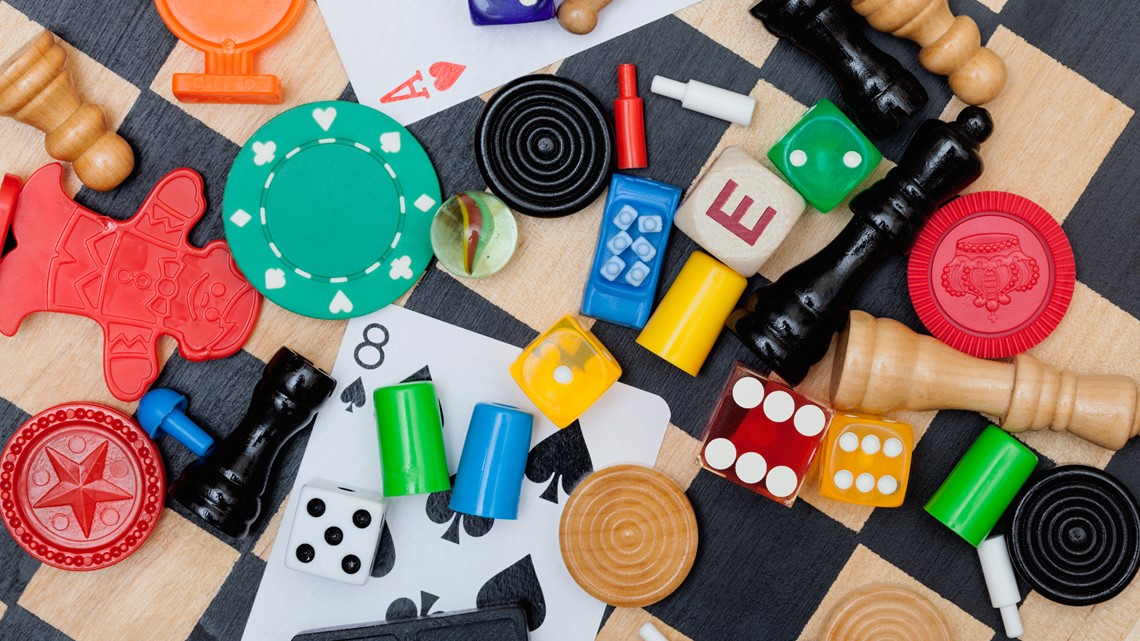 Play a game
Whether it's a board game or video game, there's nothing like a game to make the weekend fly by.
"Play a board game! So many people love video games and technology that it's not always obvious to bust a board game out. I collect them and have about 300 (well, board and card games!) Right now, my wife and I have been playing a lot of Villainous! We have all the games and expansions and you compete as Disney villains! But yeah, play board games!" said Chris.
"Try 'UNO Dare.' I dare you," adds @berryjo0613.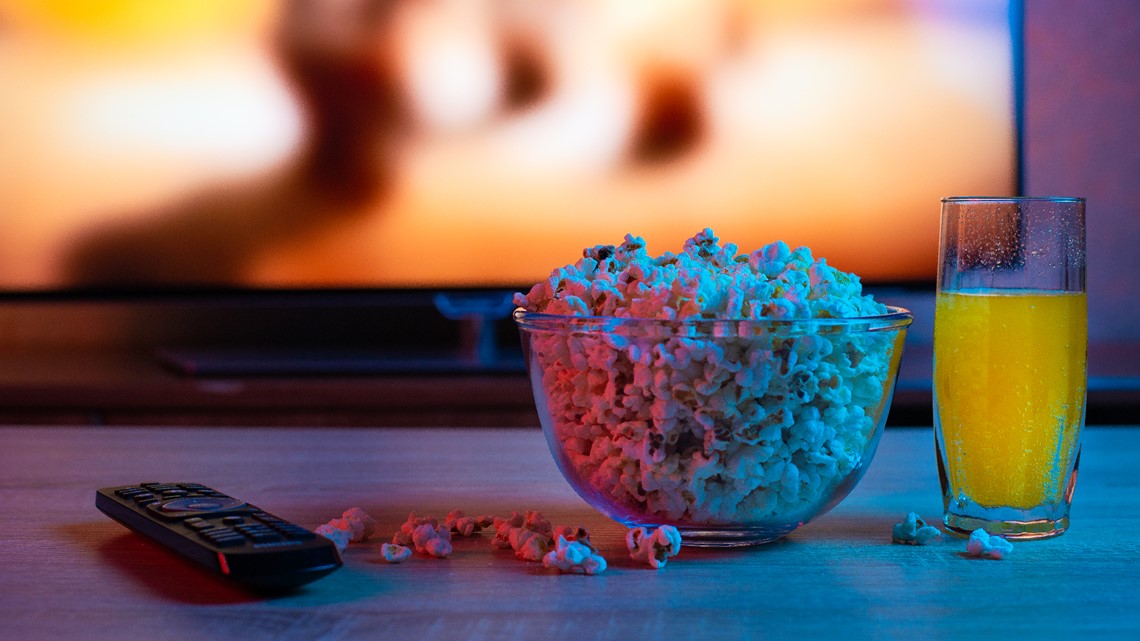 Watch
Movies, Netflix, Prime, Hulu, Disney+, 9NEWS KUSA-TV... There's endless possibilities this weekend!
"Binge watch 'Breaking Bad' again," said Linkin1273.
"The new 'Call of Duty Warzone' just came out and it's super fun,"- cb2one4.
"Little House on the Prairie marathon" - @cjamieson57
"We have been binge watching old episodes of Mash, nice to watch the old ones sometimes," said Venita.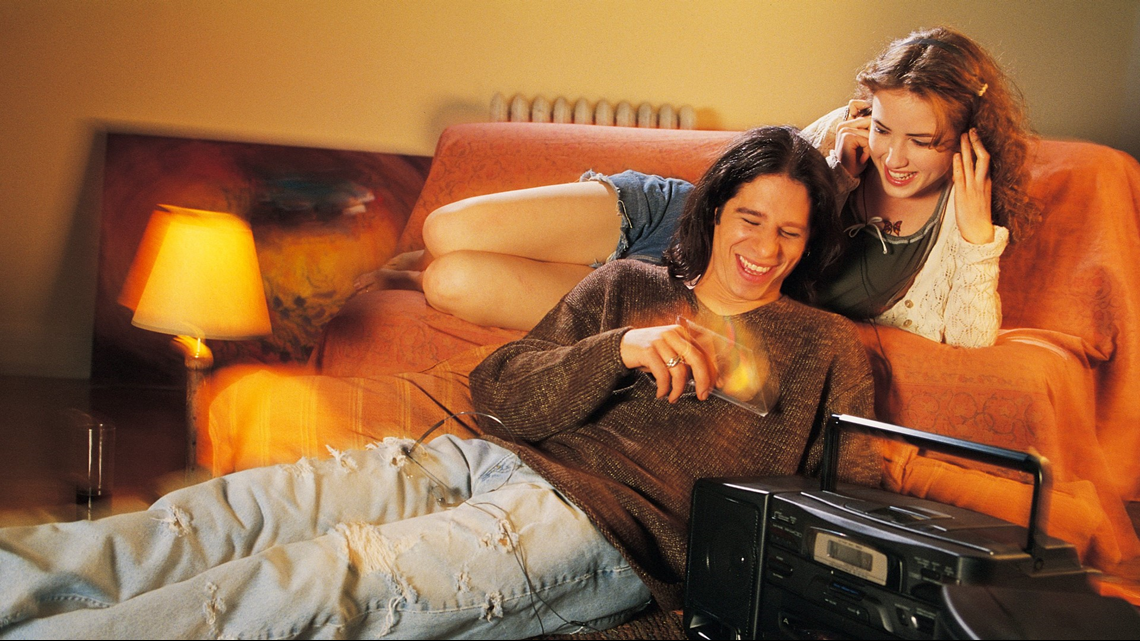 Listen
Bust out the boom box. Grab the CD player. Load up Spotify on the TV.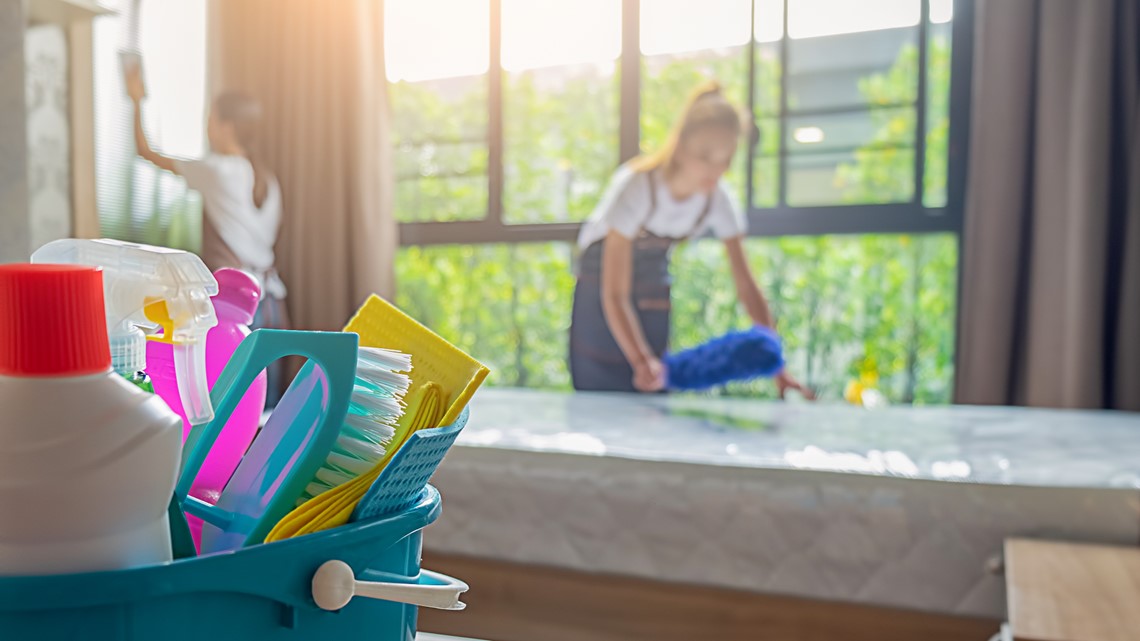 Clean & organize
It's never too early to begin your spring cleaning routine. Inside the house or out in the garage, putting in some sweat equity will leave you feeling accomplished and full of pride.
"Scrubbing baseboards is one of my favorites!" said @horqua.
"Clean the house from top to bottom," suggests AceStreet2013.
"Organize old things like music/pictures/mementos…helps you reflect and re-centers you," notes Whickey212.
"Purge, loading up the car for ARC/Goodwill," is a great suggestion from @susiecarole131.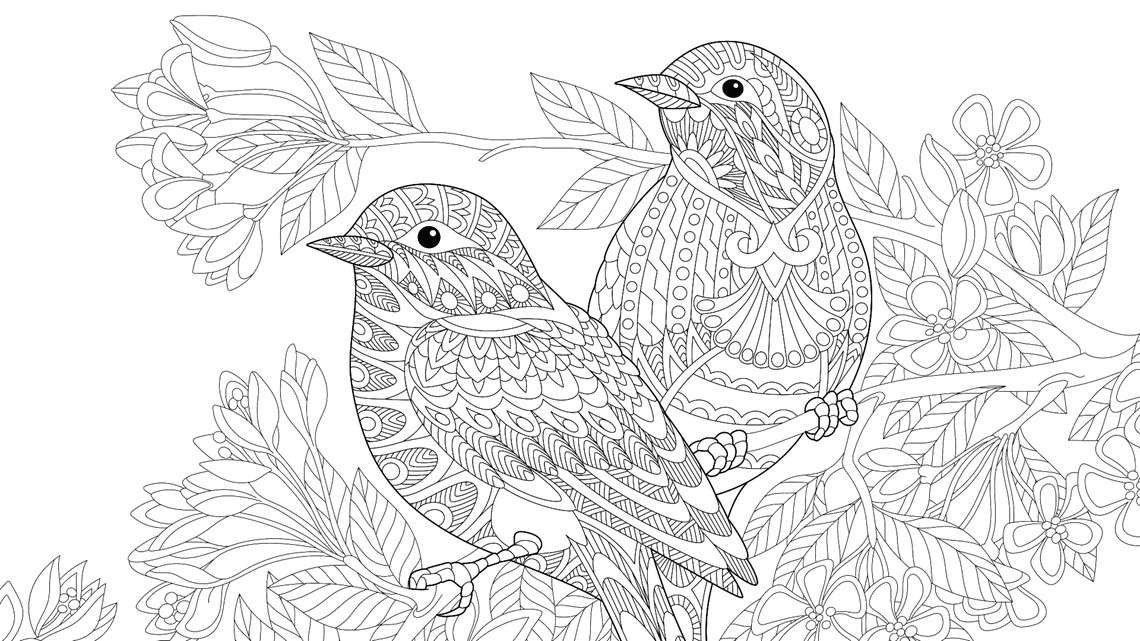 Be artistic
"I paint when I get bored at home. Bob Ross has his shows on YouTube. Just follow along," said 9NEWS Photojournalist Austyn Knox.
"Art, more art. Draw, paint and sculpt and create. So many art classes and tutorials available online," notes @mmazenko.
"Scrapbook... send thank u notes…paint a room..mostly enjoy each other's company," is @Auntij92's plan for a wonderful weekend.
"Water color painting is fun as well," said @llinda28172917.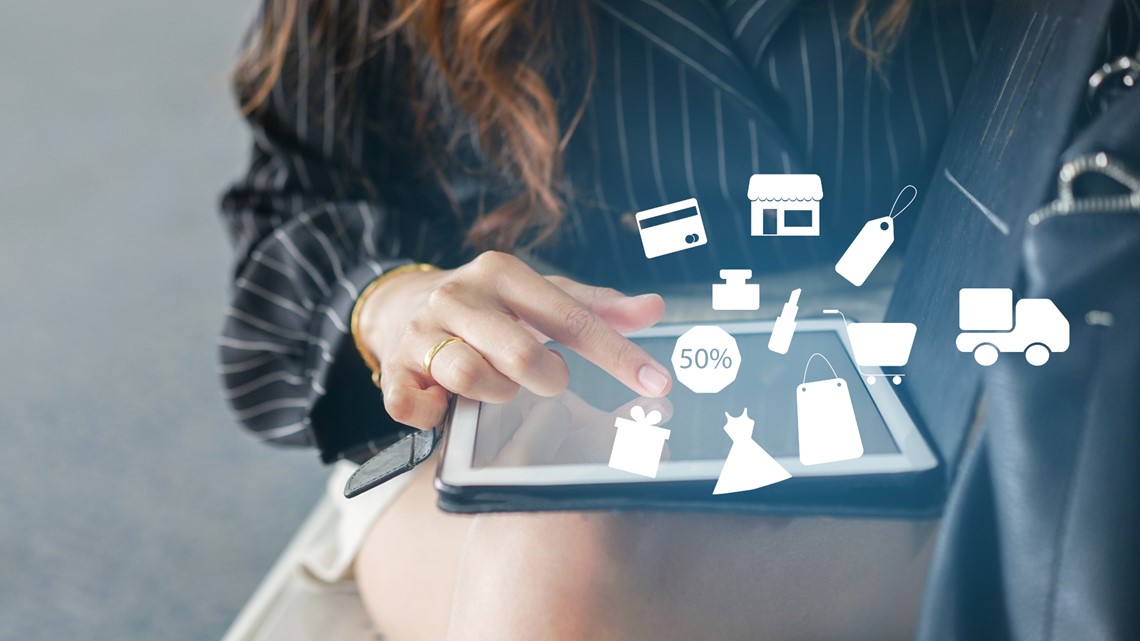 Shop
Just a reminder: Christmas is only 280 days from Friday, March 20. Get started on those holiday lists over the weekend.
"Buy a craps table mat off Amazon and get some drinks," said 9NEWS viewer Inzilu.
Prepare your garden
There's no better way to spend the weekend than outside in a garden, according to 9NEWS Garden Expert Rob Proctor. Rob has these tips to help prepare your garden for spring:
Cut back perennials and ornamental grasses.
Clean up and rake vegetable beds.
Work composted manure into vegetable garden beds.
It's the perfect time to plant peas.
It's also a good time to plant seeds of lettuce, parsley, spinach, kale, chard, cabbage, cauliflower, beets, radish and carrots.
It's also fine to plant pansy plants either in pots or in the ground.