National Children's Grief Awareness Day is on November 16.
It calls attention to the fact that often support can make all the difference in the life of a grieving child.
It provides an opportunity for all of us to raise awareness of the painful impact that the death of a loved one has in the life of a child, an opportunity to make sure that these children receive the support they need.
It was created 9 years ago, by the Highmark Caring Place, A Center for Grieving Children, Adolescents and Their Families.
Their statistics show that before students graduate from high school, one child out of every 20 children will experience the death of a parent.
This number doesn't include those who experience the death of a brother or sister, a close grandparent, an aunt or uncle, or friend.
Children who have experienced the death of someone important to them often feel like their struggles are invisible to those around them.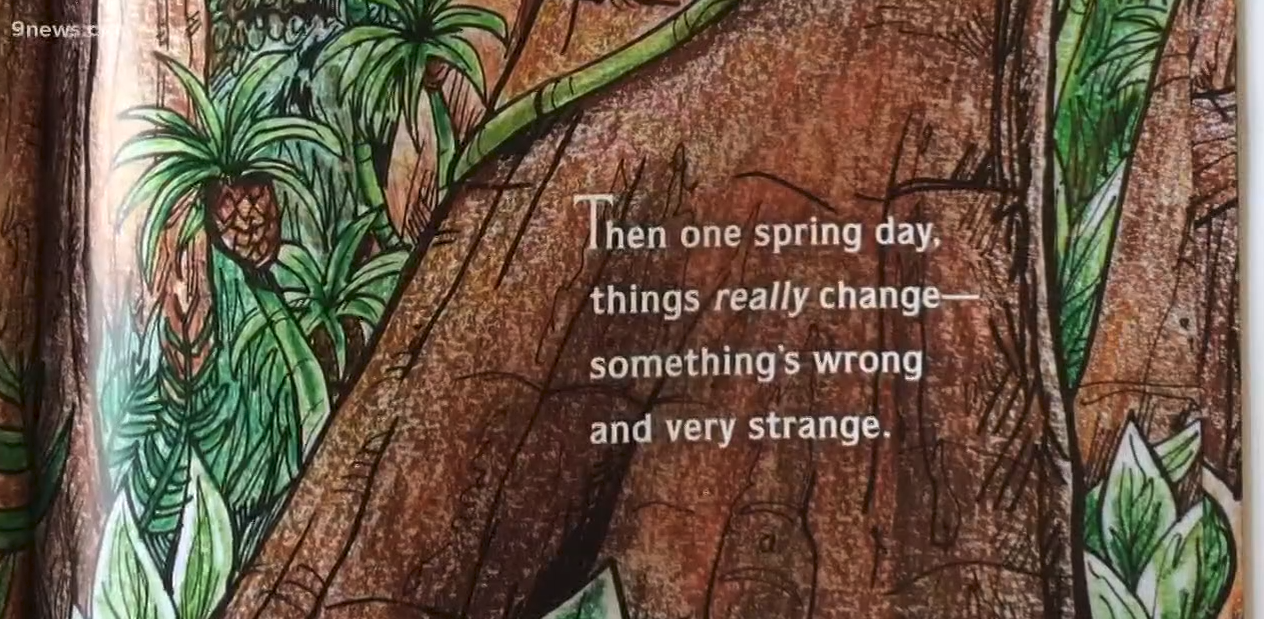 These children need advocates, letting all know that the death of someone close is the beginning of many weeks, months, and years of finding ways to go on without that special person in their lives, with that person-shaped hole in their hearts.
A mom from Castle Rock wrote a book about grief after her children's friend passed away.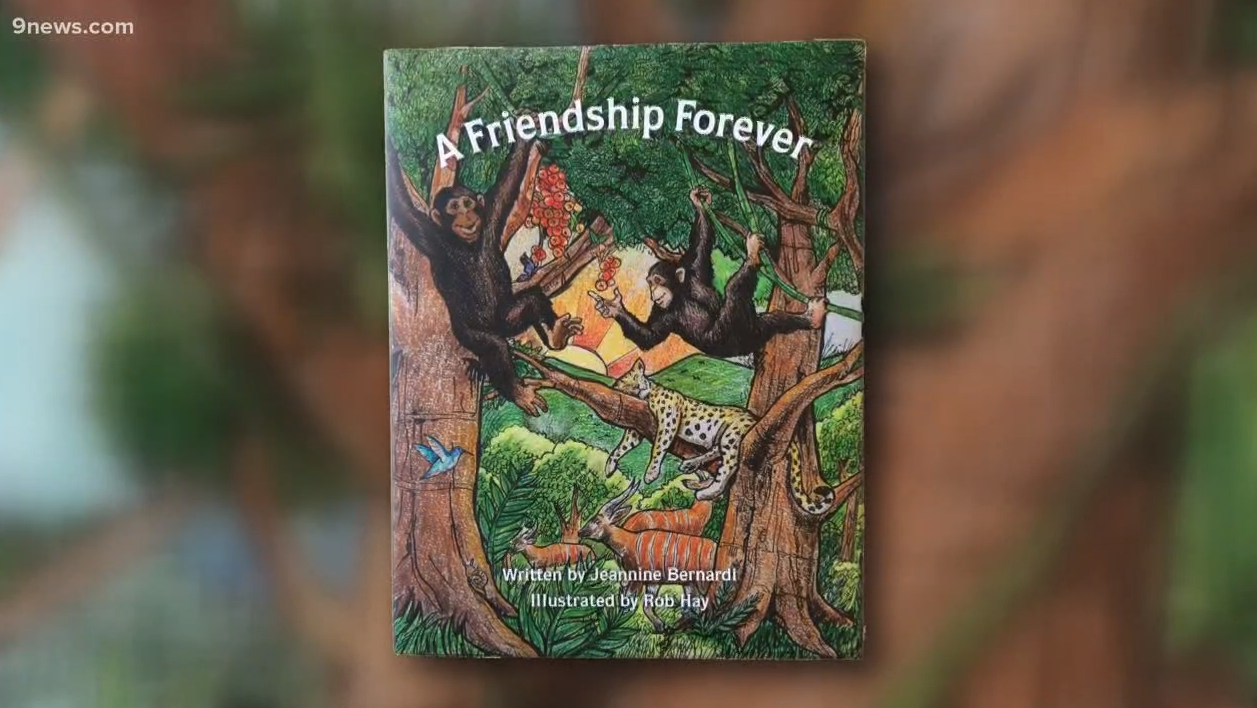 The book is meant to be a resource for younger children and how it's like to deal with a loss in their lives. It is called "A Friendship Forever." You can learn more by going to http://bit.ly/2AMgr9V