Most people don't like hanging out at the airport, but DIA has a plan to challenge that this month.
"Colorado Adventures" rolls out on the plaza between the Westin and the Great Hall on Tuesday.
Pick between rock climbing, a zip line, or virtual fly fishing if you've got time to kill at the airport between now and August 20.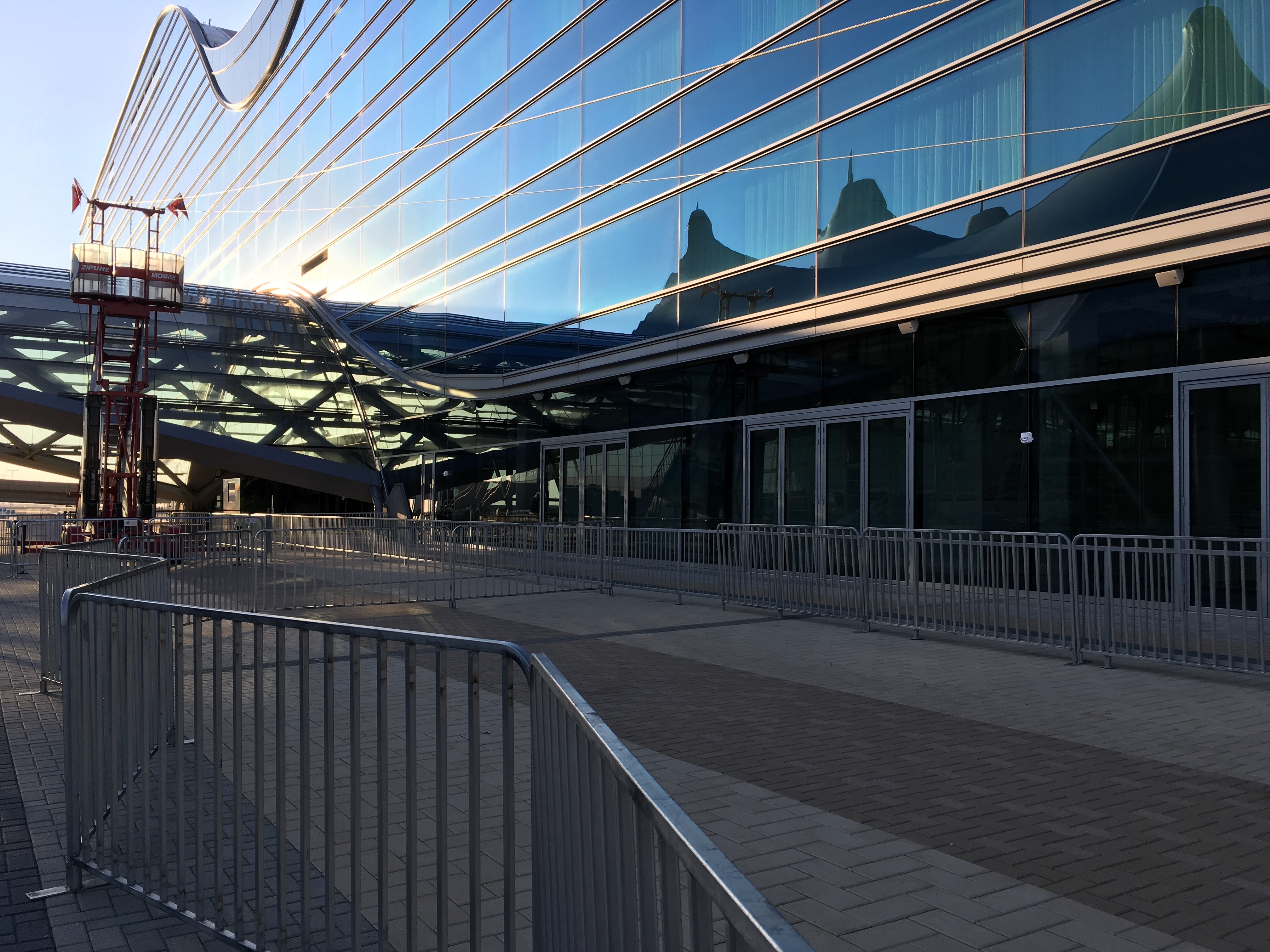 Small children may have to skip the zip line or rock climbing, you need to be at least 40 pounds and 36 inches tall to participate.
If the thought of free fun is freaking you out because you're a fiscal watchdog, fear not. No tax dollars are being used.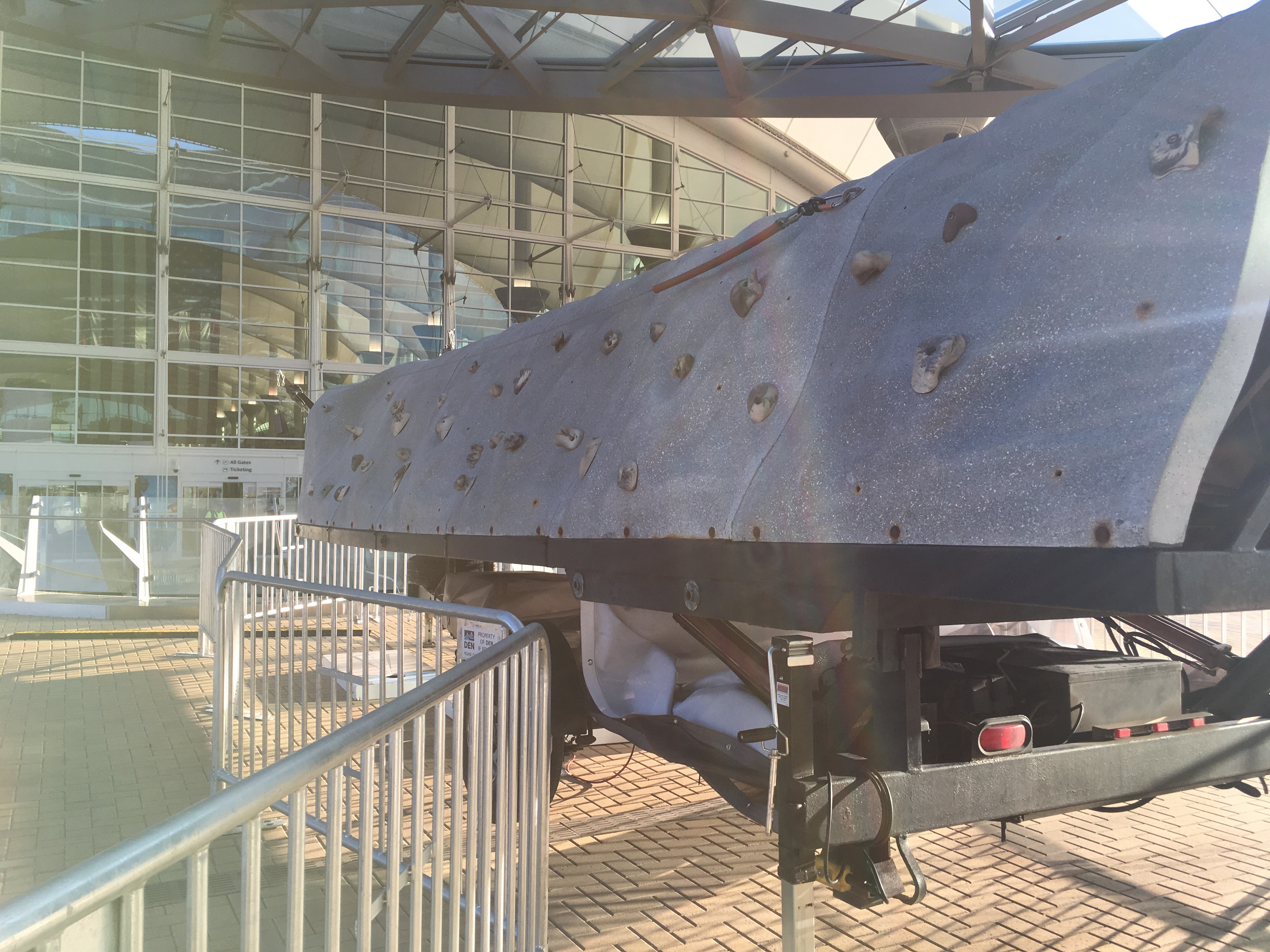 Colorado Adventures and the airport's holiday ice rink are paid for with proceeds from Great Hall retail operations.
The exhibit is open 10 a.m. to 7 p.m. daily.