DENVER — The National Western Stock Show opened its 113th edition on Saturday to record crowds.
The show's opening day set a new opening Saturday record of 53,806 guests, 837 more guests than in 2018.
The previous opening day record was 52,969 guests.
With the Broncos absent from the playoffs and beautiful weather, the National Western says crowds were also bustling on Sunday.
"These are the best sixteen days in January, and we are delighted so many people came out to celebrate Colorado's Western tradition with us this weekend," said National Western Stock Show President and CEO Paul Andrews, in a news release. "Between the exciting pro rodeos, barbecues and fiddle competitions, it was a tremendous way to kick-off the one hundred and thirteen-year-old event."
The 2019 National Western Stock Show continues through Sunday, Jan. 27.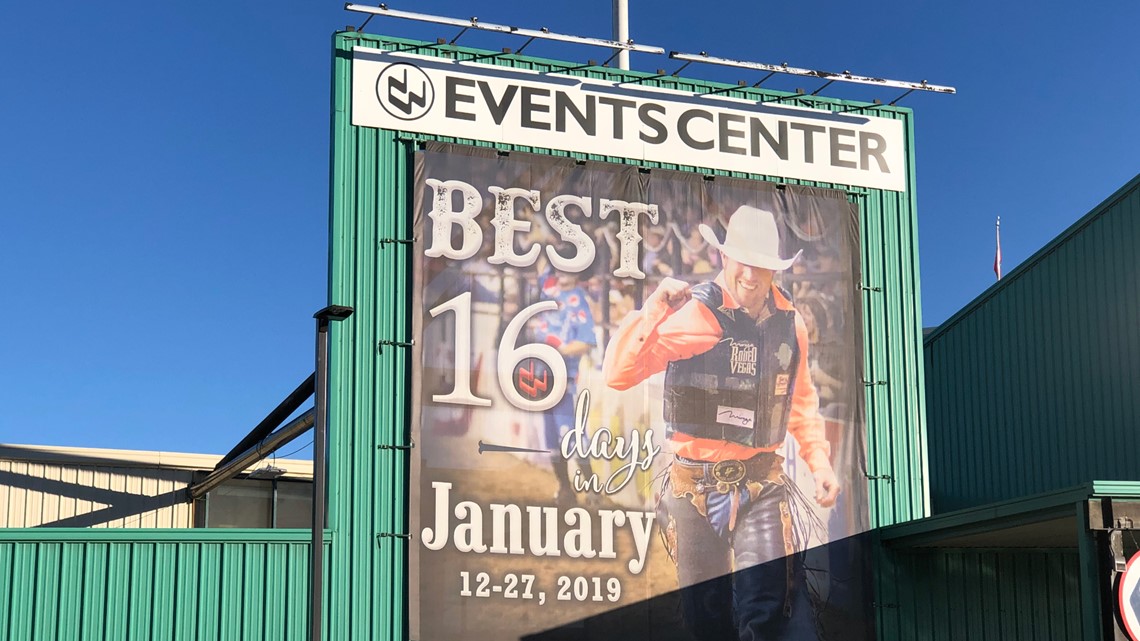 PHOTOS | National Western Stock Show and Rodeo