DENVER — The western spirit is alive and well in the Mile High City.
The National Western Stock Show said more than 447,119 guests have visited the show in 2019, the second highest attendance ever through the first 10 days of the show.
The record attendance through 10 days was 448,202 guests in 2006, set during the 100th anniversary of the show.
"We work hard all year-long to ensure there is plenty to see, do and memories to make during the best 16 days in January," said National Western Stock Show President and CEO Paul Andrews. "The success of our show depends on our guests and we are excited to have had so many join us already this year."
The 113th National Western Stock Show continues through Sunday, Jan. 27.
Sunday, Jan. 27 is Guest Appreciation Day with $10 grounds admission tickets.
9NEWS is a corporate partner of the National Western Stock Show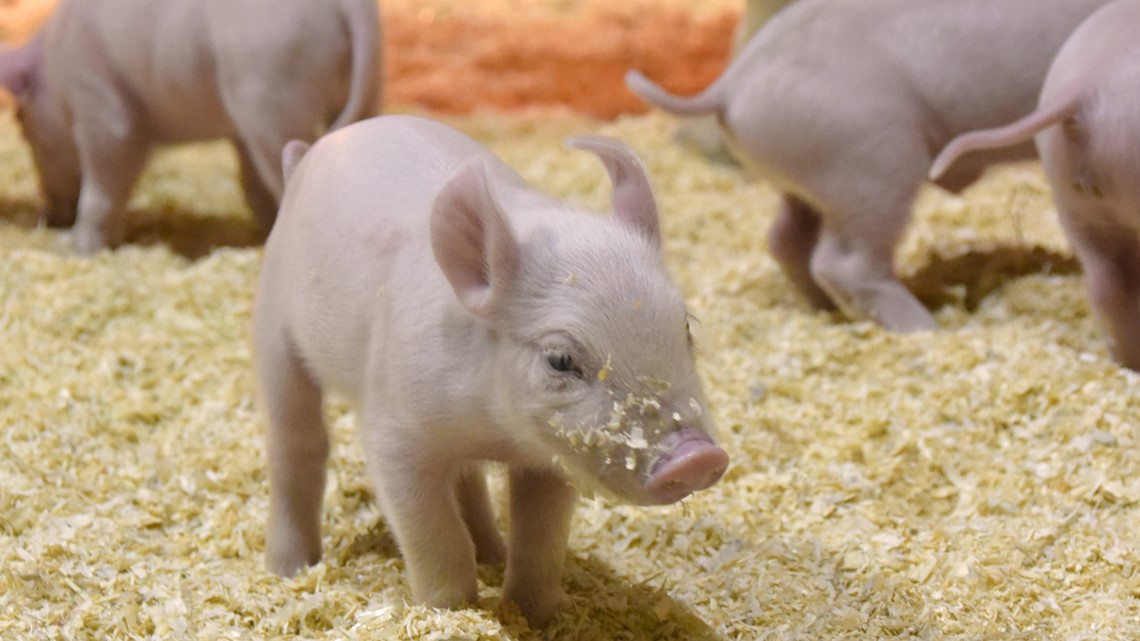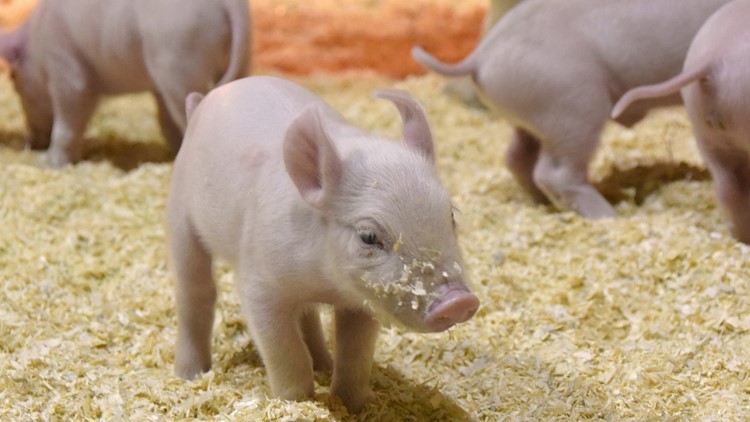 Check out the Western art on display at the National Western Stock Show