DENVER — Champ Bailey was the keynote speaker at the 43rd Annual Denver Area Council Boy Scouts of America Sports Breakfast.
Editor's Note: 9NEWS is a sponsor of the Boy Scouts Sports Breakfast.
Champ Bailey played 15 seasons as an NFL cornerback, ten with the Denver Broncos.
Bailey's 12 Pro Bowl selections are the most by a defensive back in NFL history. He was named All-Pro five times, tabbed for the NFL All-Decade Team of the 2000s and chosen to the Broncos 50th Anniversary Team.
He holds the current NFL record for most passes defended with 203.
In 2019, Bailey was elected to the Pro Football Hall of Fame in his first year of eligibility.
Pat Bowlen, also a 2019 Hall of Fame inductee, will be presented with the Denver Area Council Lifetime Achievement Award at the Breakfast as well.
The 2019 program is scheduled for Tuesday, April 9 from 7 a.m. to 9 a.m. at the Pepsi Center.
In addition to Keynote Speaker Champ Bailey, managers, administrators, coaches and athletes from surrounding professional and amateur teams are expected to attend. 9NEWS reporter Jeremy Jojola will be the emcee.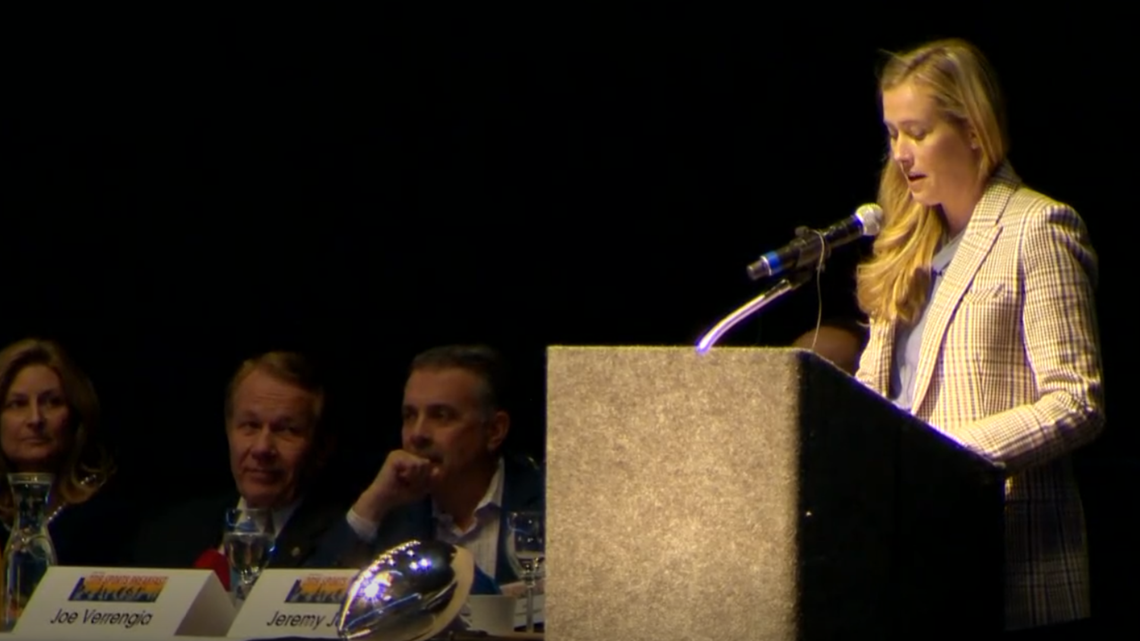 The Sports Breakfast is the largest fundraiser each year for the Denver Area Council, serving youth in ten counties throughout the Denver metro area and nearly 32,000 young people and volunteers.
Scouting provides an experiential program for all youth and builds leaders with character, while teaching participatory citizenship and physical fitness.
One hundred percent of proceeds from the Sports Breakfast go directly toward these programs.
April 9, 2019, 7:00 a.m. - 9:00 a.m.
The Pepsi Center - Main Floor Stage
1000 Chopper Circle, Denver, CO 80204
DENVER AREA COUNCIL, BOY SCOUTS OF AMERICA PROGRAMS INCLUDE:
Cub Scouts - Youth 5-10 years old or Grades K-5
Scouts BSA - Youth 11-17 years old or Grades 6-12
Venturers - Co-Ed youth, Ages 14-20