Whether it be a U2, Tim McGraw, or Bruce Springsteen concert, almost everyone has seen a show at Red Rocks Amphitheatre in Morrison. The historic concert venue is celebrating its 75th anniversary Wednesday.
Here are 9 things you may not know about Red Rocks Amphitheatre.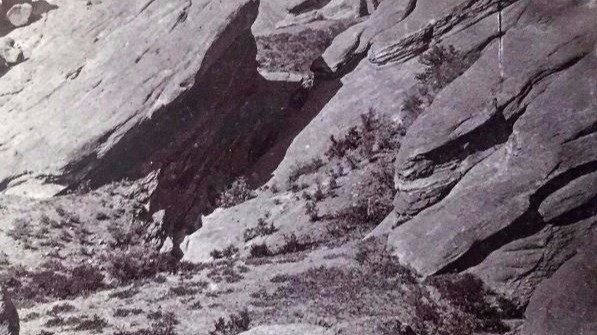 1. Red Rocks Amphitheatre opened as a venue on June 15, 1941. Before 1941, small concerts were performed in the area on a temporary platform.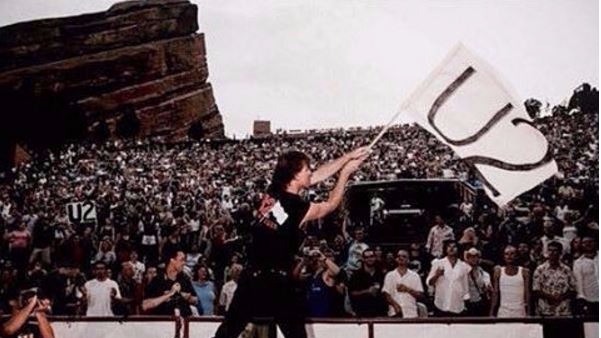 2. The venue holds 9,525 people, sits at an elevation of 6,450 feet and the surrounding Red Rocks Park is 868 acres.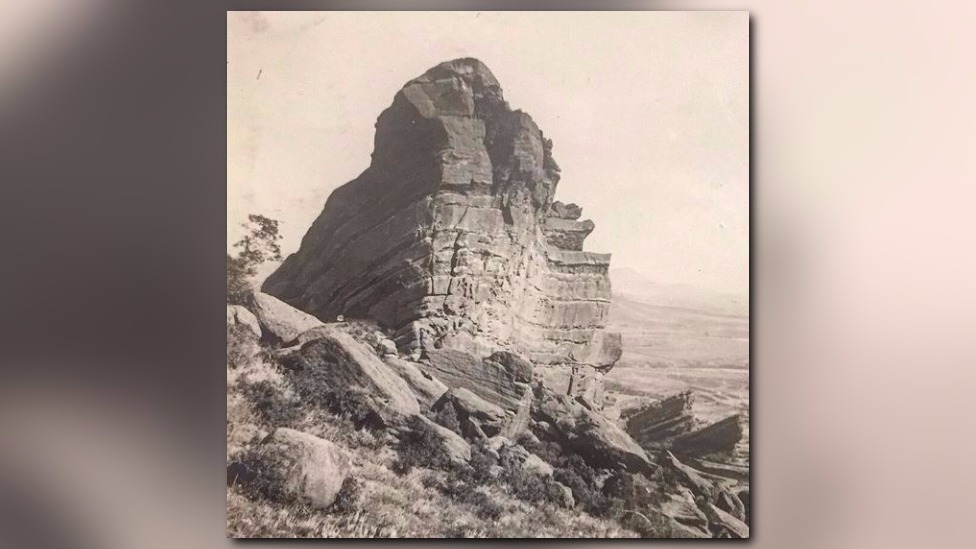 3. Red Rocks was originally known as the Garden of the Angels. The three large rocks inside the amphitheatre are called Creation Rock (on the north), Ship Rock (on the south) and Stage Rock (on the east).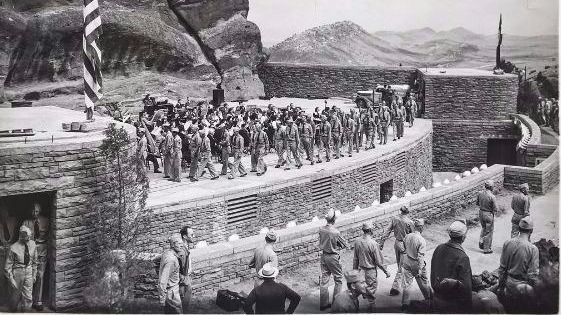 4. Red Rocks Amphitheatre was built as part of a program by the Civilian Conservation Corps, a relief effort that was part of the New Deal. The organization, which operated from 1933 to 1942, helped unemployed men get jobs and also to conserve natural resources.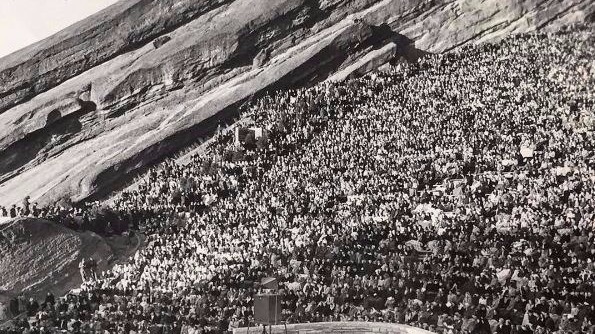 5. The Easter Sunrise Service was the first event held at Red Rocks on April 6, 1947. Every year since then the Easter Sunrise Service marks the beginning of the official Red Rocks season.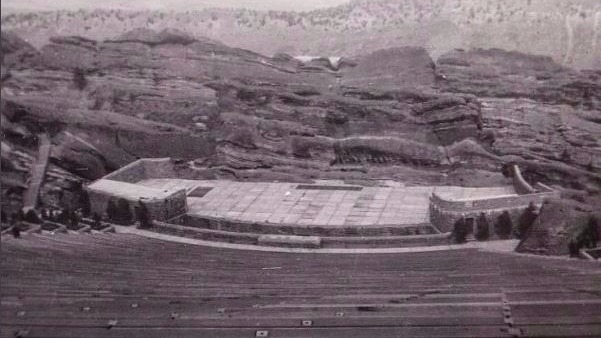 6. In its early days, Red Rocks hosted mainly opera and symphonic shows. One of the first notable popular music performances was by Nat King Cole in August 1956. By the early 1960s, many popular acts were beginning to play the venue, including The Beatles, Joan Baez and Peter, Paul and Mary. As the venue became more well-known, many other popular bands and artists began performing there.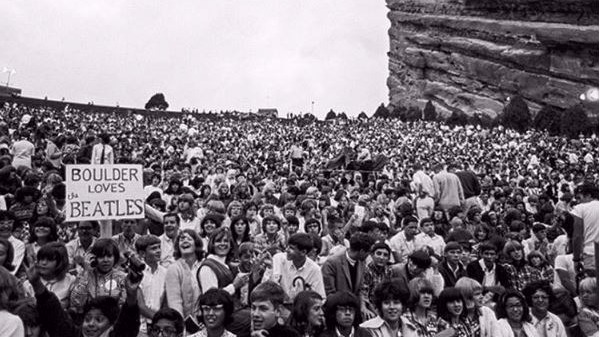 7. The Beatles did not sell out Red Rocks. The Fab Four played the venue on August 26, 1964. It was the only show on their U.S. tour that did not sell out.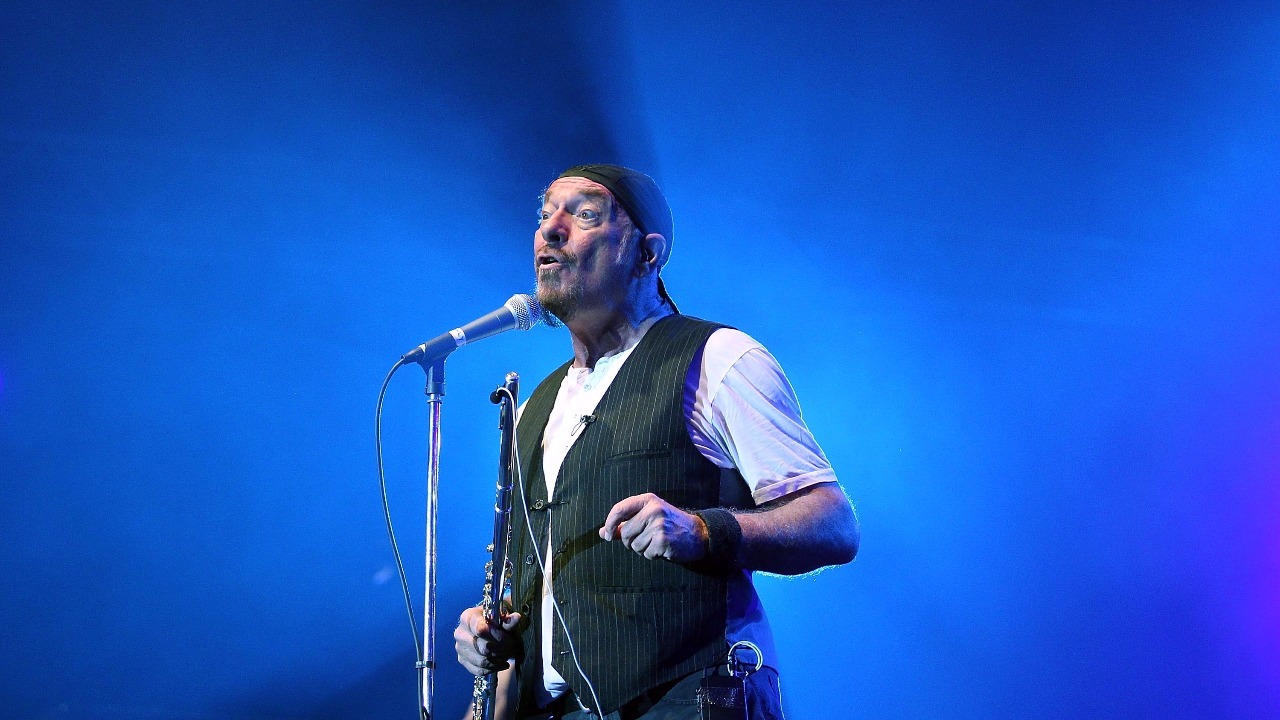 8. Rock music was banned at Red Rocks for five years beginning in 1971 after a riot started on June 10 at a sold-out Jethro Tull show. Nearly 1,000 fans without tickets showed up. Denver Police directed the crowd to an area where they could hear, but not see the band. Some fans, however, tried to get in to the amphitheatre by charging at and breaking through the police line. Tear gas was used. Wind blew some of the tear gas onto the stage and into the ticket-holding crowd. After that, Denver Mayor William McNichols banned rock music at Red Rocks. Legal action by concert promoter Barry Fey lifted the ban five years later.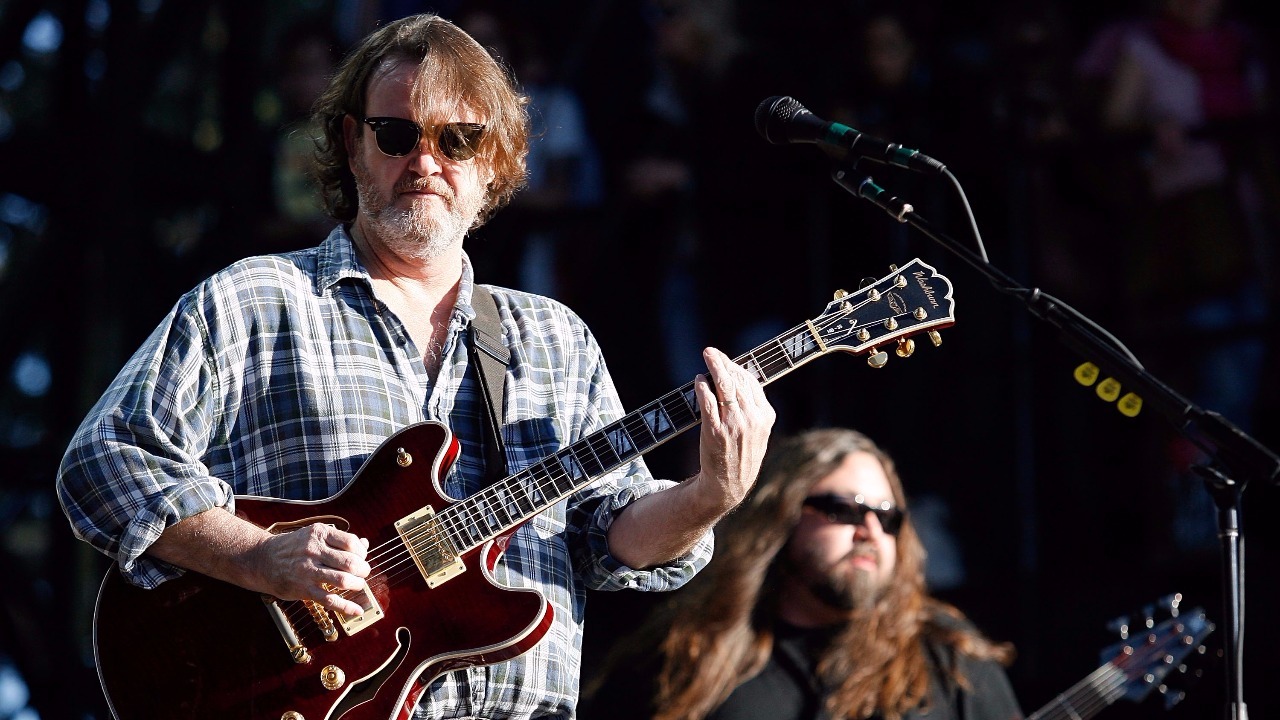 9. The band that holds the record for most performances at Red Rocks is Widespread Panic with 48. Blues Traveler has played every Fourth of July since 1993, except 1999, due to health reasons.