DENVER — A local musician is compiling an album to document music created during a time when people are socially isolating and distancing in an effort to curb the COVID-19 pandemic.
Mona Magno, also known as Monalicious, has been playing music, working with the community and producing records in Denver most of her life.
When the novel coronavirus pandemic shut down bars, event spaces and concerts across Colorado this week, Magno said she felt compelled to act.
"My intention is to honor my work and myself, to uplift the community and spread the word about this project," Magno said. "This project is called Timestamp. It's a community compilation album to document the music that is being made during this time under social isolation and distancing."
The four said, given the space in the studio, they felt comfortable given the current social distancing guidelines, which call for six feet between people.
Magno said she knows this situation isn't common in Denver right now.
"We'll have really amazing production, and we'll have some people recording stuff from home," Magno said.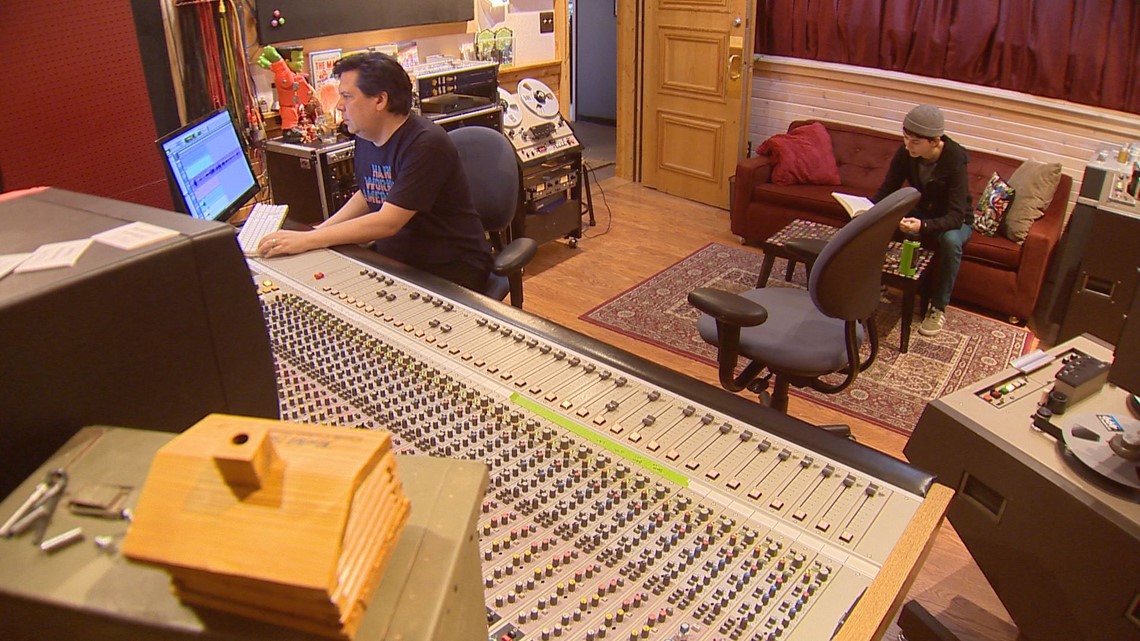 She also said she hopes Timestamp inspires artists practicing social isolation to collaborate online. She said she plans to donate any proceeds generated from the album to artists hit hard during the outbreak.
Magno said money isn't the driver of this project — rather, it's about bringing people together at a time when it's easy to feel alone. It's about documenting the art being made at a tumultuous time.
"The idea is, how can we take advantage of this time, and continue to inspire people?" Magno said. "I couldn't see any other better way than continuing to organize people and their music and bringing it together."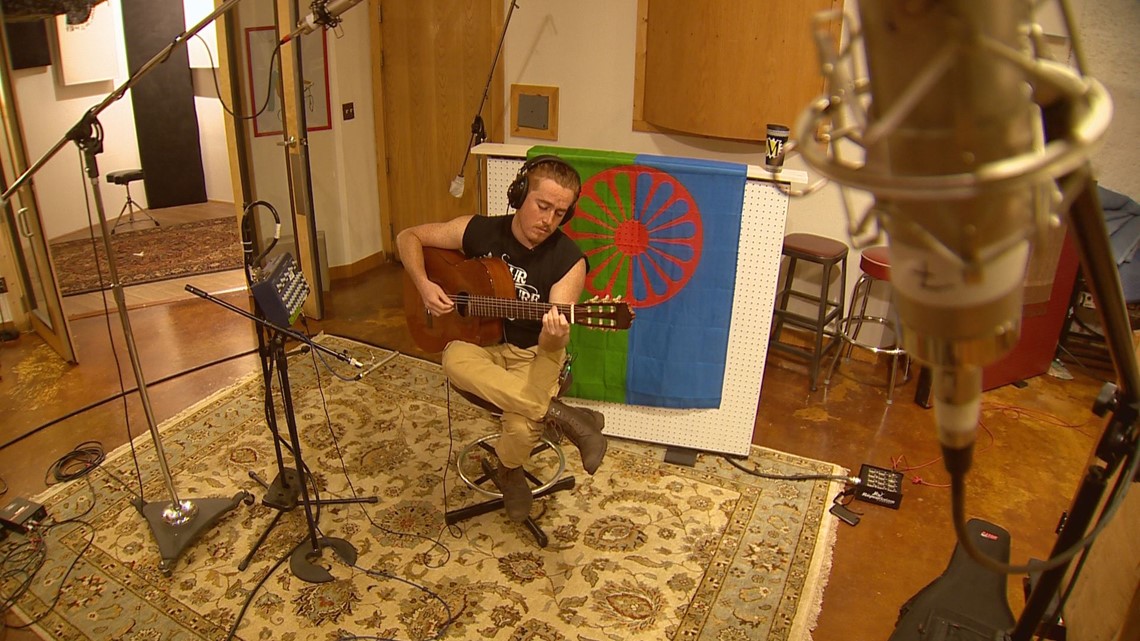 Magno's friend, long-time collaborator and fellow Denver musician Elias Garcia said he is feeling the impacts of the shutdown.
"The first response was, 'No everything is fine," Garcia said. "Sure enough, about a week later, here we are and all the events across Denver are closed down, which is the bread and butter for most of our projects."
You can learn more about the project, and contribute here.