MORRISON, Colo. — The only North American tour date from folk metal band Heilung will be in Colorado this fall.
Heilung will perform at Red Rocks Amphitheatre on Tuesday, Oct. 6, 2020.
Tickets for the all-ages Colorado tour date go on sale Friday, March 6 at 10 a.m. at AXS.com. Prices will range from $49 to $80, plus applicable service fees.
For every ticket sold, a tree will be planted in its place, according to concert promoters AEG Presents.
Comprised of members from Denmark, Norway, and Germany, Heilung are known for their music based on texts from the Bronze Age, Iron Age, and Viking Age in Europe.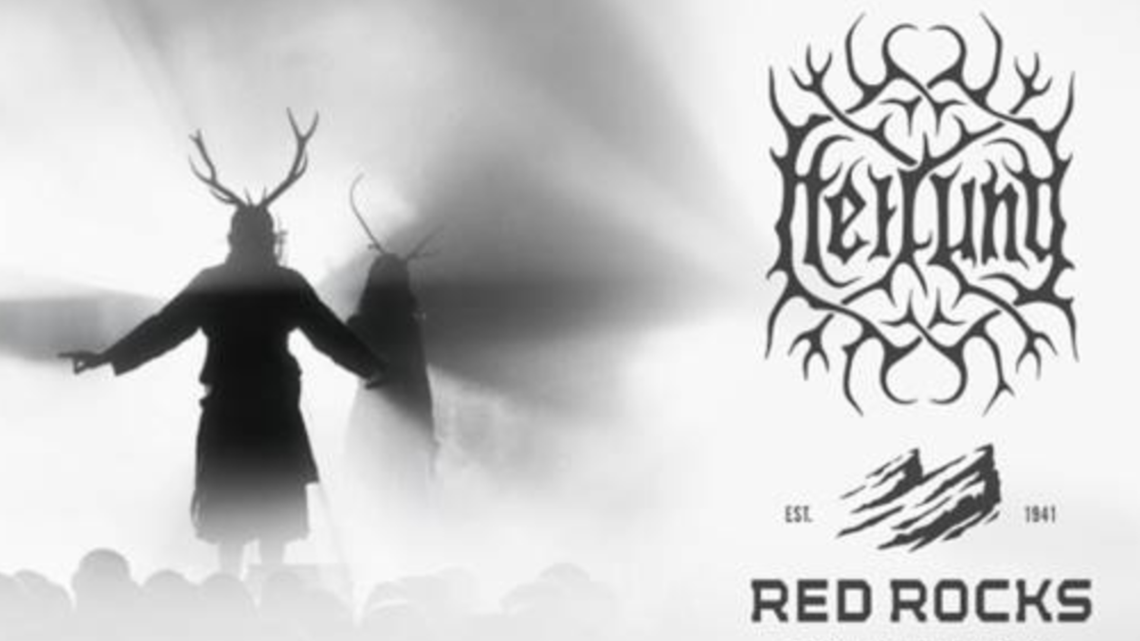 The band's name means "healing" in the German language and this also describes the core of the band's sound. The band aims to leave listeners at ease and in a relaxed state after a magical musical journey that is at times turbulent, according to AEG Presents.
The band utilities many means in their songs including running water, human bones, reconstructed swords, shields, ancient frame drums, and bronze rings.
Located just west of the Mile High City, Red Rocks Park features 738 acres of hiking trails, geological wonders, and astounding views.
Owned and operated by the City of Denver, Colorado, the concert venue at Red Rocks Park has been home to some of the most iconic concerts in history, from artists such as The Beatles, U2, and Sting.