Chuck Morris from the band Lotus and his son Charley went kayaking in Arkansas late last week, and the two never returned.
"It's been a few days, and it's such a tragic situation," said Jesse Miller, Morris' bandmate. "It's just a tough situation to deal with."
In a Facebook post Tuesday, the band wrote they were all hoping for a miracle but said the search for the father and son is now in a recovery phase.
Miller just wrapped a month of touring with his more than 20-year-old band Lotus. The group started in 1999 and gained a ton of recognition in Colorado in the jam band scene. They opened the Red Rocks concert season in 2021 with percussionist Morris by their side.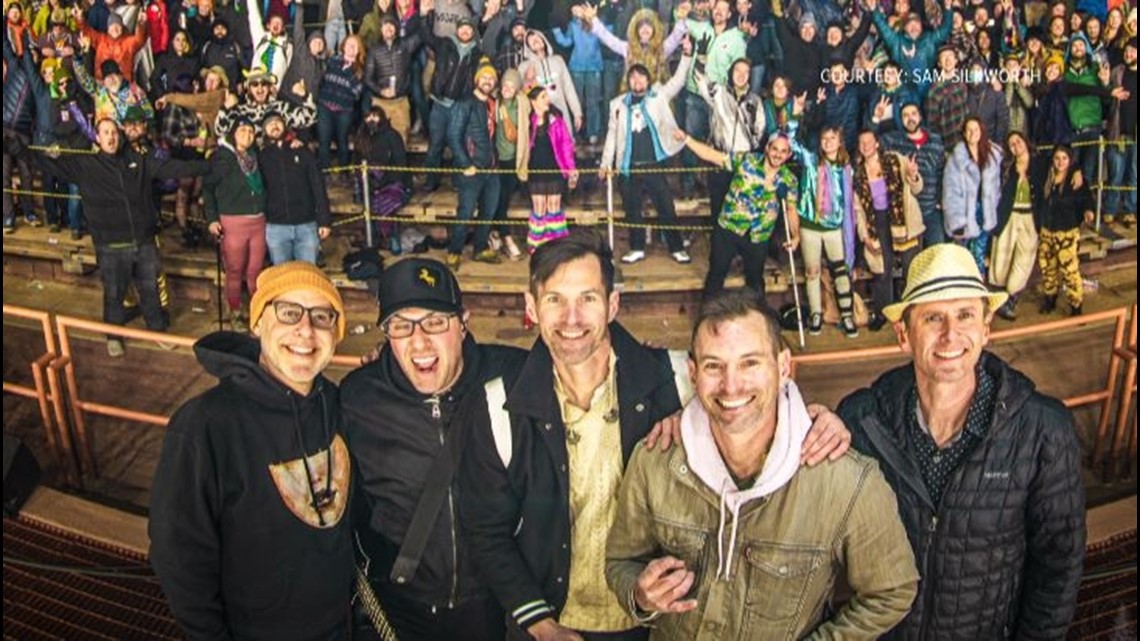 "Chuck was just a really unique guy, unique musical mind, just really fun energy. Everybody got a long with him," Miller said. "Everywhere we'd go, there would be fans and friends that hung out with Chuck and had great stories with him. So yeah, there was no one else like him."
On Thursday, the Benton County Sheriff's Office in northwest Arkansas said Chuck and his son Charley went kayaking on Beaver Lake. Their kayaks, and a jacket belonging to one of them, were found, but the two remain missing.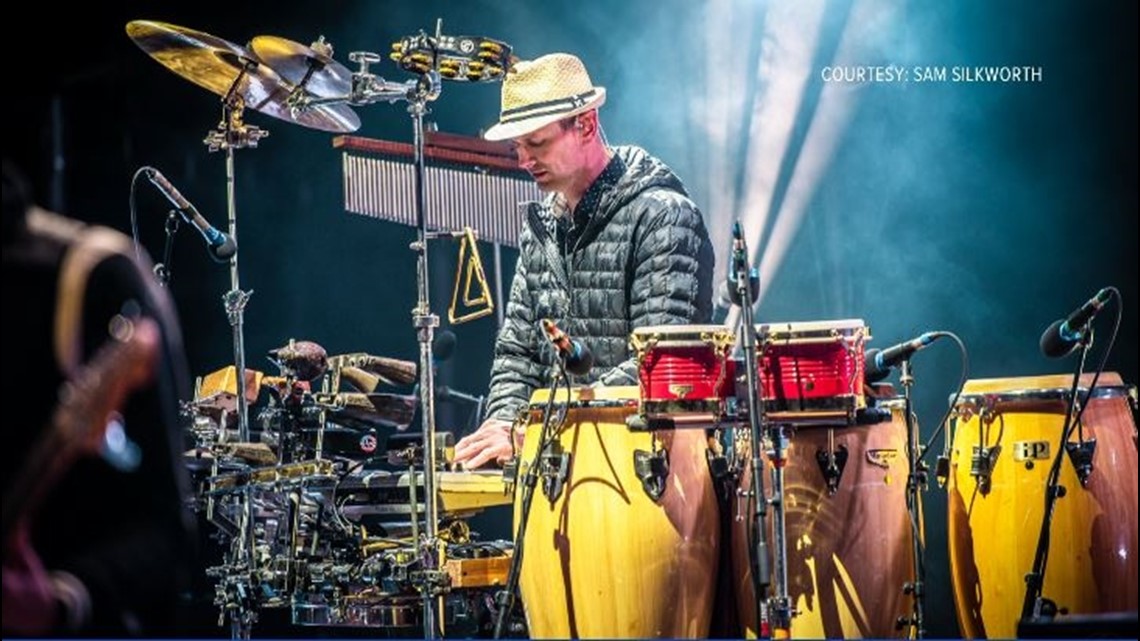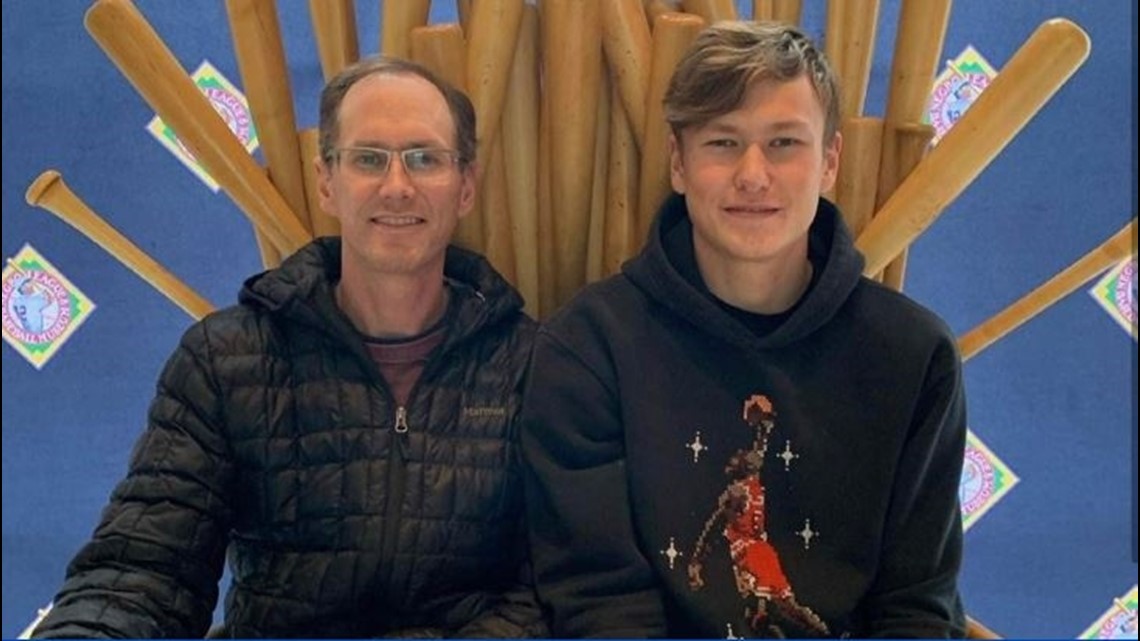 Sonar boats are still searching for the two, but authorities said the situation is leaning toward a recovery effort rather than a rescue. The Facebook post indicated there was a "probation location" on the lake but that challenges such as temperature, weather and the depth of the water have prevented a recovery.
"I don't know if anyone really knows how to prepare for something like this," Miller said. "Just getting this news is just gut-wrenching. Just hurting for Jenny and Amelia the most, Chuck's wife and his daughter. It's just really tough, I mean just Chuck and Charley at the same time. I knew Charley his entire life, too."
Miller last saw Morris about three weeks ago. The band is supposed to start another leg of their tour in just a few weeks with a stop in Colorado. They have not decided what they plan to do, but Miller said he believes Morris would like to see the music go on.
More 9NEWS stories on Colorado music: