MORRISON, Colo. — Lynyrd Skynyrd says they want to play every venue and market one last time so that they can see all of Skynyrd Nation one last time.
True to their word, Lynyrd Skynyrd's "Last of the Street Survivors Farewell Tour" will continue for a third year, including a stop at Red Rocks Amphitheatre on Monday, Sept. 28, 2020.
Tickets for the all-ages Red Rocks tour date go on sale Friday, March 13 at 10 a.m. at AXS.com and by phone at 888-929-7849. General admission and reserved ticket prices range from $50.95 to $150.95.
Lynyrd Skynyrd began their farewell tour in 2018.
"It takes a long time to finish a farewell tour when you're like us, 'cause we've played everywhere. I keep jokin' it'd take 10 years to do the farewell tour," Gary Rossington of Lynyrd Skynyrd told The Big Interview.
"We've said we want to play every venue and market we've visited one last time, so we get to see all of Skynyrd Nation, so that's the plan," said Lynyrd Skynyrd's Johnny Van Zant.
Lynyrd Skynyrd are perhaps best known for their mega hits "Sweet Home Alabama" and "Free Bird."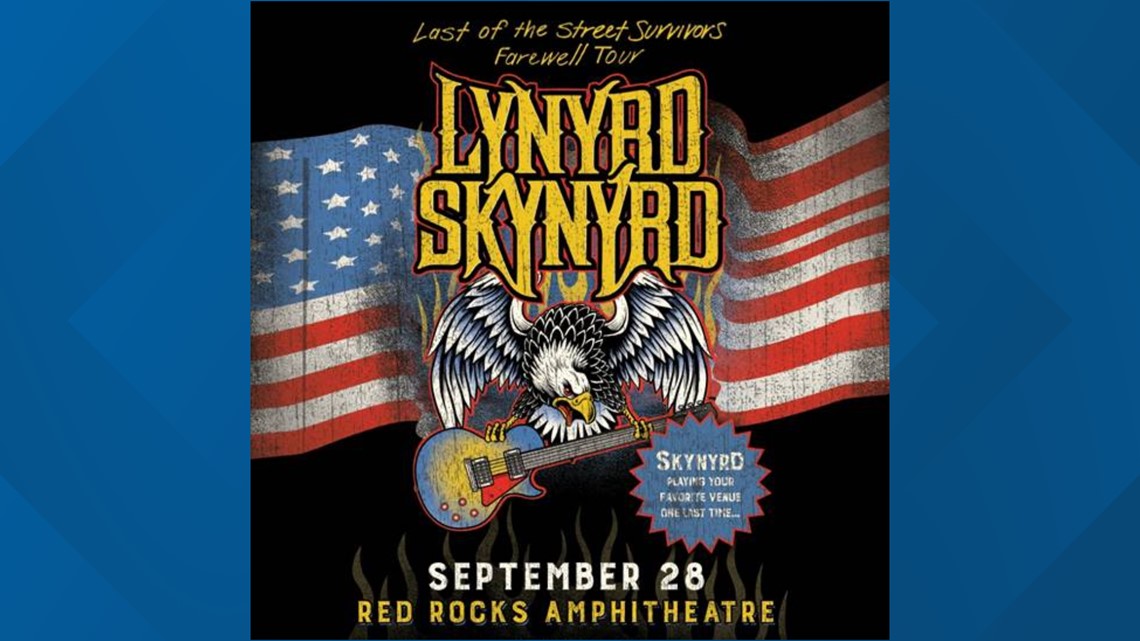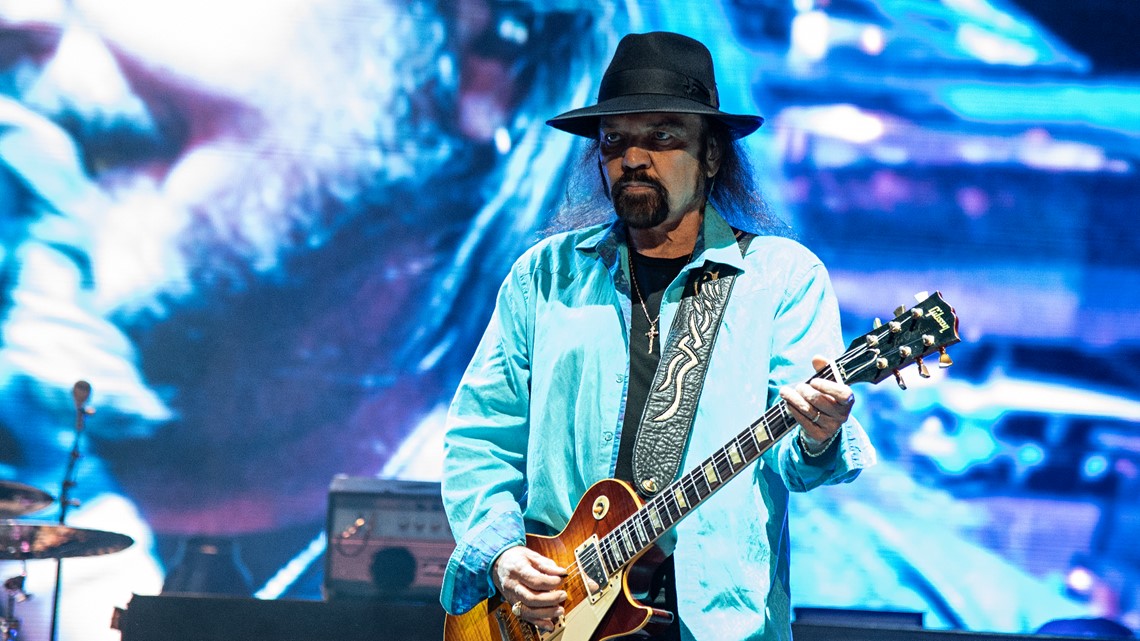 Located just west of the Mile High City, Red Rocks Park features 738 acres of hiking trails, geological wonders and astounding views.
Owned and operated by the City of Denver, Colorado, the concert venue at Red Rocks Park has been home to some of the most iconic concerts in history, from artists such as The Beatles, U2, and Sting.