Panic! at the Disco announced on Wednesday a new album and U.S. tour.
The band's 28-city Pray for the Wicked Tour will stop at Pepsi Center in Denver on Tuesday, August 7.
A R I Z O N A and Hayley Kiyoko will also be performing on the tour, which launches July 11 in Minneapolis.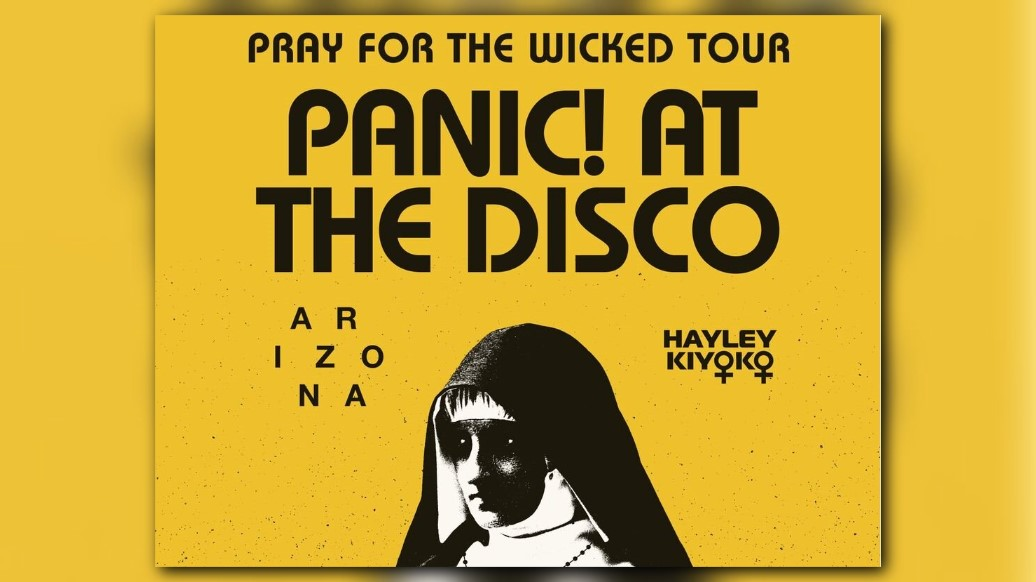 Pray for the Wicked, the sixth album from Panic! at the Disco, will be released June 22. Fans who pre-order the album on the band's website before March 29 will receive a presale access code to tickets.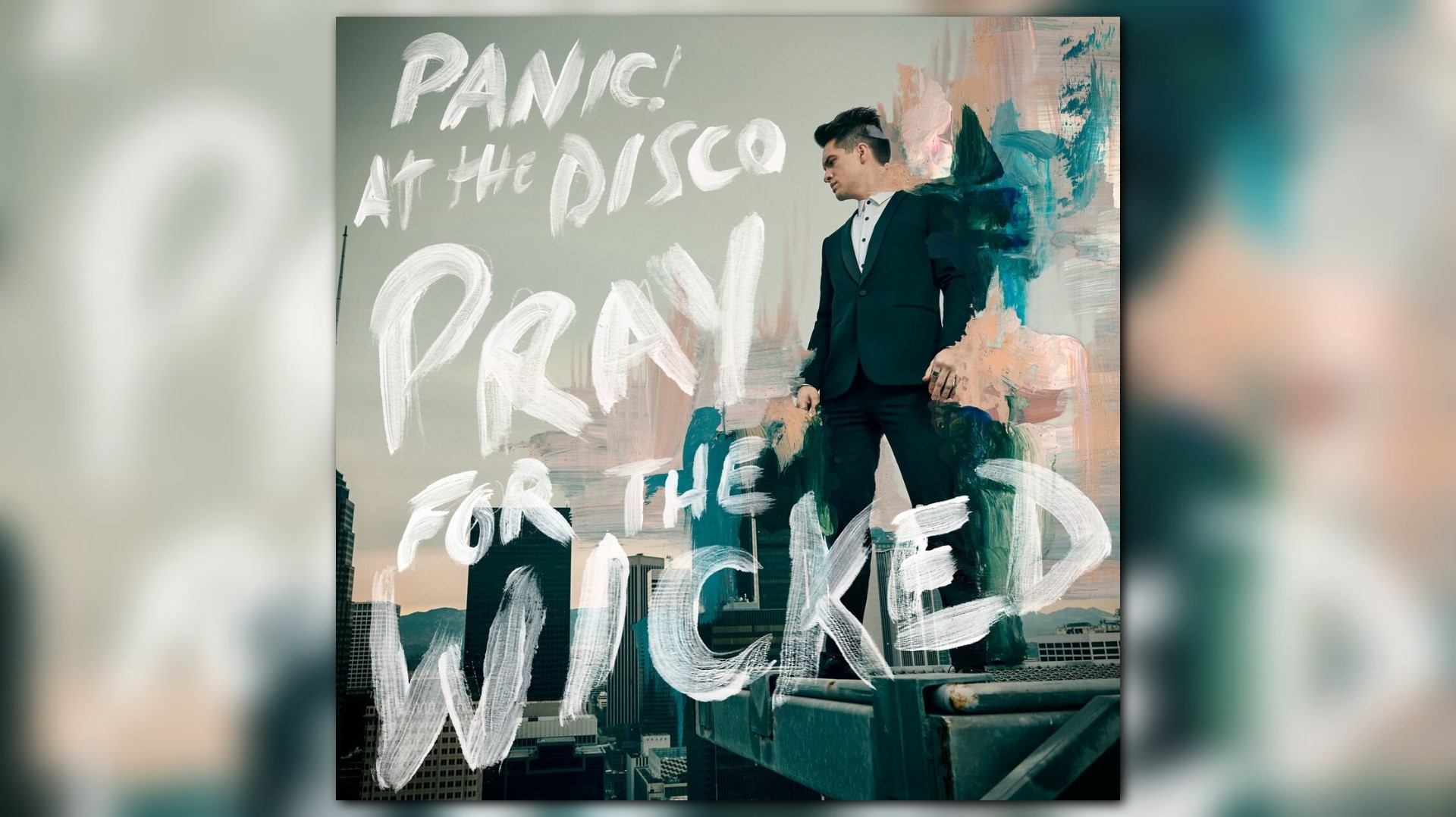 "After being away in New York for months doing Kinky Boots, I just wanted to hang out at home when I got back to LA. I was so revved up that I asked some friends to come over to my home studio to help me write about all the incredible things I've experienced the last couple of years," said Brendon Urie, Panic! At The Disco frontman, in a news release. "Pray For The Wicked is my 'thank you' to our fans and the most fun I've ever had making album."
Panic! at the Disco also released a new single, "Say Amen (Saturday Night)," on Wednesday: