DENVER — The new Mission Ballroom is opening in Denver's River North arts district, and the people behind it said their goal was to make it the "best club this town's ever seen."
It's a lofty goal, and one longtime concert promoter and AEG Rocky Mountains CEO Chuck Morris said is the culmination of a nearly 50-year long career in the Colorado music scene that began after he dropped out of school at CU Boulder and started booking bands at the Sink.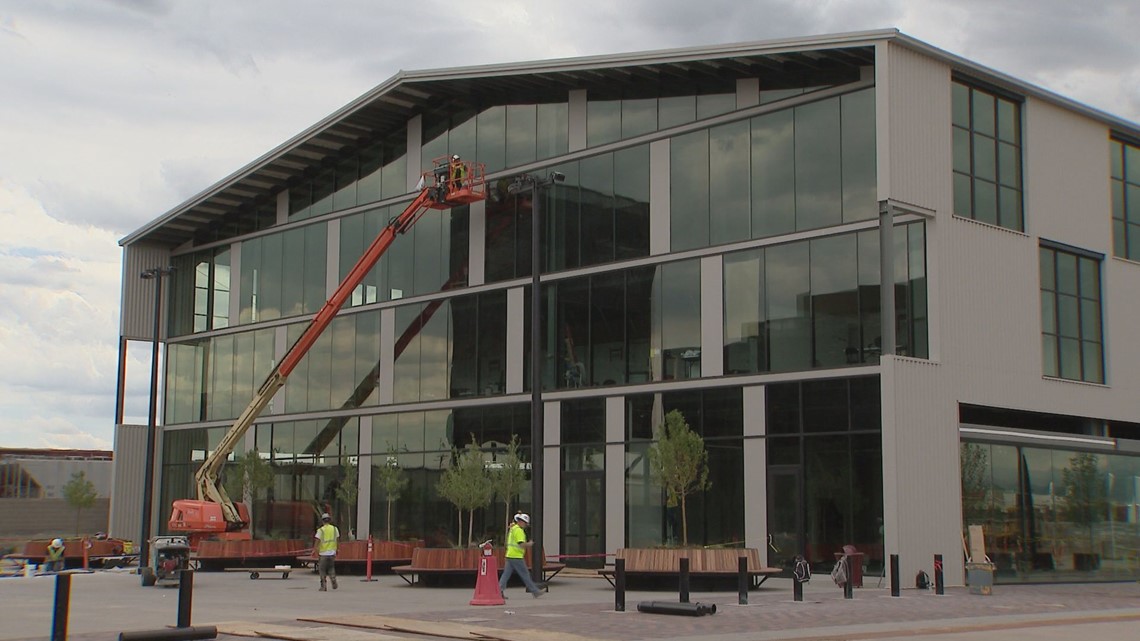 The first show at the new mid-size venue is the Lumineers on Wednesday night. Before the opening, 9NEWS Anchor Gary Shapiro caught up with Morris for a sneak peak inside the 60,000-square-foot facility at 4242 Wynkoop Street.
Read the full Q&A and check out some pictures from inside below.
Editor's note: Some of the responses have been edited for clarity and length.
9NEWS: How did the Mission Ballroom come to be?

Morris: When me and my crew left LiveNation, probably the most important thing we wanted to do was develop a new and better mid-sized club in town.
We wanted to build the best club this town's ever seen and we spent nine years looking for this site, and we tried to build it. And we met with Westfield [the developer building the land surrounding the ballroom] and we found out about the work they were doing, and we knew RiNo was a hip neighborhood.
After nine years, we knew we had it. RiNo's the hottest neighborhood for millennials, it's a mile from downtown, two and a half blocks from the light rail, a quarter mile from the freeways.
We feel like we've built the best club this town's ever seen.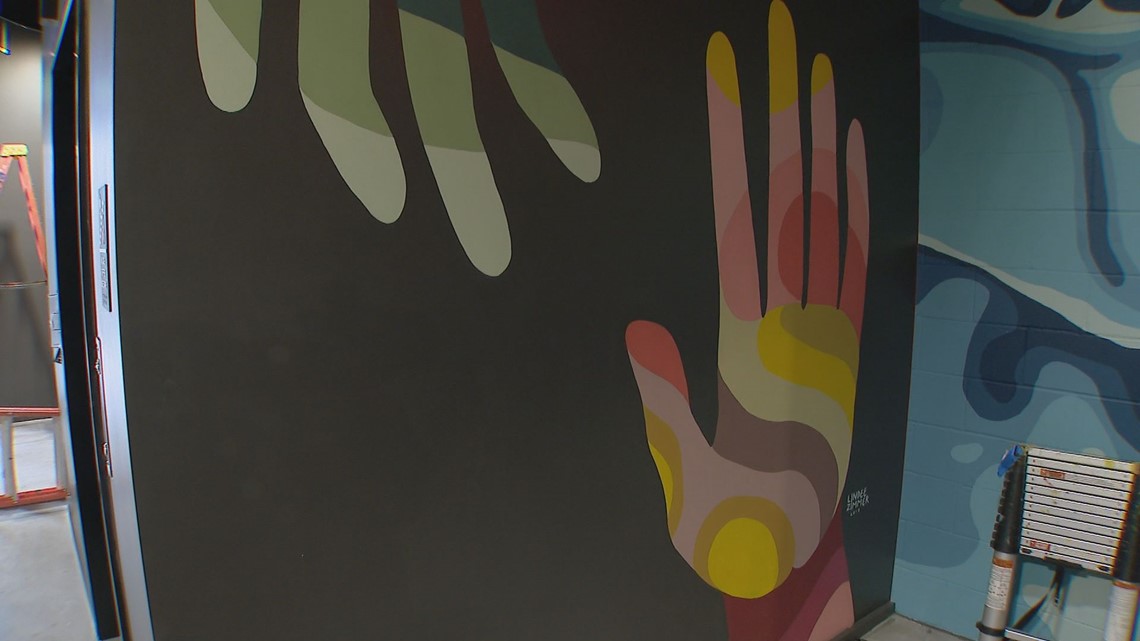 What's it going to be like out here one day?
Westfield is developing all of this area around the Mission Ballroom, and it's coming to be full of hip restaurants, a boutique hotel, and the Colorado Music Hall of Fame presented by Comfort Dental is moving down here.
And Westfield wanted us to be the centerpiece of this entire project.
It was the ideal place for us to build a newer and better club than this town I think has ever seen.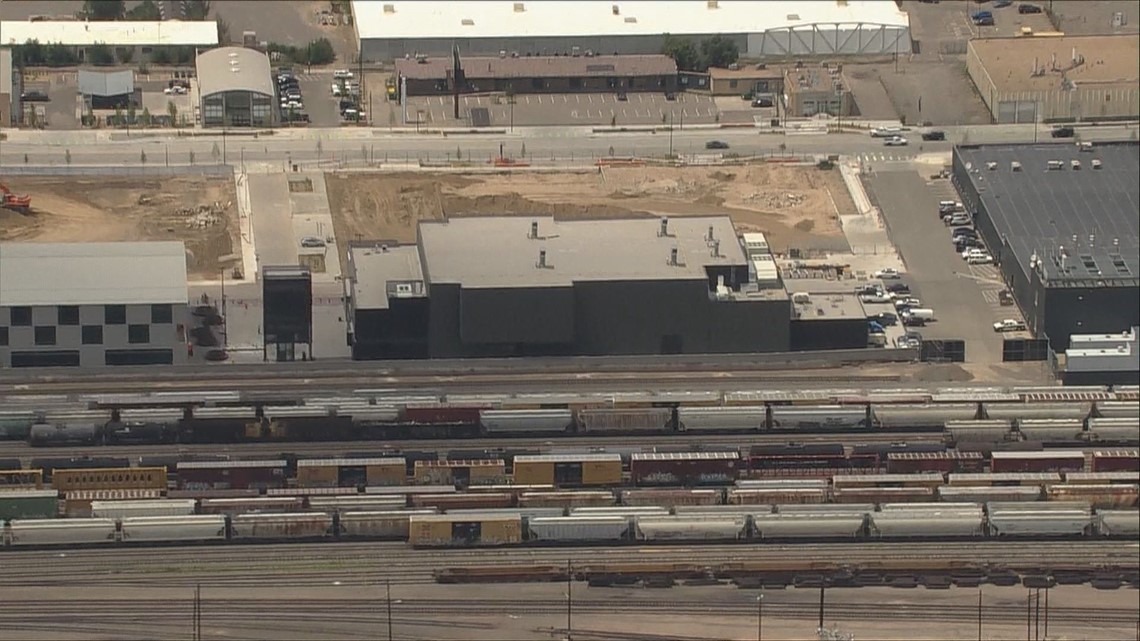 You walk in and see a huge bar. Talk about the amenities that this place has.
The most important thing is the experience of the patrons, and guests. The second most important thing is places to get liquid refreshments, and bathrooms.
The best thing about this is we built this building from scratch so we could build it the way we wanted it.
Between me and my two partners we have 100 years of experience, and we have the greatest staff of people, and a great company that backs us.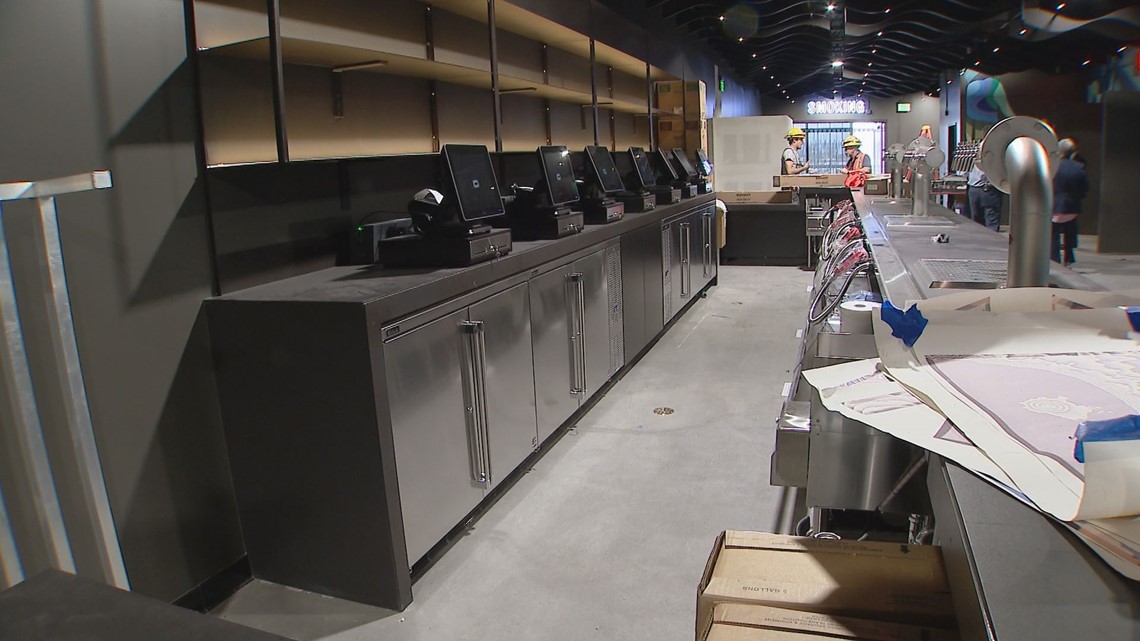 What's your favorite part of this room?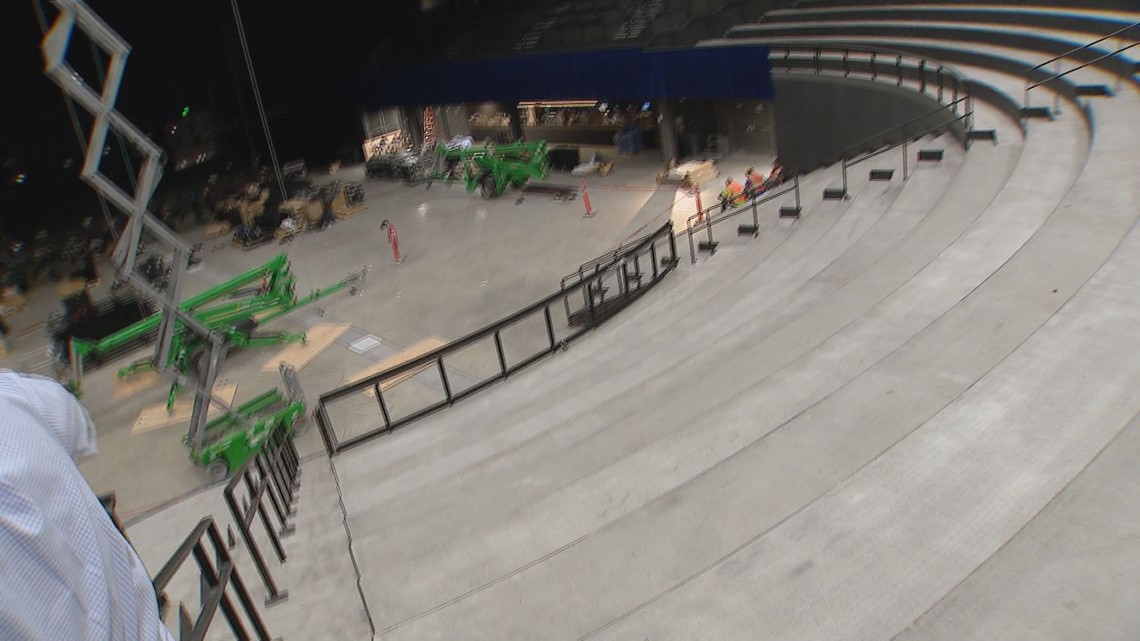 So many things. We spent nine years, myself and my partners, finding the right location. Location, location, location, and looked at a million sites, and found the guys from Westfield who were developing the area around this.
So I think the favorite part, which has never been done in Denver, is our stage can move in a matter of hours.
We can look sold out at 2,500, 2,800, 3,000, and you can't see behind the stage, which is so great for the fan experience and for the bands. And that's been done before at a few other places, but never in Denver.
I also love the fact light rail's two-and-a-half blocks away, it's the first stop for the A Line after Union Station. I love the fact you can take the light rail right here. We also have a huge Lyft area, all sorts of stuff.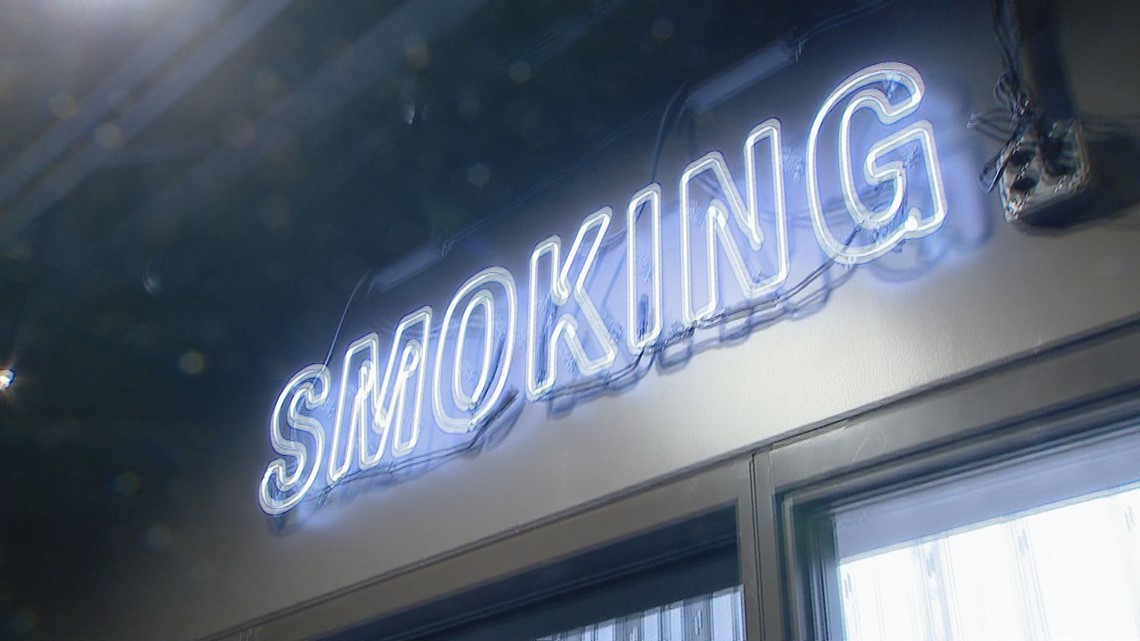 You have really big bands coming in here …
We have 70 acts booked already. The first week alone, we're booking the Lumineers, then we have two nights of Trey from Phish, and then we have a double bill with Ben Harper and Trombone Shorty, and Steve Miller coming up.
And very few bands but the local guys have actually seen the venue, and it's a real credit to our team for booking them.