DENVER — Salute your solution! Jack White's other, other band is headed to Denver this fall.
The Raconteurs will play the Mission Ballroom in Elyria Swansea (northeast RiNo to the yuppies) on Wednesday, Oct. 9 and you can register for tickets starting Friday, April 19 at 5 p.m.
This is different than most concerts we write up — instead of being able to just buy your ticket, you'll need to register for tickets either at this link, at this link or at this link.
Once the venue's Mission Fair ticketing is completed, the remaining tickets will go on sale next Friday — April 26 at 10 a.m.
Ages 16 and up welcome.
Tickets start at $69.50 plus fees and go up to about $109.50 plus fees.
RELATED | Grand opening of new Denver music venue set for August
Some information about Mission Fair Ticketing:
Ticket requests are processed in random order.
Everyone has an equal chance of being selected.
There are no presales.
Purchasers must register for the initial sale.
Any tickets unsold/unrequested are put on standard AXS ticketing page.
RELATED | Who's playing Red Rocks in 2019?
RELATED | Who's playing Fiddler's Green in 2019?
PHOTOS | Denver's Mission Ballroom to open in August 2019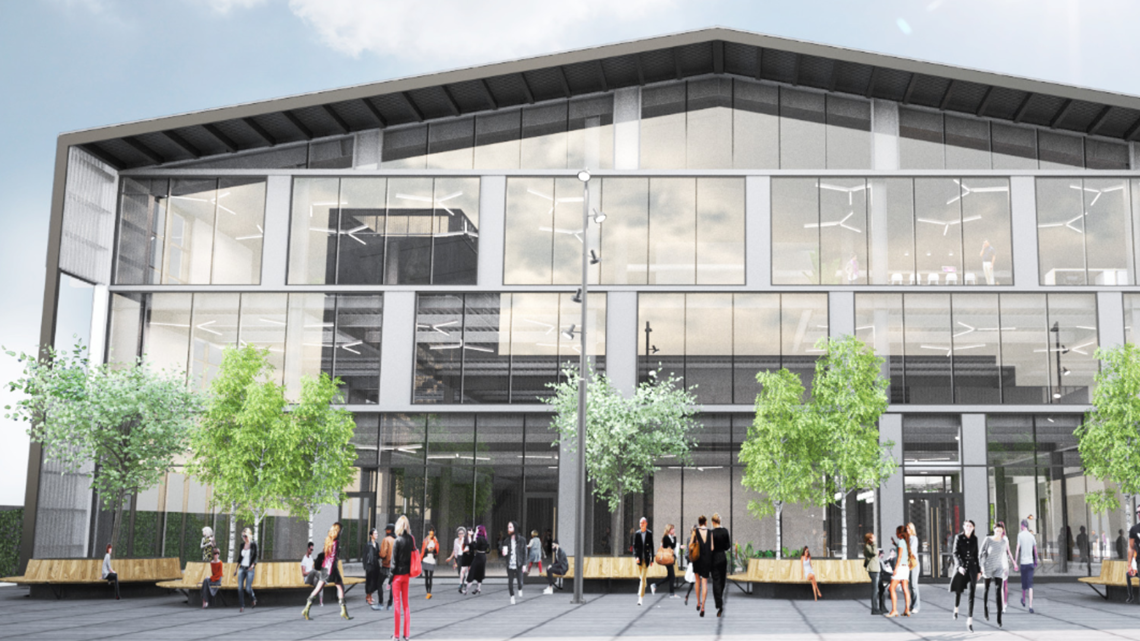 SUGGESTED VIDEOS | Local stories from 9NEWS