Want to keep your house smelling amazing without constantly having to change out scent plug-ins?
You can make your own DIY home scents using all natural ingredients.
The idea is to combine fresh fruit and herbs with hot water.
You can use leftovers from around your home or one of our starter recipes below.
The DIY room scents can be kept in glass jars in the fridge for about a week or in the freezer for up to a few months. Pull them out whenever you want your home to smell amazing: when you're hosting a party, having a few friends over or just a day you're spending around the house.
Once you are ready to use one of the jars they key is keeping the liquid warm.
The easiest way to do this is to simmer it on the stove. But, if you don't want to have to worry about checking on it, heat up the jar in the microwave, then pour the liquid into a small crock-pot and keep it warm. You can also do something similar with a fondue pot that is heated by a candle. With this method you can keep your natural room scent whenever you want it.
Whatever method you choose, if it starts to dry out simply add more hot water. When you're done using it, put it back in the jar. Each mixture should hold its scent for two or three uses.
Here are a few recipes to get you started:
Sliced orange
Cinnamon sticks
1/2 Tbsp whole cloves
1 star anise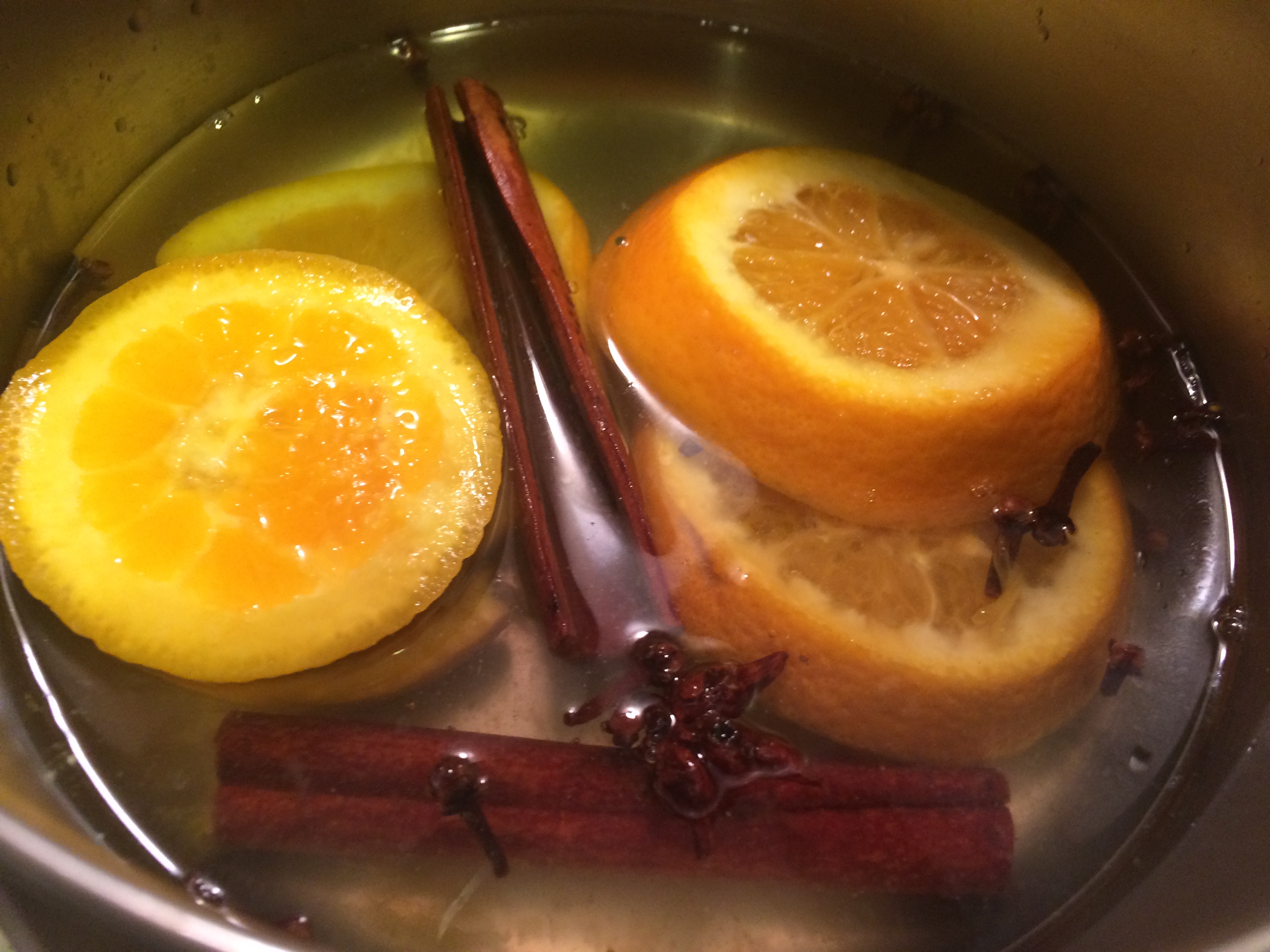 Sliced lemon
Fresh rosemary sprigs
1 tsp vanilla extract
A few drops lavender oil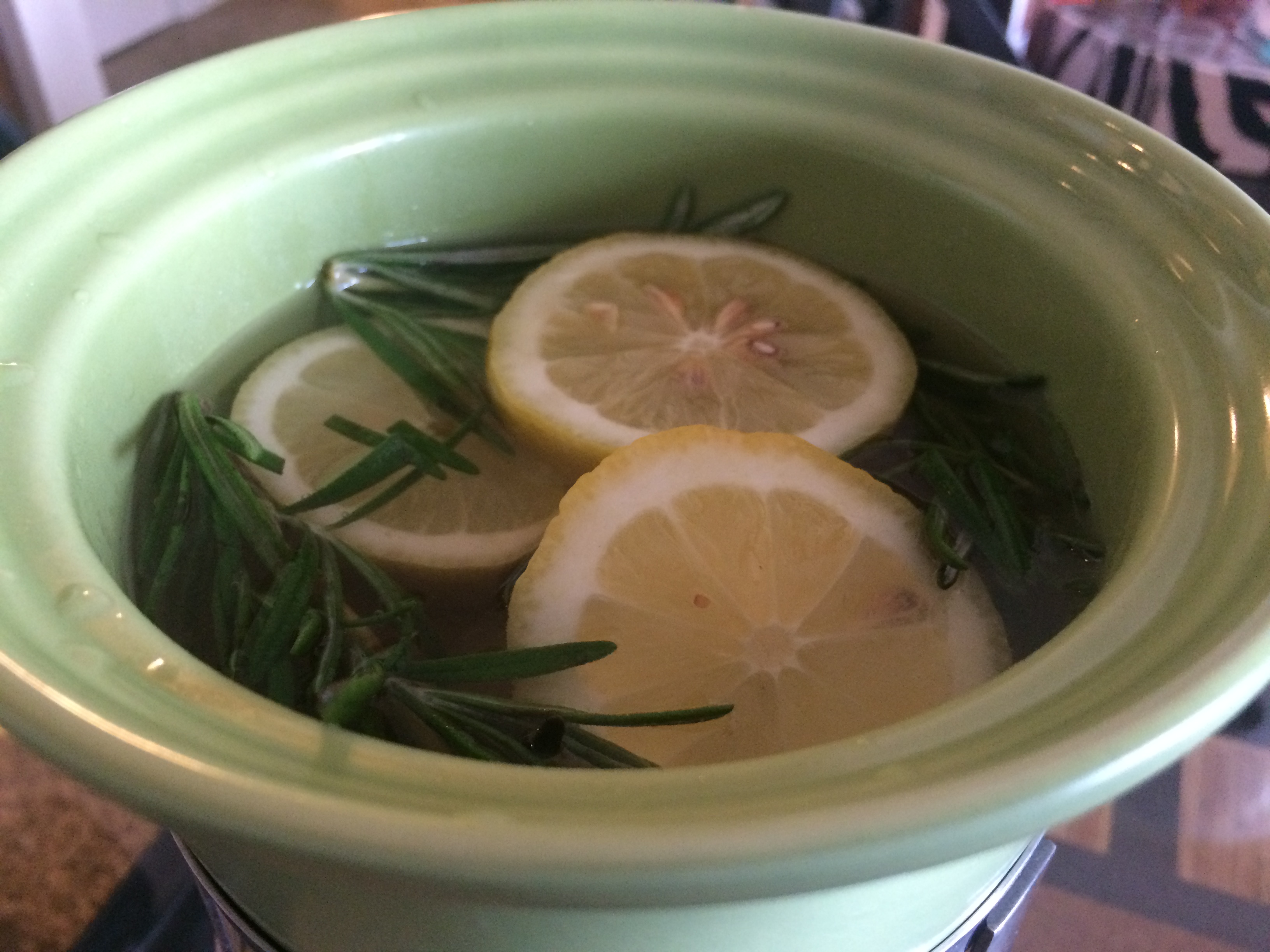 Sliced lime
Mint leaves
1/2 tsp peppermint extract
1 Tbsp cocnut oil