KUSA — The race for state Senate has made it to your TV screen.
There are multiple political ads highlighting four Senate races that could determine the balance of power.
In 2014, this is how close some of the Senate races were:
Senate District 16 (Jefferson, Denver, Boulder & Gilpin Counties)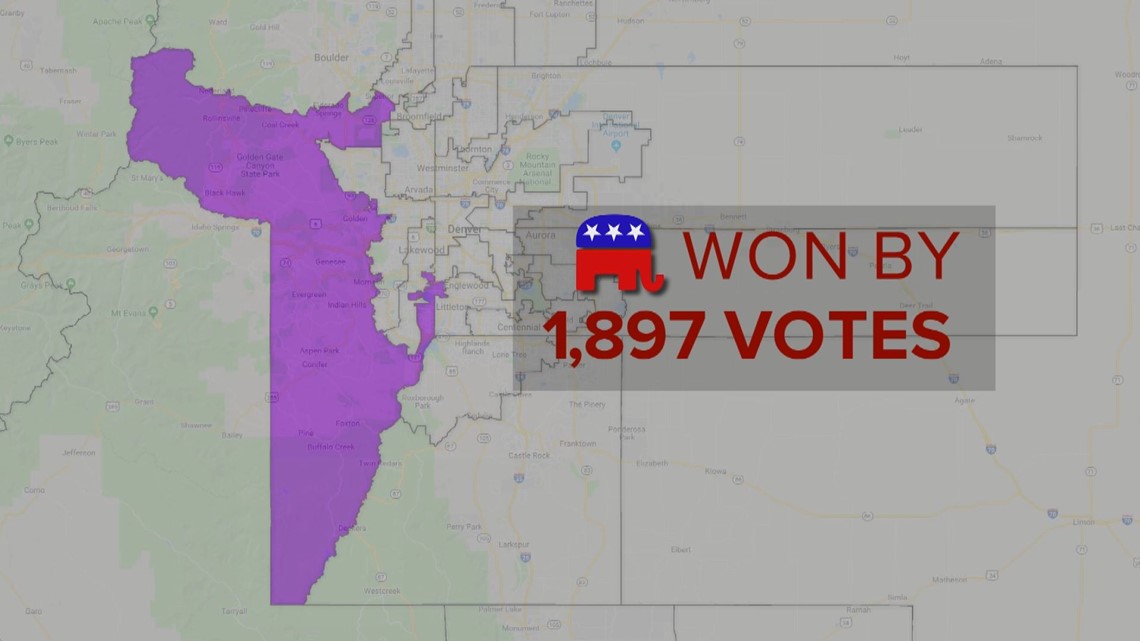 Senate District 20 (Jefferson County)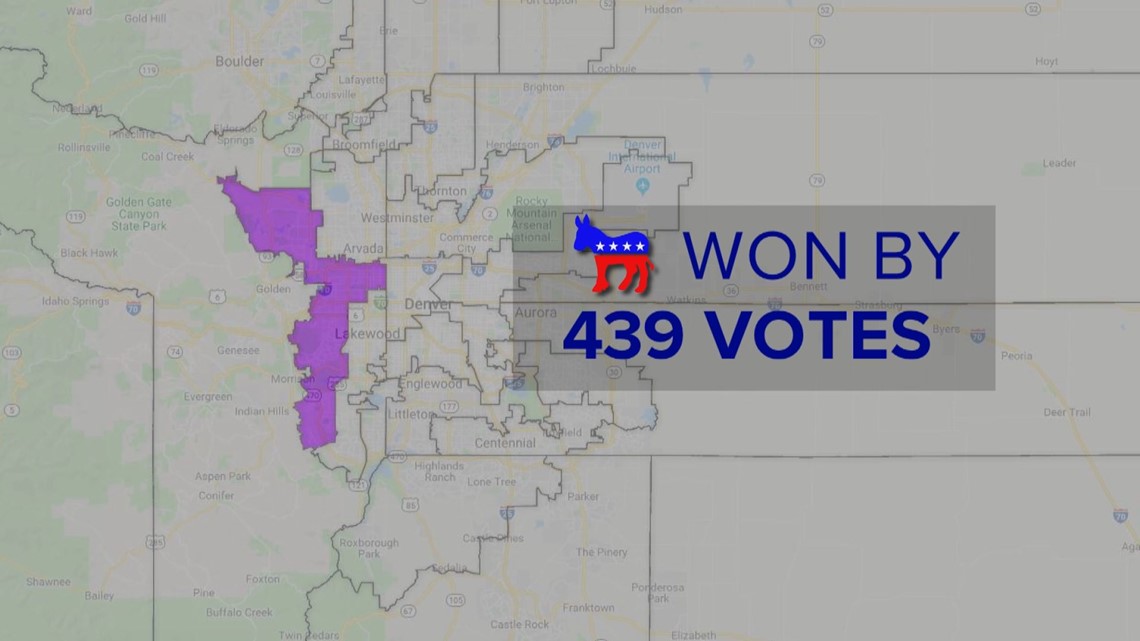 Senate District 22 (Lakewood and parts of the south Jefferson County)

Senate District 24 (Northwest Adams County)

Currently, Republicans control the State Senate with an 18 to 16 edge over Democrats. There is also one unaffiliated Senator, who was reelected in 2014 as a Democrat.
The House is controlled by Democrats, who have a 36 to 29 edge.
Those four Senate races could determine the type of legislation that makes it to the governor's desk next year.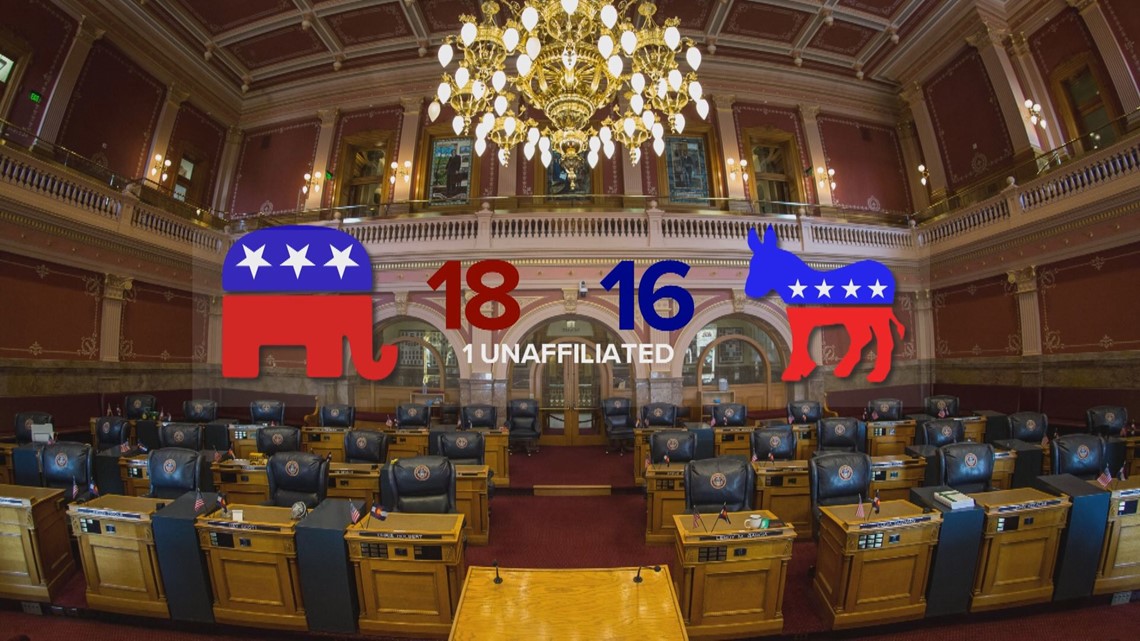 This past session, a Republican Senate killed the red flag bill named for fallen Douglas County Trooper Zackari Parrish. The bill would have allowed a court to temporarily remove guns from the possession of someone deemed an "extreme risk."
In 2009, when Democrats controlled both the House and the Senate and the Governor's office, lawmakers passed vehicle registration fees that Republicans have often tried and failed to repeal.
In 2013, a Democratic-controlled legislature banned gun magazines that held more than 15 rounds. Republicans have also been unsuccessful at repealing that legislation.
Whatever the legislature passes depends on who is in the governor's office, since either Democrat Jared Polis or Republican Walker Stapleton could sign or veto any bill.