ARVADA - In 1994, Roy Halladay and his teammates brought a state baseball championship trophy to Arvada West High School. They lost only one game that year, the beginning of Halladay's historic career.
The Toronto Blue Jays drafted him in 1995. The seventeenth overall pick went on to receive two Cy-Young Awards, make eight All-Star appearances and had 203 career wins. Shoulder trouble eventually led to his retirement.
"He had to be on the top of his game. You know, he could have been like some other guys that kept playing, fighting through injuries and not been the top-notch player that he was," said Jeff Legault, assistant coach of the '94 Wildcats. "I think that's what drove him out a little early. He just wanted to be the best he could be."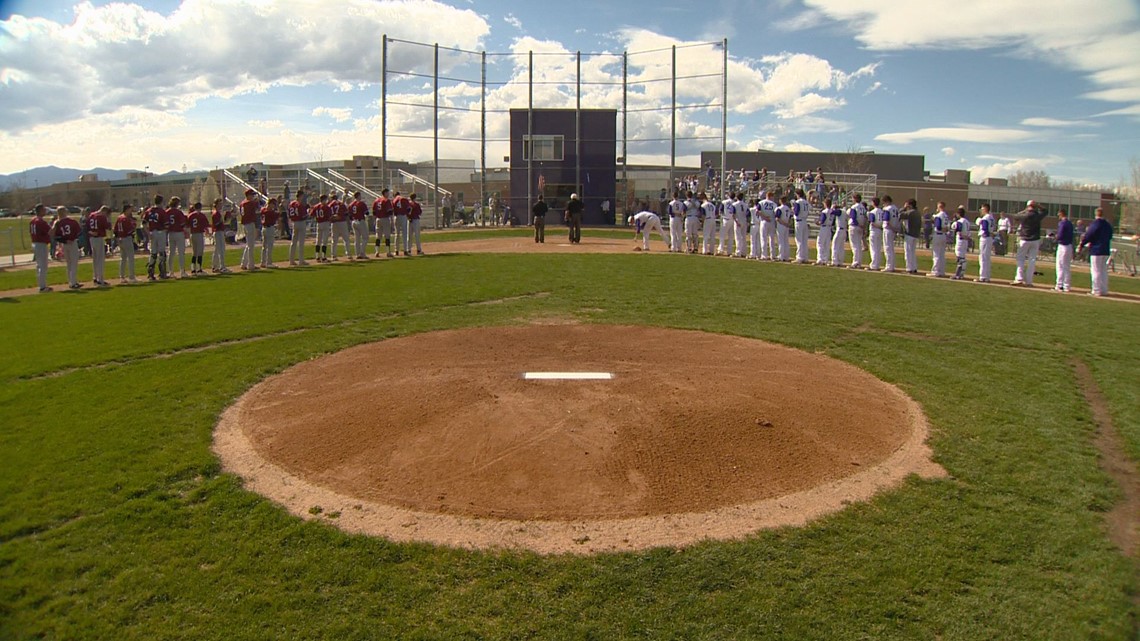 It's a familiar sentiment heard around the Arvada West field on Monday.
Halladay's family and '94 teammates came for a tribute to their friend before a game against Dakota Ridge, the team Legault now coaches.
"Shock. Disbelief. I guess the one thing I take away from it is he was doing something that he loved," said Legault of how Roy died.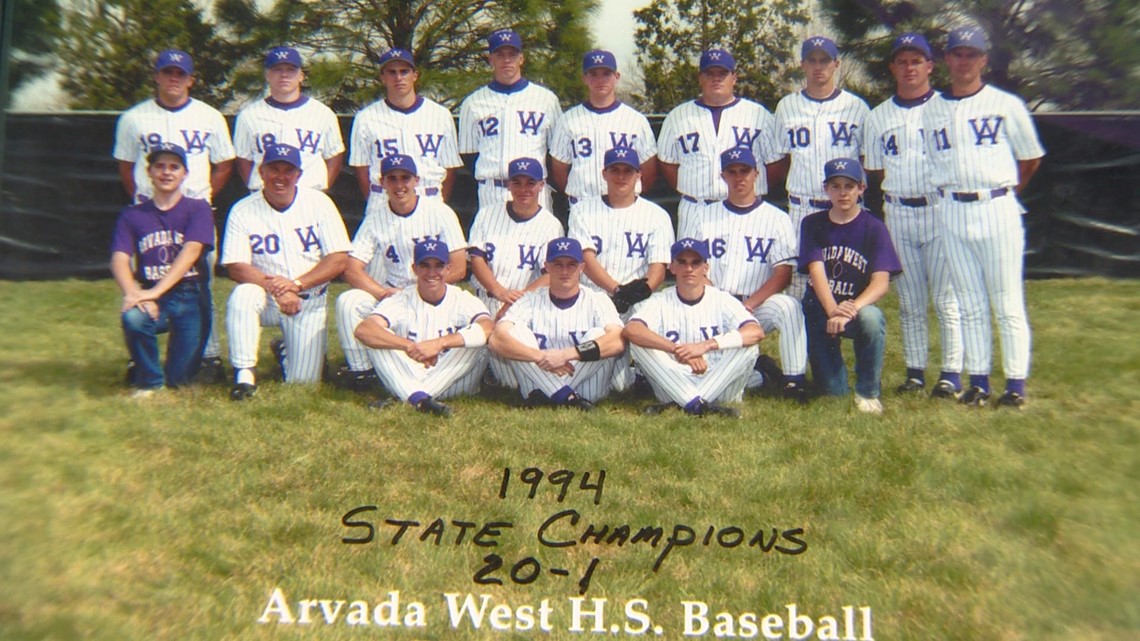 In November of 2017, Halladay, with morphine and Ambien in his system, took his plane out for a ride. He crashed into the Gulf of Mexico and died.
"I just miss being able to talk to him. His smile. He had a great smile," recalled Linda Billips, Halladay's mother.
She also recalled his determination to be the best. Something his friends and coaches recognized early. His friend and high school catcher, Chad Sigg, met Halladay in little league when they were 10 and stayed in contact with him throughout his career.
"It was just his work ethic. I mean, just like anyone you ever talk to Roy about. From the time he was little to his coaches in the majors. They tell you, his work ethic is like no other," said Sigg.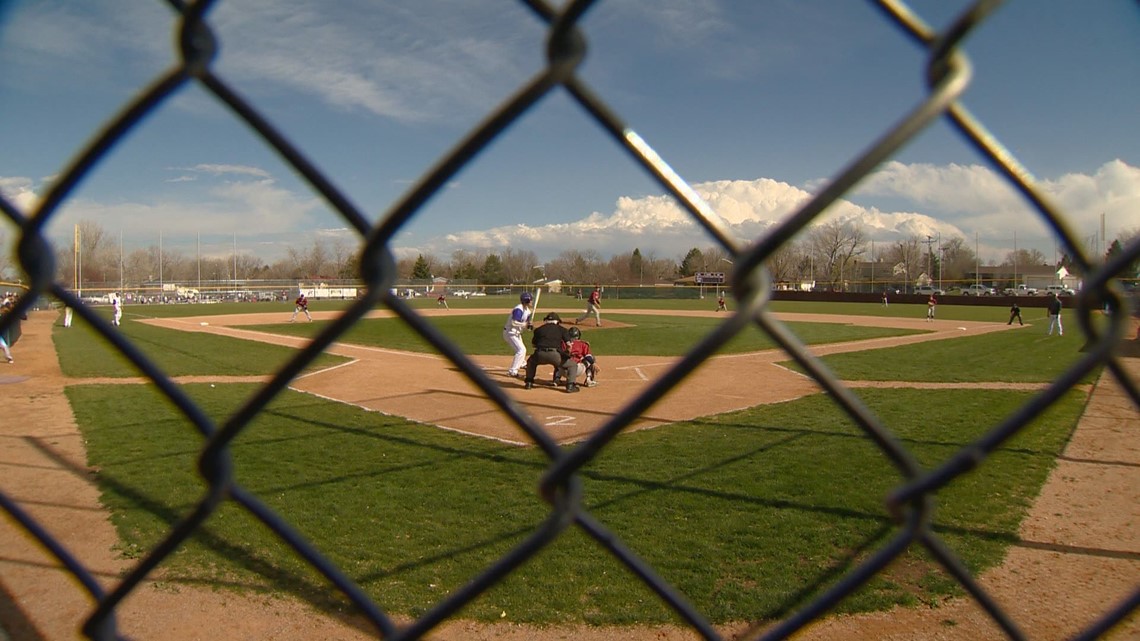 Legault recalls road trips in which most of the guys would hang by the pool. Halladay stayed in to lift weights.
"I've been doing this a long time but I've never seen another one even close to the work ethic that Roy put in," said Legault, who continues to preach what Halladay practiced.
Before the game, the crowd honored Halladay's family and the 1994 team collectively threw out the first pitch.