You could say that Jonny Barber is a little obsessed with Colfax Avenue.
"I needed a job and I needed something I was interested in," said Barber. "I've run ColfaxAvenue.com for 14 years."
The site chronicles everything about Colfax which is one of the longest streets in the United States. In addition to writing about the famed street, Barber has also spent years collecting memorabilia.
"To get a lot of this stuff out of my basement so that I could actually walk," Barber joked. "And so probably the biggest reason for starting the museum was just to free up some space."
There's all kinds of items from old posters to coins and items signed by celebrities who attended East High School which is on Colfax.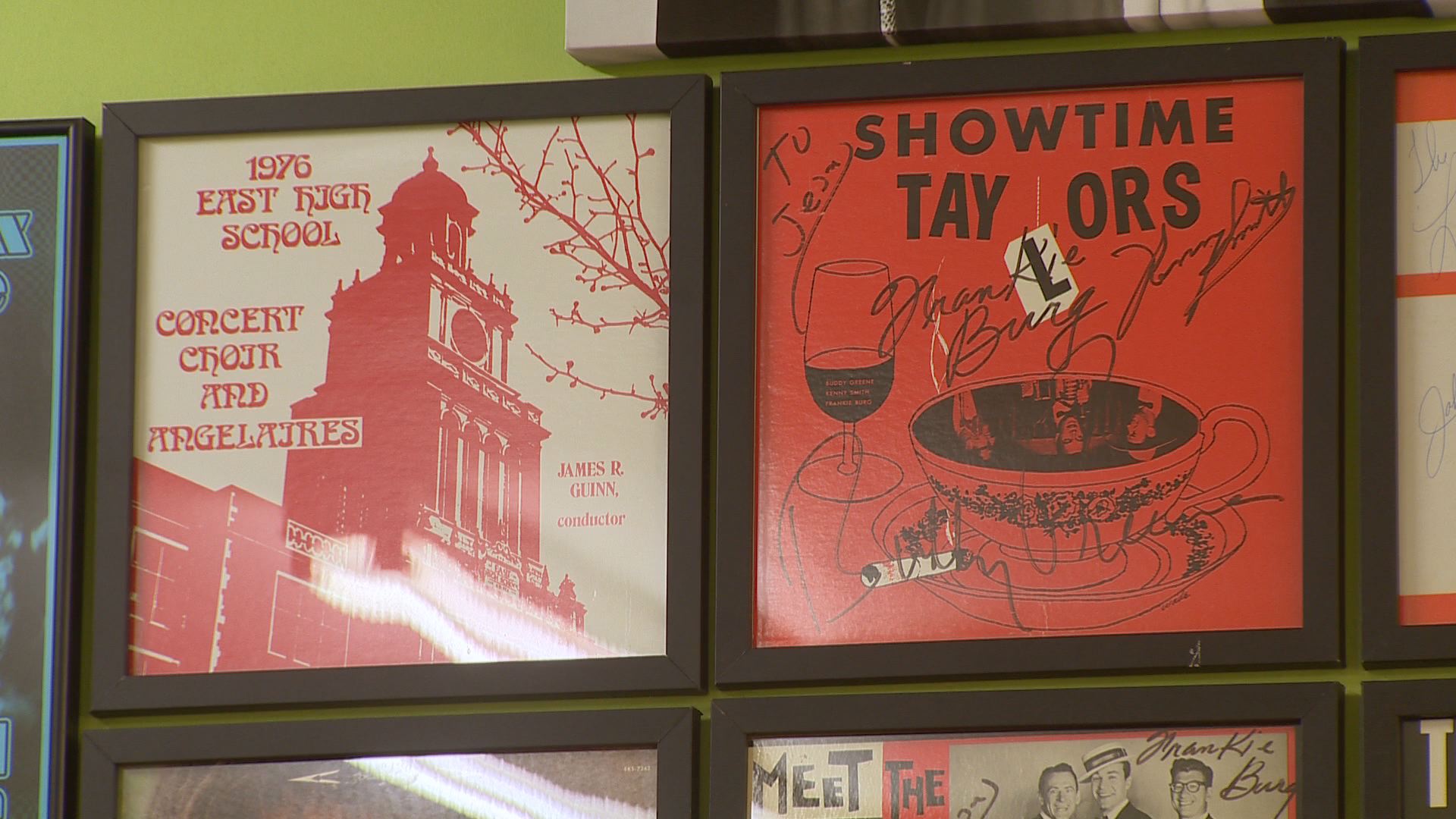 "So far I've got actor Don Cheadle was kind enough to sign a photo. He's been inducted into the Colfax Walk of Fame. We've got Earth, Wind and Fire, a couple of them went to East High School. Judy Collins, of course, was an East grad. Ruth Handler, the inventor of the Barbie doll, went to East High School. Founder of the Mattel toy company, she's got a signed picture there on the wall."
But it's not just people. There's also a lot of rare and unique items, such as a 1906 half dollar, which is one of the first coins minted at the Denver Mint on Colfax, or matchbooks for restaurants along the street, or a dinosaur print.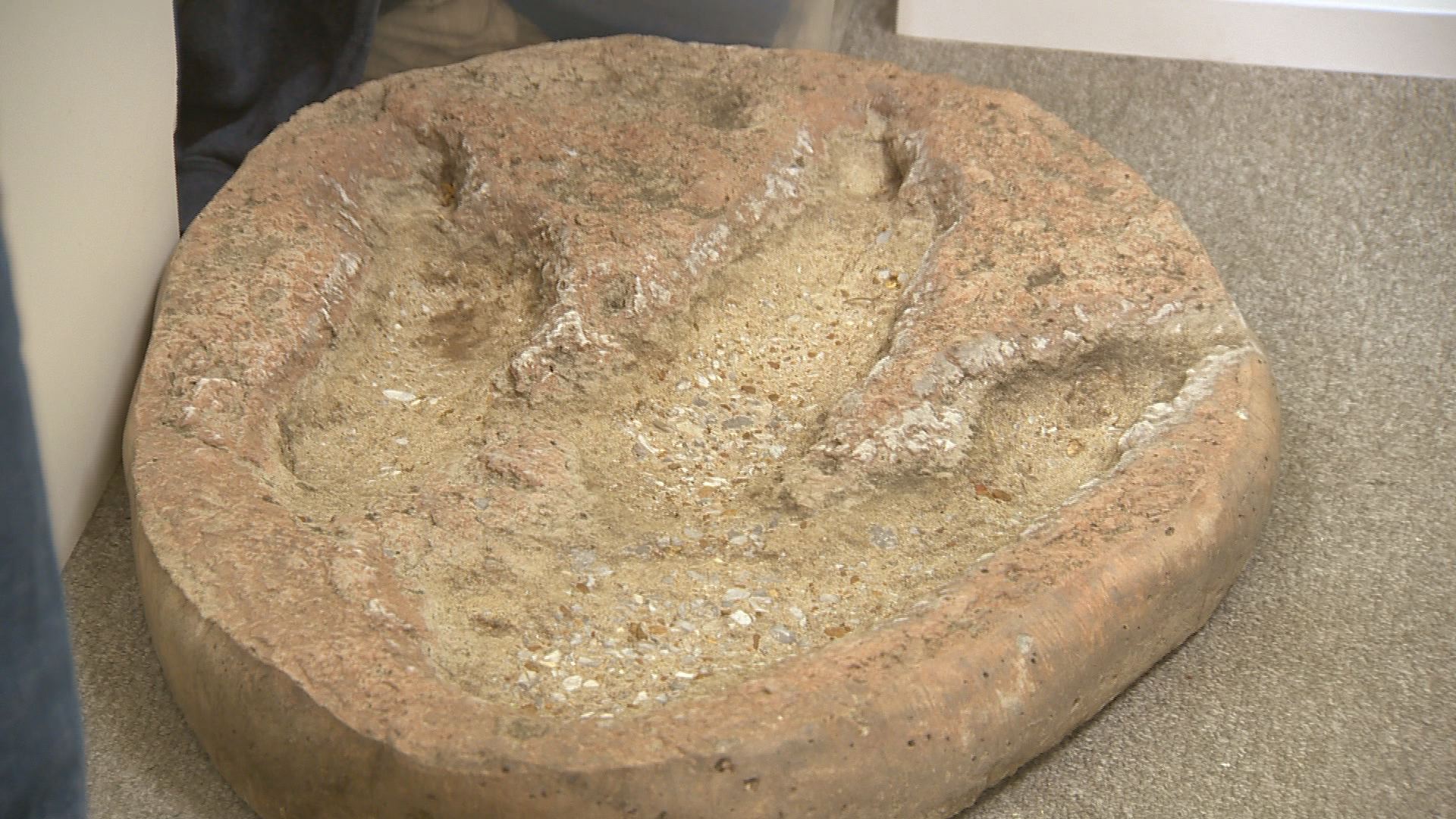 "The first traveler on Colfax would have been our state dinosaur the Stegosaurus and I was told that this footprint was quarried when they were first putting the original highway 40 through Dinosaur Ridge," said Barber.
Right now the museum is housed inside Ed Moore's Florist at 6101 East Colfax Ave. in Denver. Barber hopes to eventually move to a bigger location with an outdoor space to showcase some the street's famous neon signs.
"I would like the Colfax Museum through community support and people bringing out artifacts, collections and postcards and photos that we could really build this collection as something that everybody in Colorado will be really proud of."