THORNTON — Chick-fil-A is known for its friendly service and a Thornton mom said an employee really delivered this week after she was involved in an accident on her way to pick up her mobile order.
In an email to 9NEWS, Lindsay Watts said she was sideswiped on Tuesday morning around 11 a.m. as she was headed to the restaurant in the Larkridge shopping center.
When she failed to show up, a worker called her and she explained that she was involved in an accident and was stuck in a parking lot not far from the restaurant with her 5-year-old son talking with police.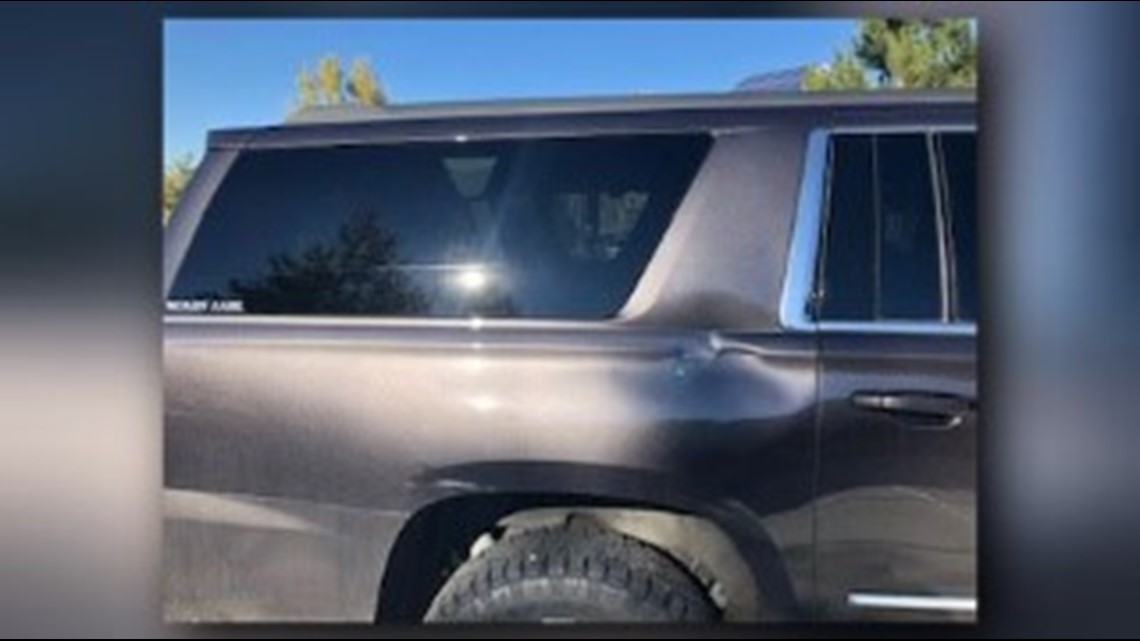 A few minutes later, Chick-fil-A employee Nat Suwantla showed up in the parking lot with her order and a few extras.
"I think sometimes in the chaos of all the news we hear we can forget that there are still very kind people that will go out of their way to help a stranger, Watts told 9NEWS in an email. "And my order was only like $10. So it was done out of pure kindness and love."
A manager at the Thornton store said Suwantla and another employee named Cameron spearheaded the idea. They also gave Watts a handwritten note and gift card. Watts said she was brought to tears by the unexpected kindness.
"We put a couple extra cookies in there, and I said I hope your day is better and I gave her a hug," Suwantla told 9NEWS. "I just wanted to make her day better, because she had a bad day."