SUMMIT COUNTY, Colo. — K9 Danny with the Summit County Sheriff's office is taking a break from tracking down bad guys to do a little side work to promote reading.
Now he's added modeling to his skill set. As a way to celebrate National Library Week, the Summit County Libraries started a contest asking people to share pictures reading with their pets.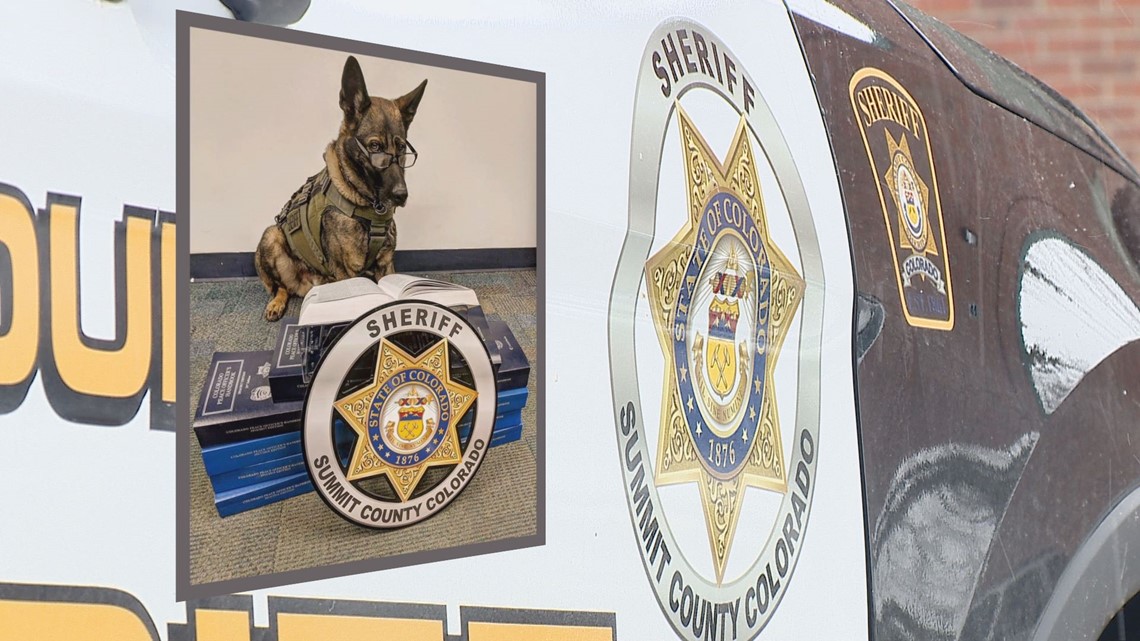 It's a far cry from the typical work he and his handler Nathan Opsahl are known for.
"Danny is certified in patrol, tracking, and narcotics," said Opsahl.
During a photo shoot, K9 Danny posed in front of a pile of books, and the Summit County Sheriff's Office logo while wearing a pair of reading glasses.Then they posted the photo to Facebook and started seeing a fair amount of likes and shares.
"Pictures like that show a softer side to the department,"' said Opsahl. "With a dog that looks cute with glasses on."
One might think a dog would enjoy books like White Fang or Lucky Dog, but in K9 Danny's case, he likes his books like his bones, dry.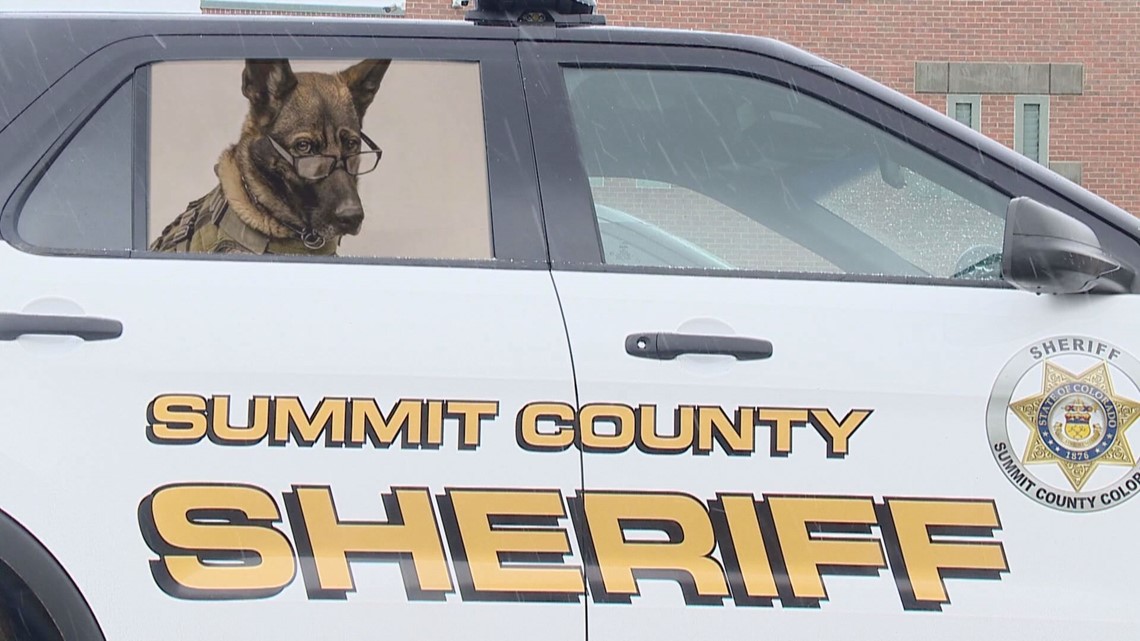 "We thought what better book for him to ready than Colorado revised statutes to make sure he's up to date on his current law," said Opsahl "It's a good book that's dry in parts, but it's good."
So far, the picture has around 100 likes on the department's Twitter page which is about four times the normal activity they see. As for K9 Danny, he's back to doing all the other things a K9 dog does to protect their community and has put his modeling career on 'paws.'