LAKEWOOD, Colo — Every Thursday after work, Sam Moses heads to the park for practice with his ultimate frisbee team.
"When I found ultimate, I really fell in love with it, partially because of the community," said Moses.
His club team is made up of men and women who will compete for a chance to get to USA Ultimate's Master's Championship.
There was a time that Moses thought he'd never be here again.
"I was diagnosed with kidney disease in 2017," said Moses. "And that was at a time I was playing really competitively."
By 2021, Moses had to go onto dialysis, which meant hooking himself up to a machine every night, and not playing ultimate.
"Running and playing sports and being around people that I love has always been a big part of what makes me me, and what keeps me happy, and helps me get through hard times," said Moses.
There was only one way to get back to the field.
"Doctors told me I needed a kidney," said Moses. "Pretty clearly only one answer to that question."
Moses got on the registry to receive a deceased donor kidney, but he also had family and friends lining up to donate one too.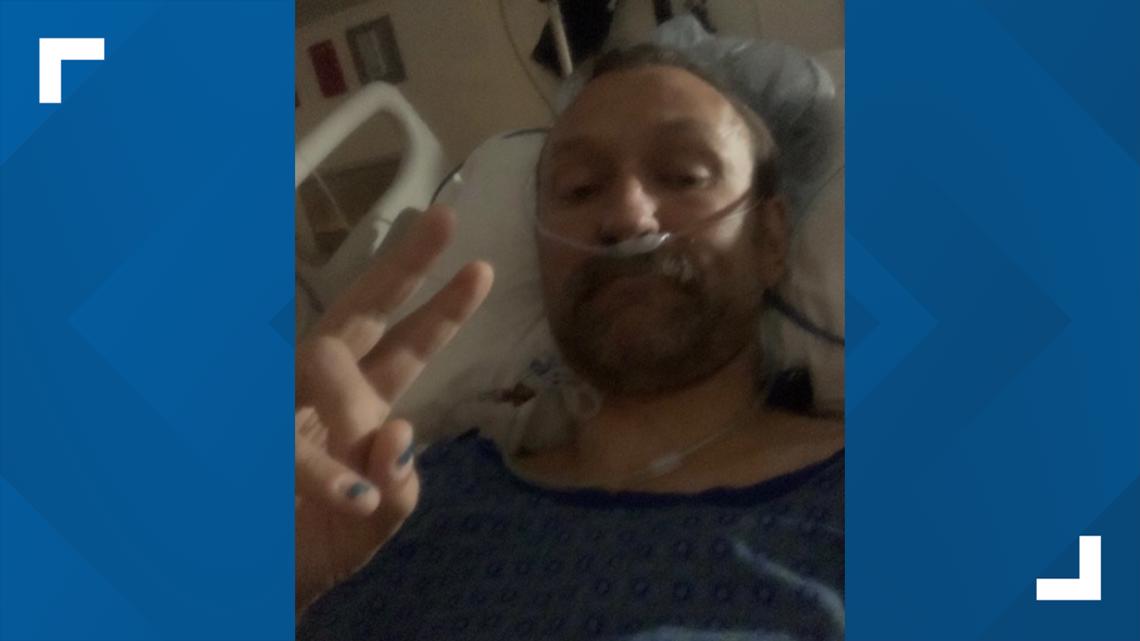 There were months of testing, and his teammate, Emily Brixey, was a match.
"Sam is one of my closest friends," said Brixey. "I really credit him to the community I built out in Colorado. He was really that connection point for me, and I care about him deeply. And I thought hey, if I can give someone a kidney and, you know, improve their quality of life drastically, it's an easy yes."
The surgery was November 17, and just three months later, both Moses and Brixey were back playing ultimate frisbee.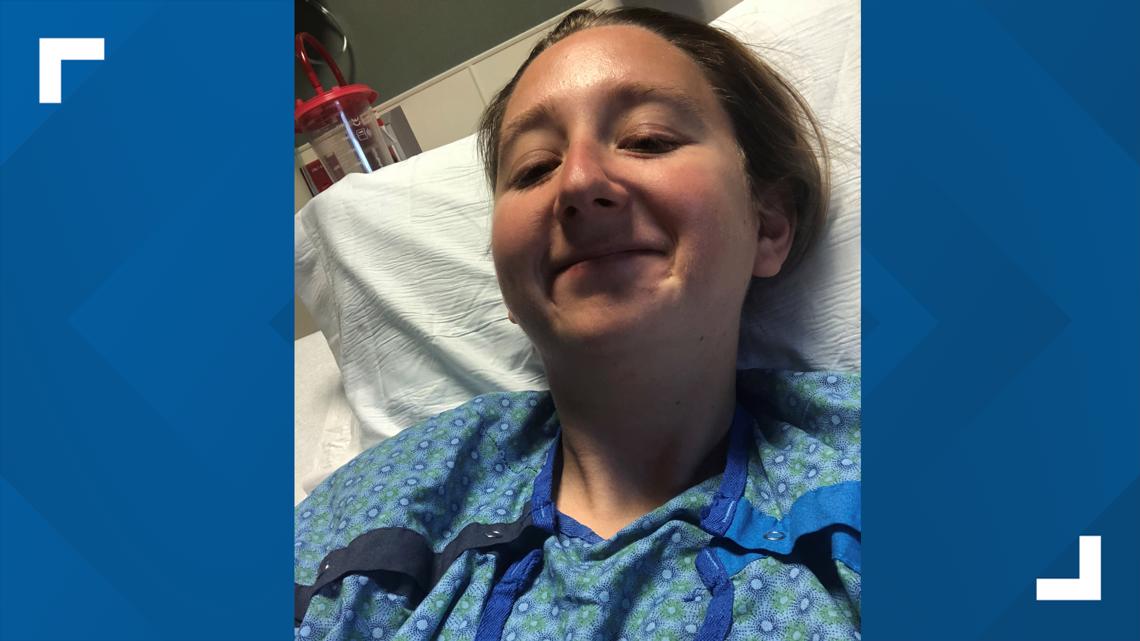 "My physical recovery was so quick that I kind of forgot I was on dialysis within like a couple months of having a new kidney," said Moses.
Brixey said there were a few weight lifting restrictions following the surgery, but other than that, she feels great. She added that her one kidney has "really risen to the occasion."
The two have been good friends since they began playing together more than five years ago.
But now their connection on the field is undeniable.
"So I actually thought to myself during that point, yeah we don't need Jimmy we got shared kidneys," laughed Brixey on the sidelines.