ADAMS COUNTY, Colo — A long-haired chihuahua was rescued twice in one month -- once by firefighters and another time by a new owner.
On May 13, Adams County Fire Rescue firefighters were called to rescue a dog that jumped into the front wheel well of a car.
Firefighters said the driver was on Washington Street and stopped after they noticed a small dog in the middle of the road. Firefighters said when the person got out of the car, the dog jumped into the front wheel well, making its way to the front bumper.
The driver was able to drive to Station 14, which is also located on Washington Street, for help.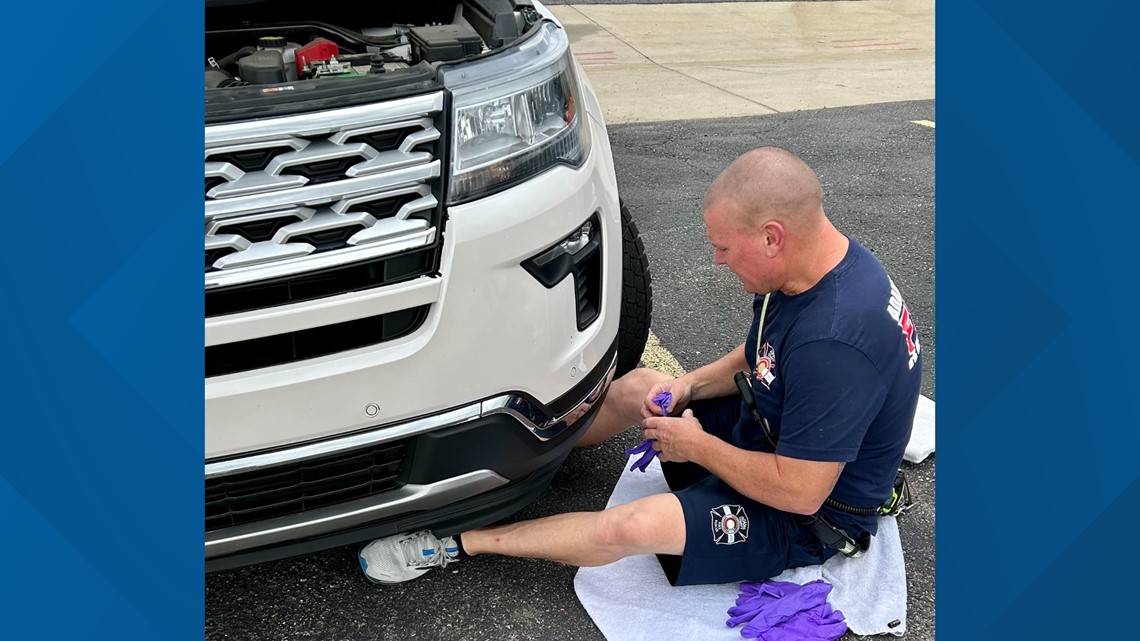 The fire department even called the dog a new member of their crew -- for about 10 days.
Sadly, the fire department couldn't keep the dog, but with the help of the Riverdale Animal Shelter, was able to get the dog adopted.
The fire department posted on Monday that the dog, who is now named Hummus, was looking for a new forever home. They said to visit the animal shelter's website and search "small male dog" and Hummus would pop up.
A day after the post, the shelter confirmed Hummus was adopted.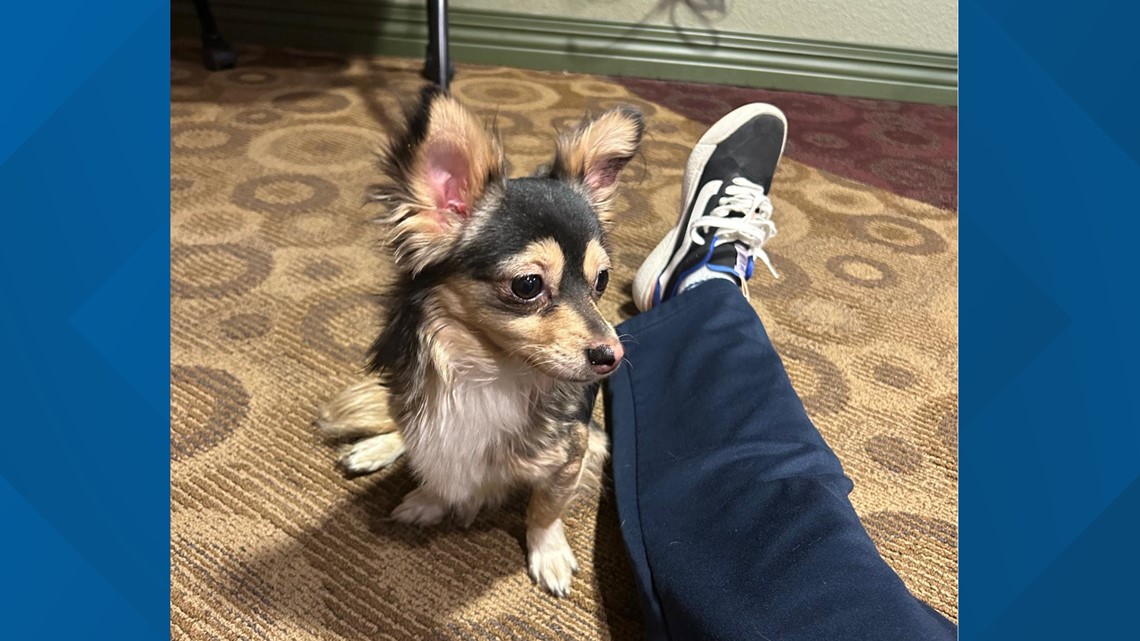 9NEWS+


9NEWS+ has multiple live daily shows including 9NEWS Mornings, Next with Kyle Clark and 9NEWS+ Daily, an original streaming program. 9NEWS+ is where you can watch live breaking news, weather updates, and press conferences. You can also replay recent newscasts and find videos on demand of our top stories, local politics, investigations and Colorado specific features.