AURORA, Colo. — Dozens of animals seized by the city of Aurora are being auctioned off this week.
Forty-four puppies, 24 mice, nine hamsters and six rabbits are available.
The city said the public auction had to be done because of legal requirements.
People registering for the auction will be background checked regarding animal abuse. Anyone prohibited from owning animals will be screened out.
Bidding for the animals is open now through 4 p.m. Friday.
Due to COVID-19 precautionary measures, people bidding will not be able to see the animals in-person before the auction closes. Winners will be able to pick up their pets at the Aurora Animal Shelter on Sunday from 9 a.m. to 4 p.m. Winners will be allowed into the shelter one at a time.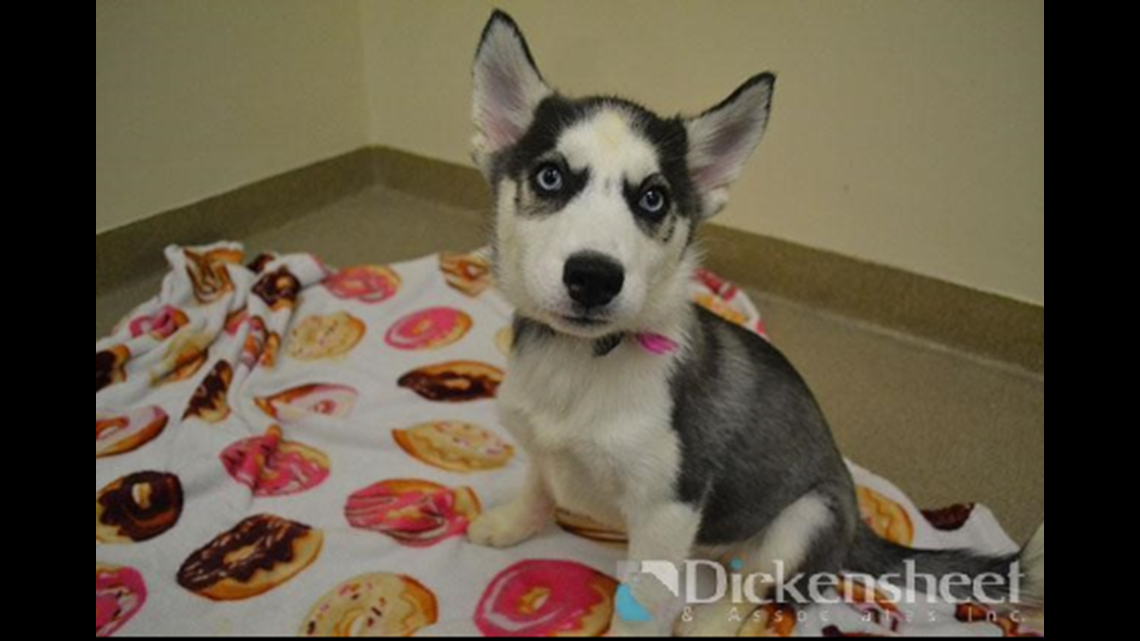 The city said the animals were taken from Spiffy Pets (doing business as Pet City) over an unpaid tax bill of about $86,000. Pet City was operating inside Town Center at Aurora mall.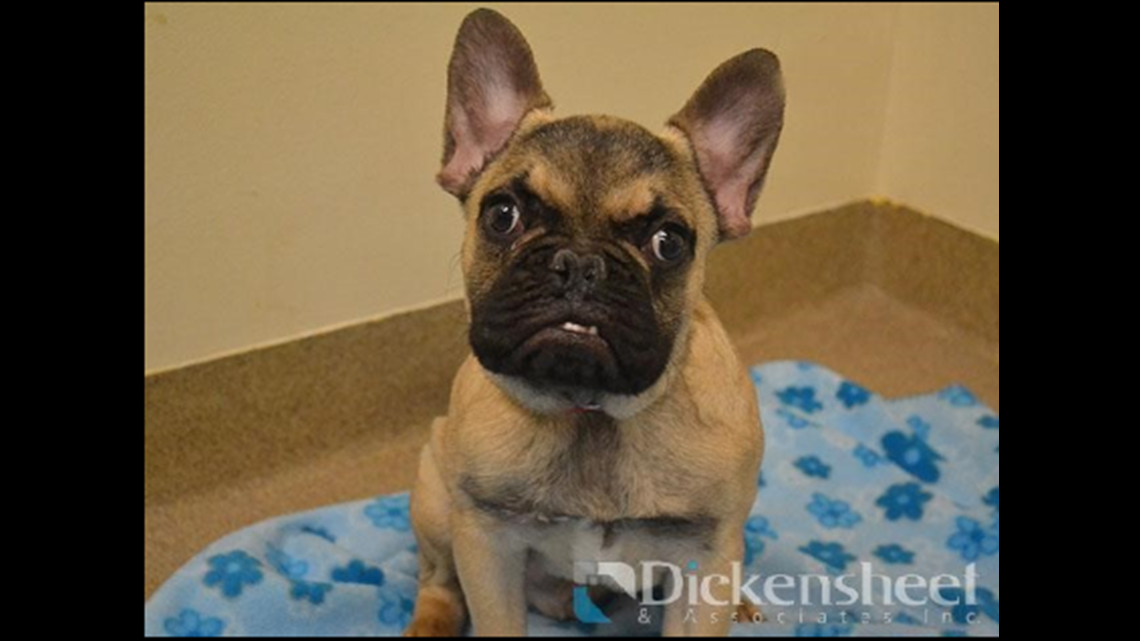 A number of puppies needed medical attention for respiratory problems (not related to COVID-19) when they were seized. The puppies were treated by the city's animal shelter, the Dumb Friends League and other partner agencies, and are now healthy enough to go to good homes.
To register for the auction and see the animals available, click here.