DENVER — For the first time ever, Colorado is home to five Michelin-starred restaurants.
Beckon (Denver; Contemporary cuisine)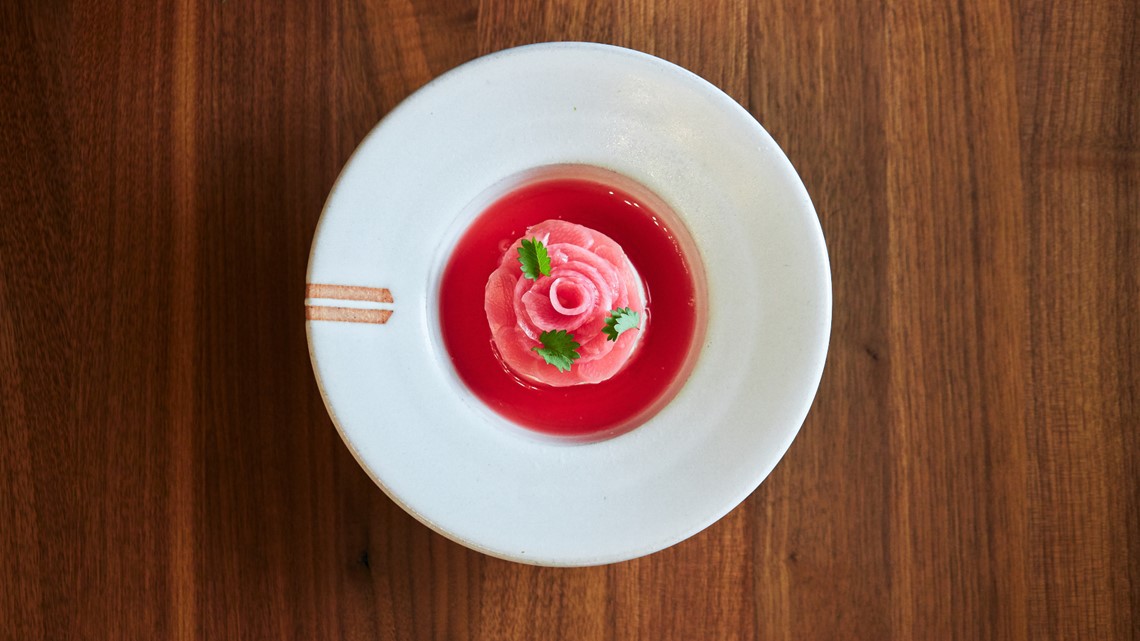 Bosq (Aspen; Contemporary cuisine)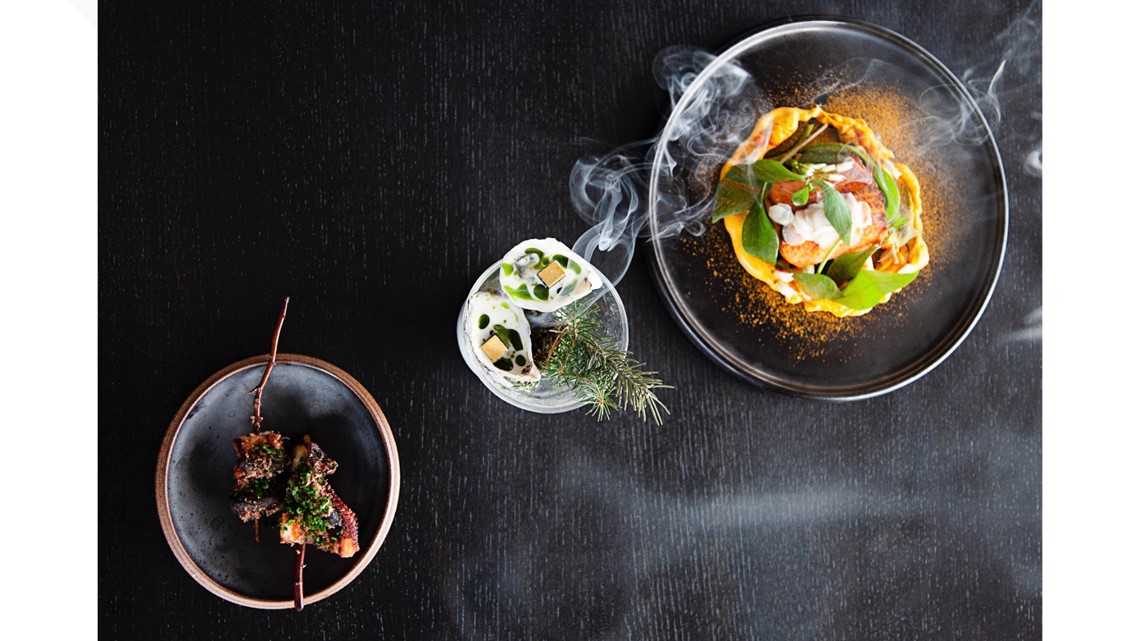 Brutø (Denver; Mexican/Contemporary cuisine)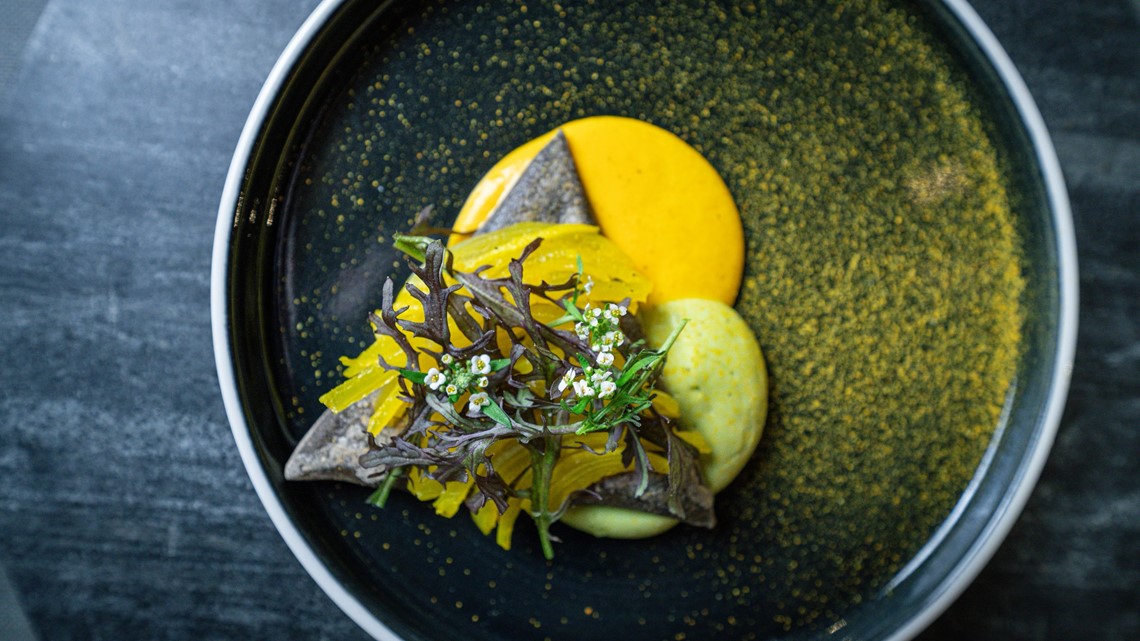 Frasca Food and Wine (Boulder; Italian cuisine)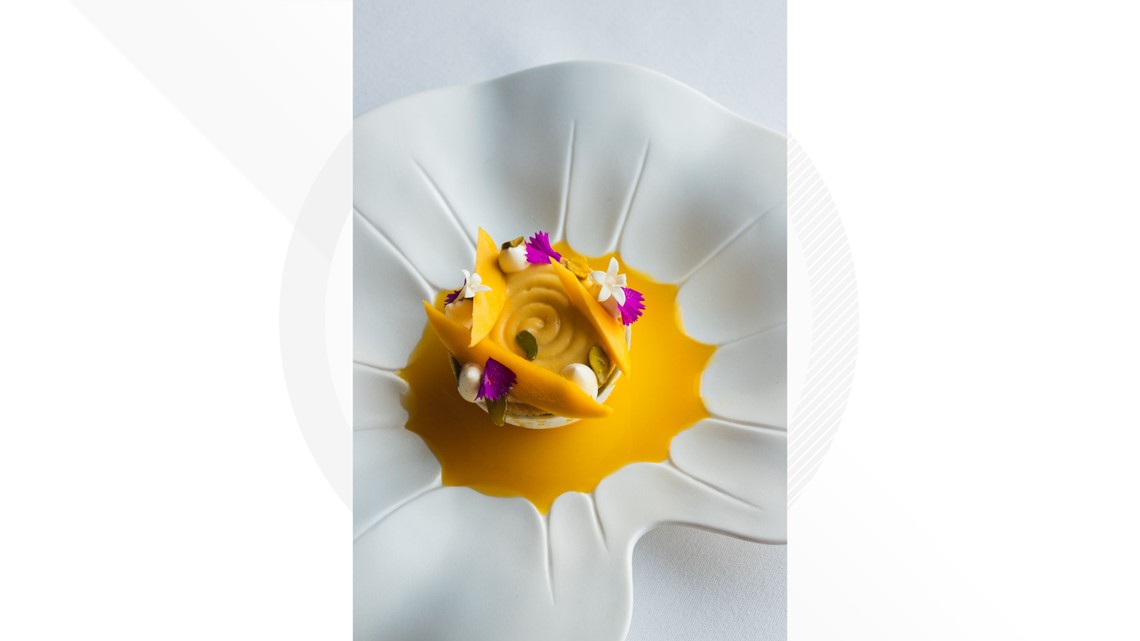 The Wolf's Tailor (Denver; Contemporary cuisine)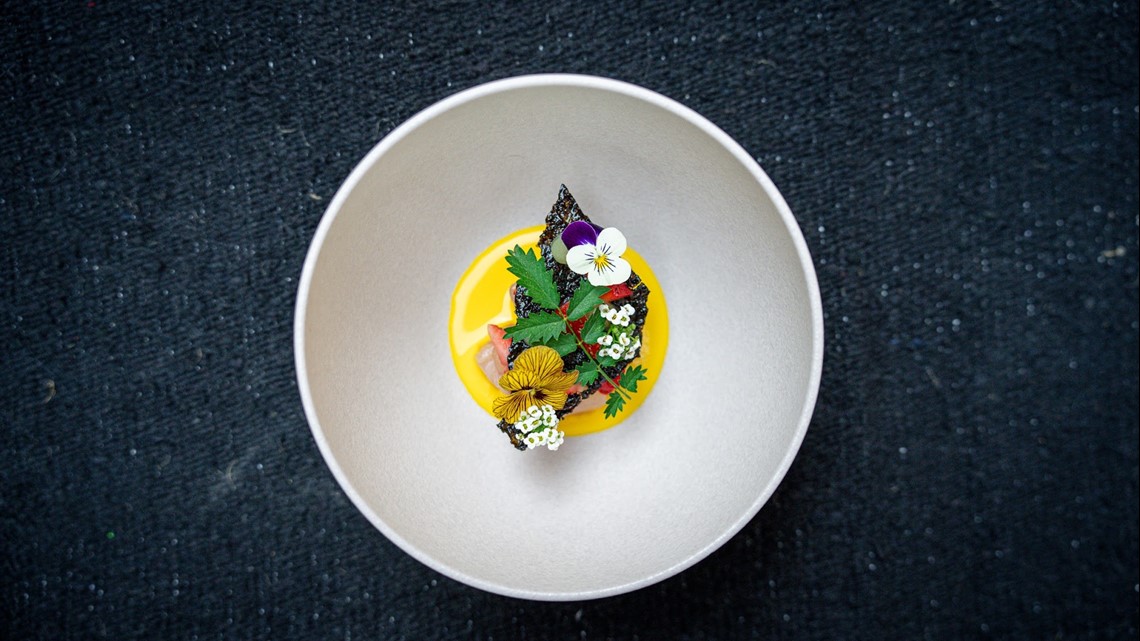 Restaurants can be honored with one, two, or three stars. Each of these Colorado restaurants earned one star.
In June, Colorado was announced as the sixth region in the United States to get a Michelin Guide. Restaurants in Denver County, Boulder County, Aspen and Snowmass Village, Vail and Beaver Creek had a chance to earn a coveted star.
The Colorado Tourism Office said they "sponsor this program in partnership with Michelin to market Colorado's culinary excellence domestically and internationally." The office is paying $135,000 a year for three years, spokesperson Hayes Norris said.
"The Michelin Guide's expansion to Colorado is expected to significantly boost tourism across the state, as it will draw food enthusiasts and travelers from near and far to explore the diverse and dynamic culinary scene while trying others less traveled," Norris said. "This move will elevate Colorado's status as a global dining destination, showcasing its unique flavors and the state's commitment to sustainability and innovation in the culinary industry."
Four restaurants received a Green Star, which "highlights restaurants at the forefront of the industry when it comes to their sustainable practices." They are:
Blackbelly Market (Boulder; American cuisine)
Bramble & Hare (Boulder; American cuisine)
Brutø (Denver; Mexican/Contemporary cuisine)
The Wolf's Tailor (Denver; Contemporary cuisine)
Thirty Colorado restaurants received the guide's "Recommended" designation, which is for restaurants where "inspectors have found the food to be above average, but not quite at star or Bib level," according to the Guide.
A5 Steakhouse, Denver
Barolo Grill, Denver
Blackbelly Market, Boulder
Bramble & Hare, Boulder
Dio Mio, Denver
Dushanbe Tea House, Boulder
Element 47, Aspen
Fruition, Denver
Guard and Grace, Denver
Hey Kiddo, Denver
Marco's Coal Fired, Denver
Mawa's Kitchen, Aspen
Mercantile Dining and Provision, Denver
Mirabelle, Beaver Creek
Noisette, Denver
Oak at Fourteenth, Boulder
Olivia, Denver
Osaki's, Vail
Potager, Denver
Prospect, Aspen
Q House, Denver
Safta, Denver
Santo, Boulder
Smok, Denver
Splendido at the Chateau, Beaver Creek
Stella's Cucina, Boulder
Sweet Basil, Vail
Temaki Den, Denver
Wyld, Avon
Zoe Ma Ma, Boulder
Four special awards were given.
Michelin Exceptional Cocktails Award: Caroline Clark, The Wolf's Tailor
Michelin Sommelier Award: Ryan Fletter and Erin Lindstone, Barolo Grill
Michelin Outstanding Service Award: Sergei Kiefel and front-of-house team, Frasca Food and Wine
Michelin Young Chef / Culinary Professional Award: Kelly Kawachi, Blackbelly Market
The guide previously announced its nine picks for Bib Gourmand -- restaurants that offer "a meal of good quality at a good value."