DENVER — Hey guys - It's Kylie Bearse!
I'm the one you see chowing down on The Feed every Tuesday morning on 9NEWS.
This weekend kicks off one of my favorite times of the year: 10 days and more than 250 restaurants means Denver Restaurant Week is here!
Denver Restaurant Week runs from Friday, Feb. 21 to Sunday, March 1, at restaurants across the Front Range. It can be a little overwhelming to know where to begin, so let's start with how it works.
It's a set menu with a set price of either $25, $35 or $45. That typically includes at least two, sometimes up to four courses you can choose from. Keep in mind, for most places that doesn't include drinks or tip for your server.
Head to this link, where you can search by price, type of food, what part of Denver or outside the city. Plus, you can put in if you have any dietary restrictions. They make it really easy!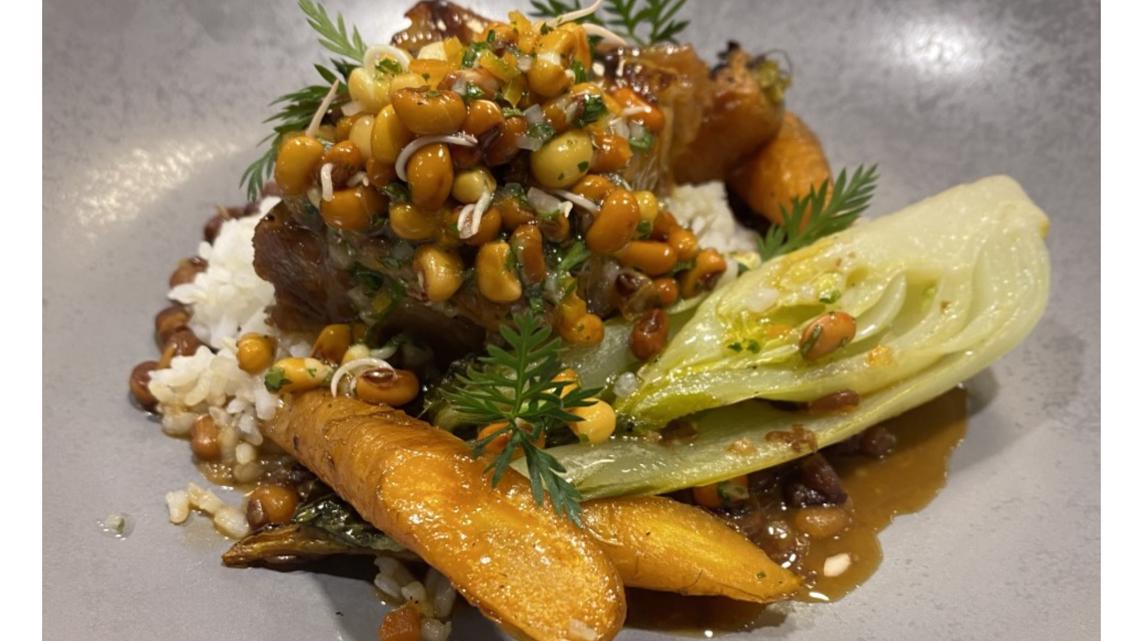 Here are my tips for the next 10 days:
Make a reservation
They're not required, but it's a busy week both for the restaurants and patrons. Plus, they have links right on the site which make it easy to reserve a table. Not all restaurants take reservations, but it'll make the night a little less stressful if you can.
Try to eat at an unusual time
I know, there's a reason eating at 7:00 p.m. on a Friday makes sense (it's so convenient!) but if you can work your schedule to eat later or earlier, on a weekday, you're going to have a better experience. It'll be less crowded, you'll get to chat with the server about the food and it won't feel as rushed.
Make sure it's a good deal
While Restaurant week is a cool way to get out and try new places, not every spot is a good deal. Make sure you're checking the menu and options - is there something on every course you want to try? Then make sure you compare the Restaurant Week menu to the regular menu and see if it seems like a good deal for the price point they're offering.
Explore someplace new
Here's my favorite way to restaurant week: Pick a neighborhood you haven't explored yet. Have you checked out RiNo? Walked around Cherry Creek? When's the last time you went to Boulder to wander Pearl Street? Or ventured down to the DTC? Make a reservation at a new place, then maybe pop into a few other spots and make a night of it.
And finally, Get out of your comfort zone
Ask your server what their pick would be, make your friend or date chose one of your dishes or at the very least, try one new thing. I was the world's pickiest eater growing up and now I'll try anything and most of the time, I really like it! The restaurant scene in Denver is incredible and the Chefs generally don't put a dish on the menu unless it's great. I think you'll surprise yourself and maybe even find a new favorite.