A popular hamburger chain is working on plans to open up shop in Colorado for the first time.
In-N-Out Burger, a California-based burger joint, is in the early stages of planning to build a production facility and distribution center in Colorado Springs.
False rumors about In-N-Out coming to the state have swirled before, but this time it's legit.
"We've got to have diverse brands [of restaurants]," said Denver city council president Albus Brooks.
Brooks was one of the people on the front lines of trying to get In-N-Out in Colorado. He began sending them emails about it in 2011.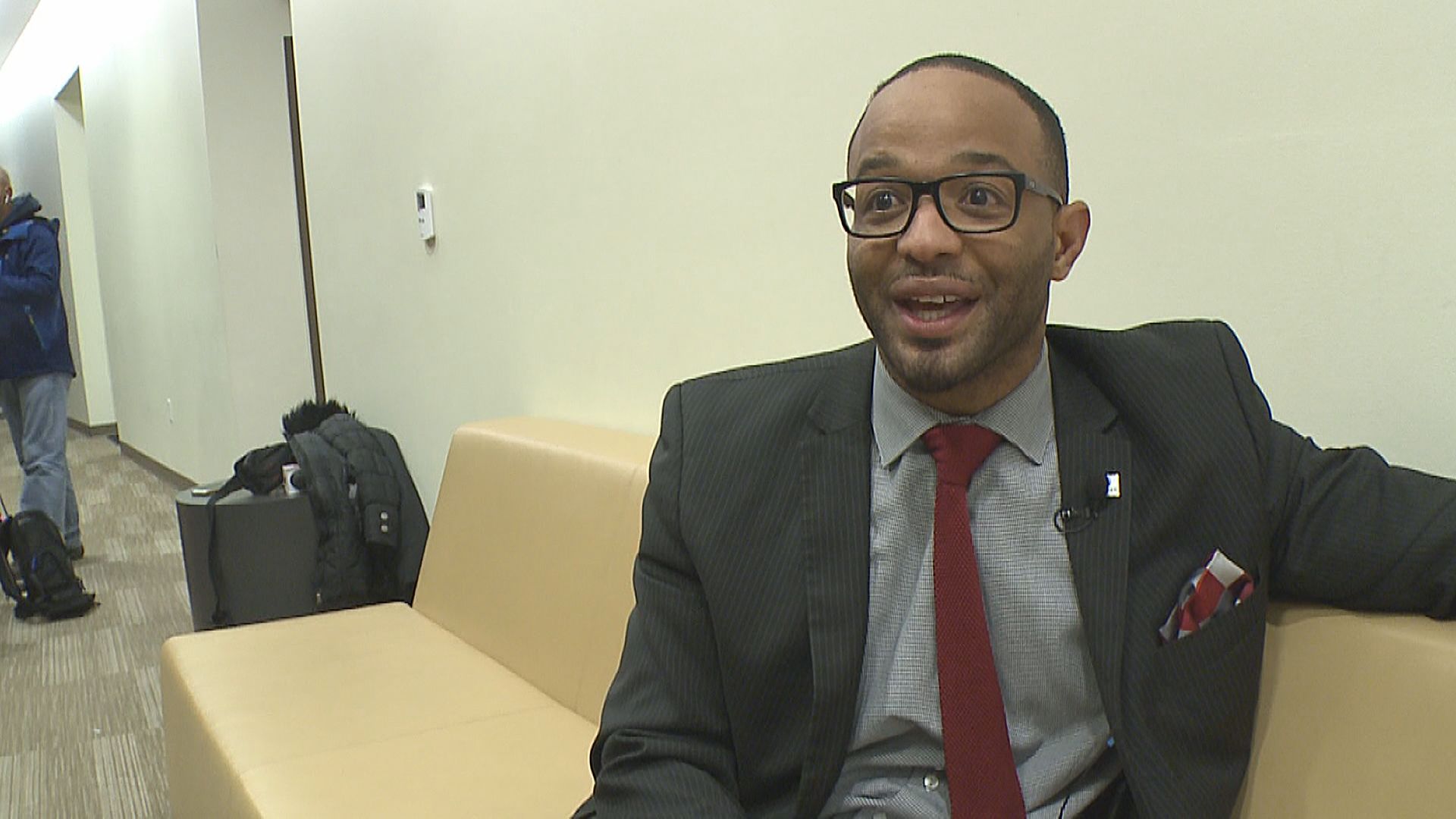 "Yeah once a year sending the same email," he said.
And while details on where the facility will be located and when it will open are still in the works, this appears to be the first step in getting burger aficionados in Colorado their double-double fix.
In-N-Out Burger Vice President of Development Carl Arena sent 9NEWS the following statement:
In-N-Out Burger is excited to be in the early planning stages of its expansion to the state of Colorado. We are working on plans to build a patty production facility and distribution center in Colorado Springs to support future restaurants in Colorado.

Colorado Springs is an ideal community for us to locate facilities to serve surrounding markets with fresh ingredients, including meat patties produced locally.

At In-N-Out, we have always been thoughtful about expansion into new markets because it is very important that we are able to maintain the high quality and service standards established by our founders almost 70 years ago. We are extremely fortunate to have a number of loyal customers in Colorado and they have been encouraging us to open locations there for some time.
Because we are still in the early development phase, we don't yet have a timeline for the construction of either our support facilities or future restaurants.
However, the steps we are taking now represent the first of many on the road to serving customers in Colorado.
In-N-Out says the plan is to have a distribution facility in Colorado Springs. They'll deliver meat and goods to any In-N-Out stores within 350 miles of it.
Brooks says most of those shops will be located along the I-25 corridor between Colorado Springs and Fort Collins.
"Listen, no one believes me but when that Amazon deal came out and the New York Times said 'you know what Denver is the place they should go'; a lot of other companies a lot of interest started coming over," he said.
In-N-Out was founded in 1948 and currently has over 300 fast-food locations. What started out as a small southern California chain, has slowly expanded over the years to Arizona, Nevada, Utah, Texas and Oregon.