Before Red Rocks, the Fillmore and the Ogden defined music in Denver, there was Five Points.
"Five Points was the epicenter of what was going on in Denver music," said G. Brown the former executive director of the Colorado Music Hall of Fame.
The roots of Denver's music scene, particularly jazz, can be traced back to the historic neighborhood once referred to as the Harlem of the West.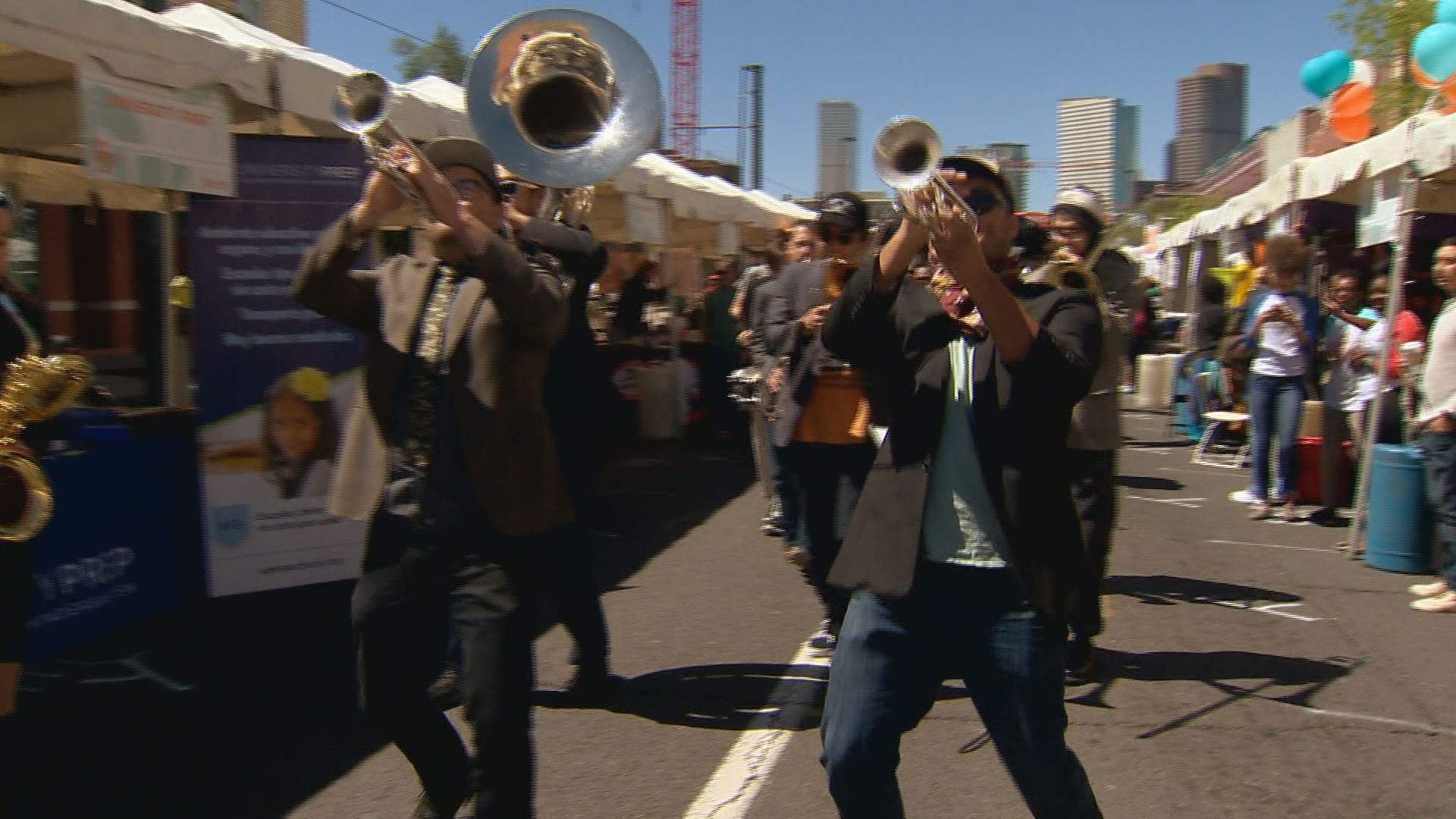 Named for the five-point intersection of Washington St, 27th St, E 26th Ave and Welton St, the Five Points neighborhood is one of the oldest in Denver. It was originally a primarily German, Irish and Jewish neighborhood, but quickly became the African-American community it has long been known as.
"There are a lot of firsts that come out of Five Points. Many trailblazers, too many to count," said Tony Pigford, a 4th generation Denverite. "And it's really important that folks in Denver and folks in the area understand what they have in the legend of Charlie Burrell and Norman Harris Sr."
If you were to describe Norman Harris Senior based on his career, he was a businessman and property owner in Five Points.
But his family and the African American community know that labeling Harris Sr. as a mere 'businessman' minimizes who he really was.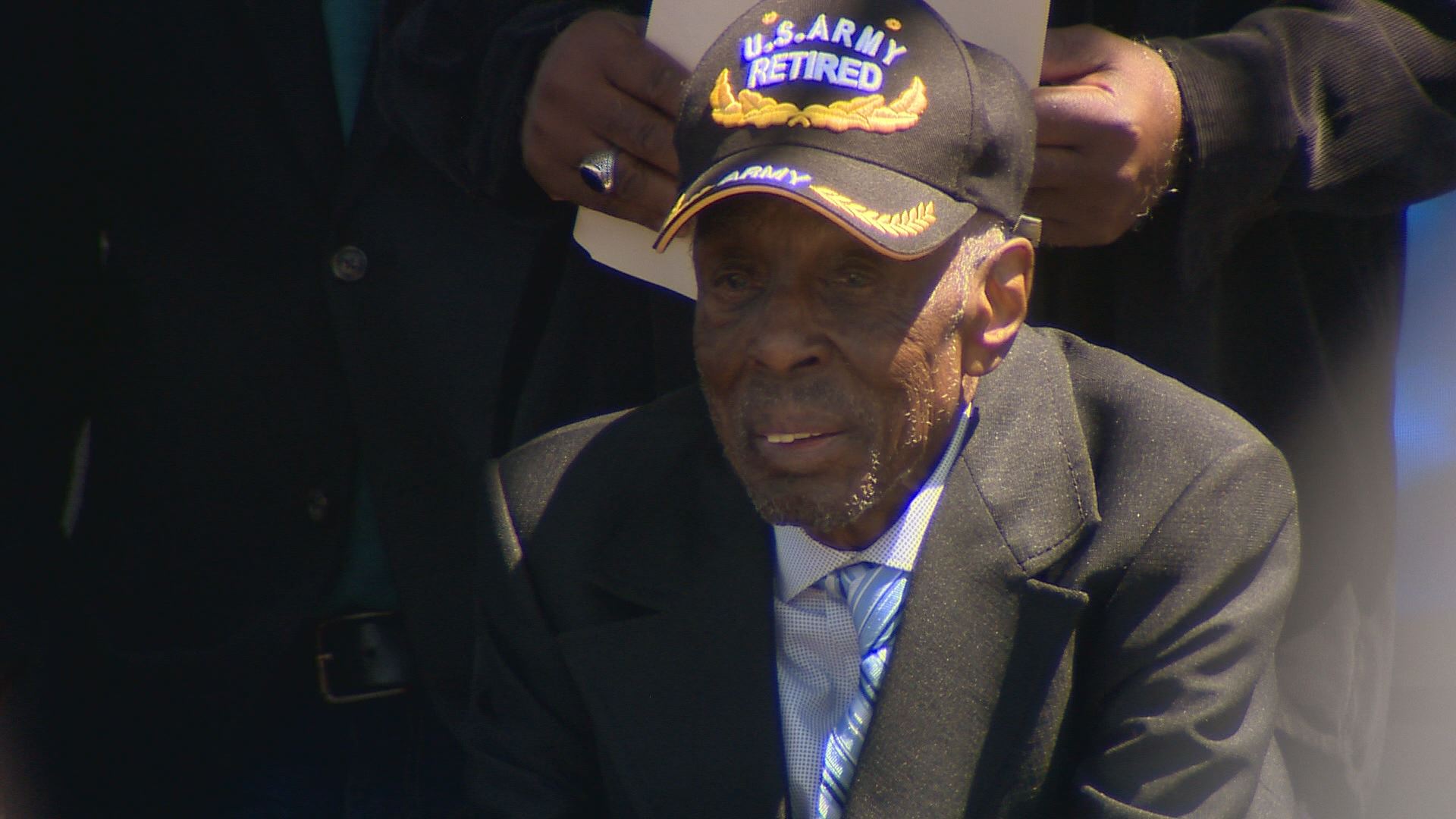 "You can't talk about Denver without talking about Norman Harris," a local pastor said.
Harris Sr. faced challenges from banks who refused to give loans to African Americans back in the late 1900s. He went to Congress to lobby for a HUD loan to redevelop his property to a 21-unit apartment complex that served low-income tenants and retired veterans.
Norman Harris Sr. passed away on Friday, Nov. 3. He was 99-years-old.
"And it's going to be hard to pass his building and think about Mr. Harris not being here," said Brother Jeff Fard, a community organizer in Five Points.
Charlie Burrell was the first person of color to perform with a major symphony orchestra in the United States. He joined the Denver Symphony in 1949.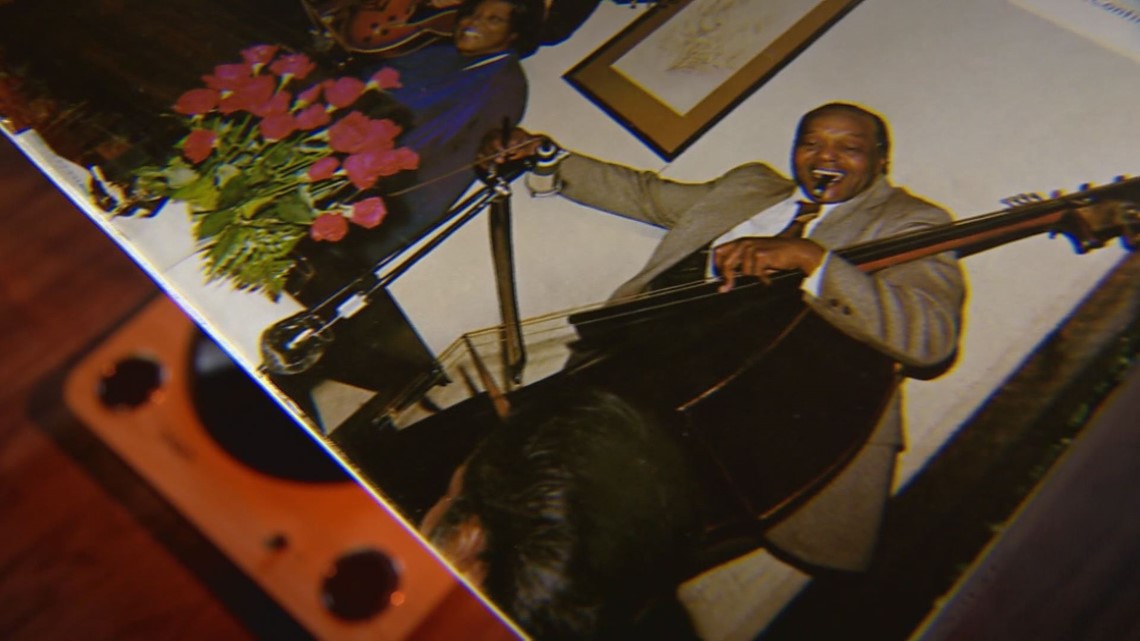 Burrell eventually became the house bassist at the legendary Rossonian hotel in Five Points.
At the Rossonian, Burrell played with everyone from Billie Holiday to Duke Ellington.
"When you think about Five Points and jazz, Charlie Burrell has got to be the name at the top of the list," said Pigford.
In December, Burrell was inducted into the Colorado Music Hall of Fame. An honor he was able attend at 97-years-old.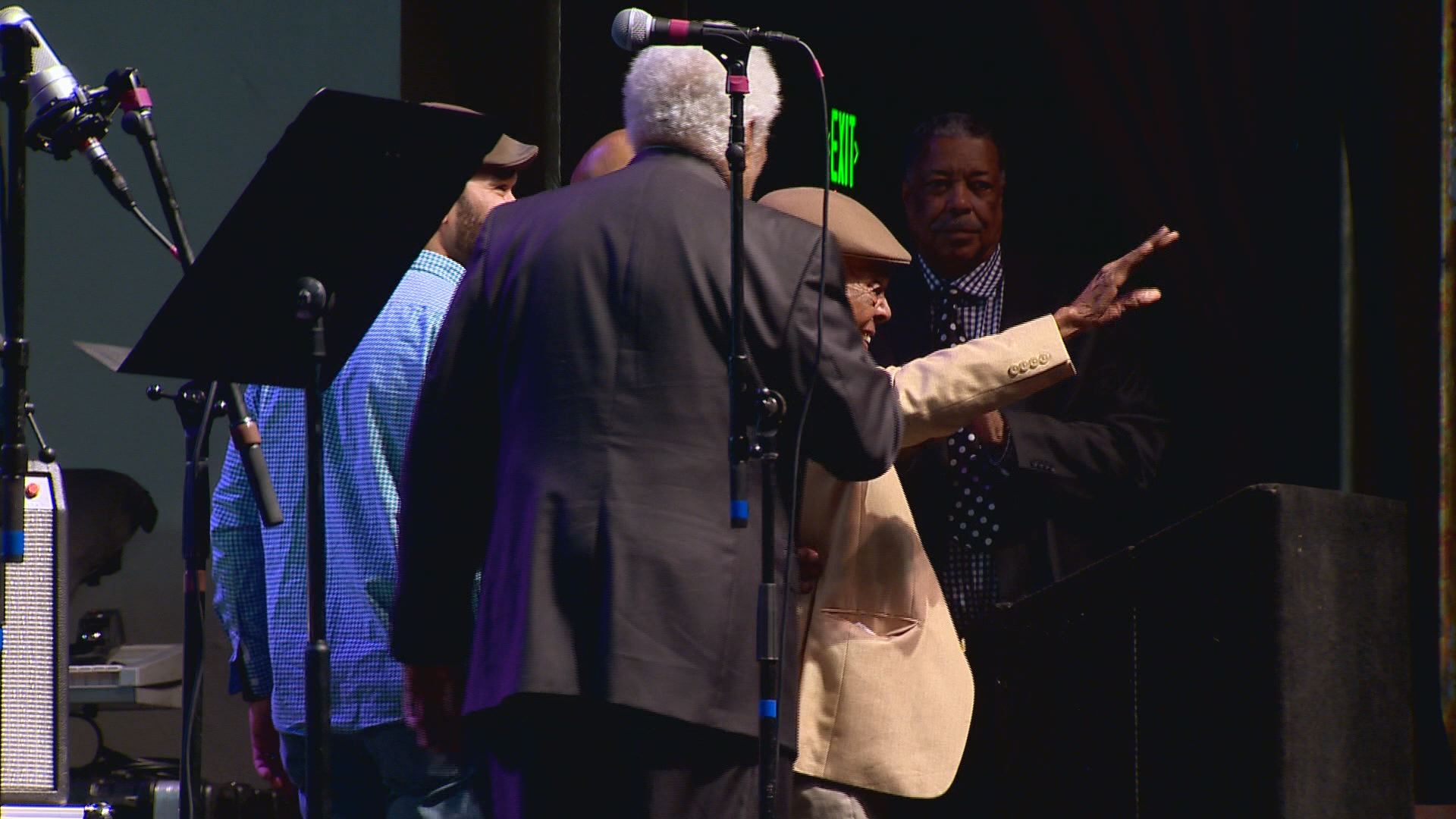 "He means everything to jazz music in general. But specifically, he is jazz music when I think about Denver and Five Points," Pigford explained.
But as the neighborhood changes, they are legacies that are becoming harder for those who live in Five Points to hold on to.
"Three to five years from now, you won't be able to recognize the place," said Ron Springer owner of Akente Express, an Afro-centric store supplying fabric, art, incense, oils, jewelry, hair and skin care products.
Construction in the area is booming. Development is changing the area faster than many who live there are comfortable with.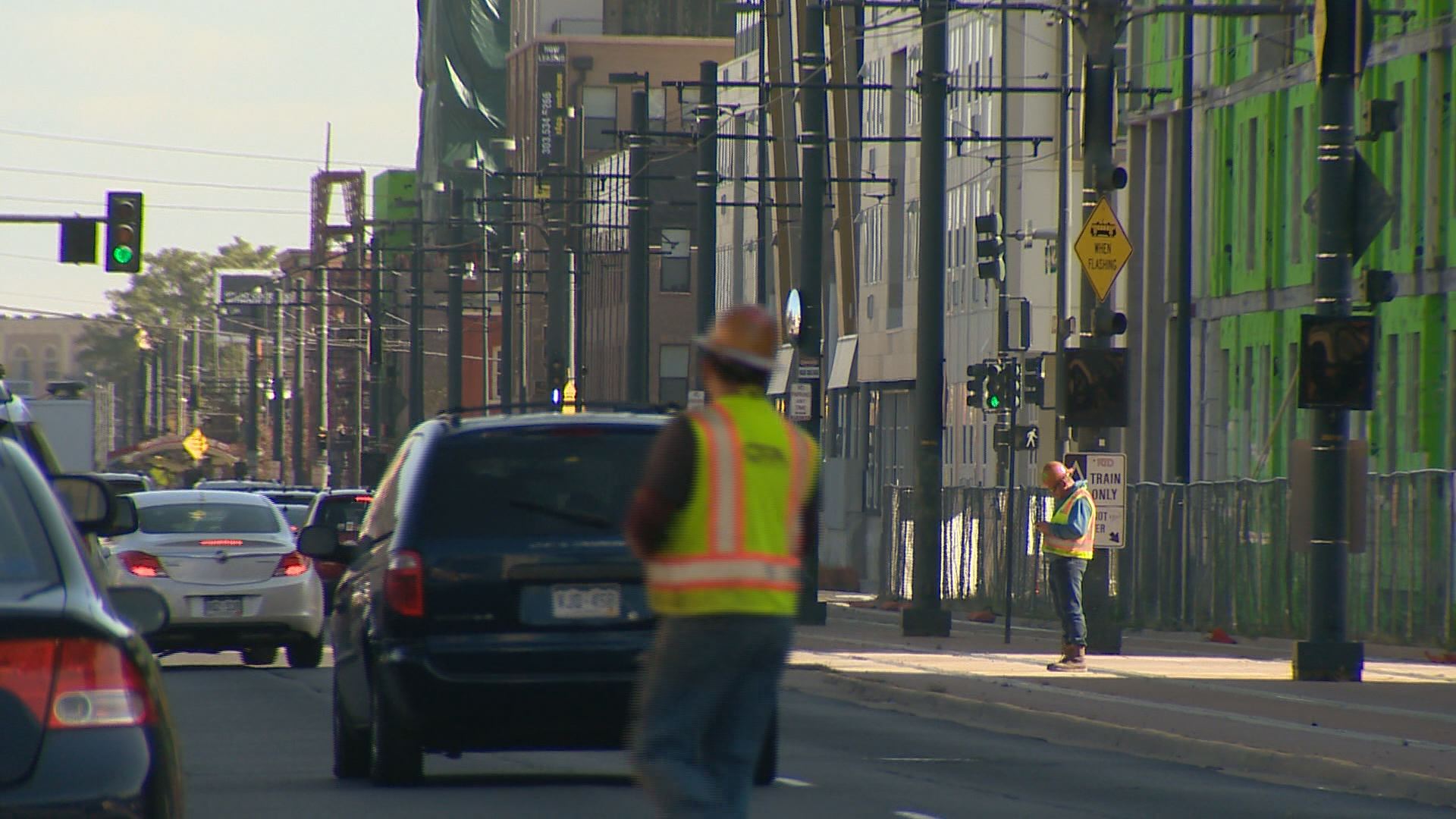 "It don't feel the same anymore. It don't feel like home no more," a local barber reminisced.
It's why when a local coffee shop put up a sign about 'happily gentrifying' the neighborhood, it sparked such a massive and angry response.
"It makes it seem like your losing. Like the whole history is being lost."
But there is still optimism.
"The neighborhood is changing, but this will always be the place for jazz," said Arturo Gómez, Music Director for KUVO.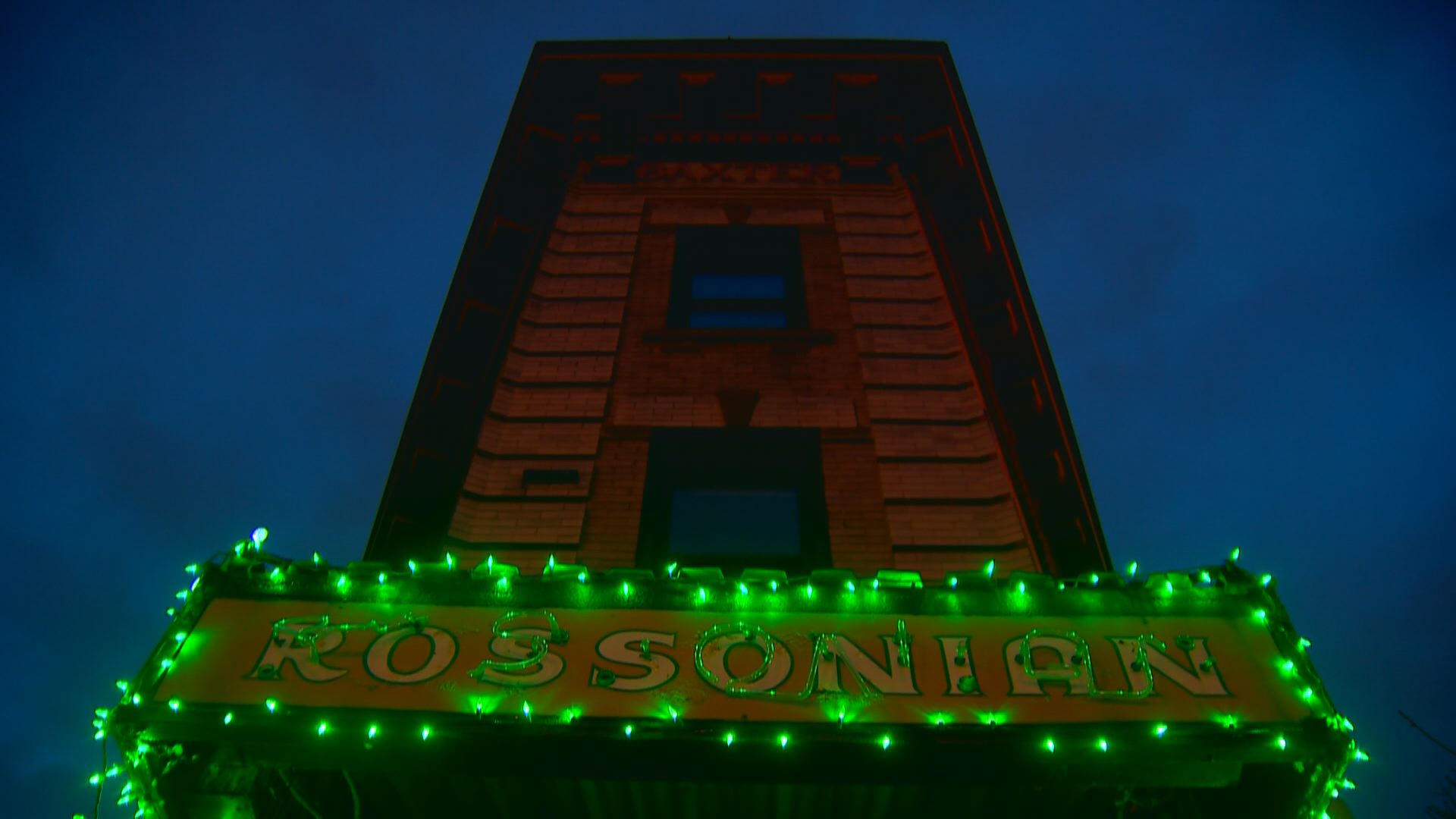 And hope that by holding on to the history and community of the neighborhood, the real Five Points will always survive.
"Five Points has always had a special energy," Pigford said. "And it's always been an epicenter of creativity and vibrancy and there's something extremely special about it that can never be erased."