Agriculture reigns in Stratton, Colorado -- population 654.
But if high school art teacher Bri Kastner has anything to do with it, art will soon be in full bloom in this Eastern Plains town.
"There's a lot of artists here, and they really aren't seen," she said.
The Stratton High School teacher is back home after teaching overseas for a few years. Small town life is great for raising a family, she says, so when Kastner and her husband found out they were having a second child, they decided to move back.
"For the most part, we like living in a small community and there's a lot of advantages," she said. "But as far as cultural opportunities, we're really limited."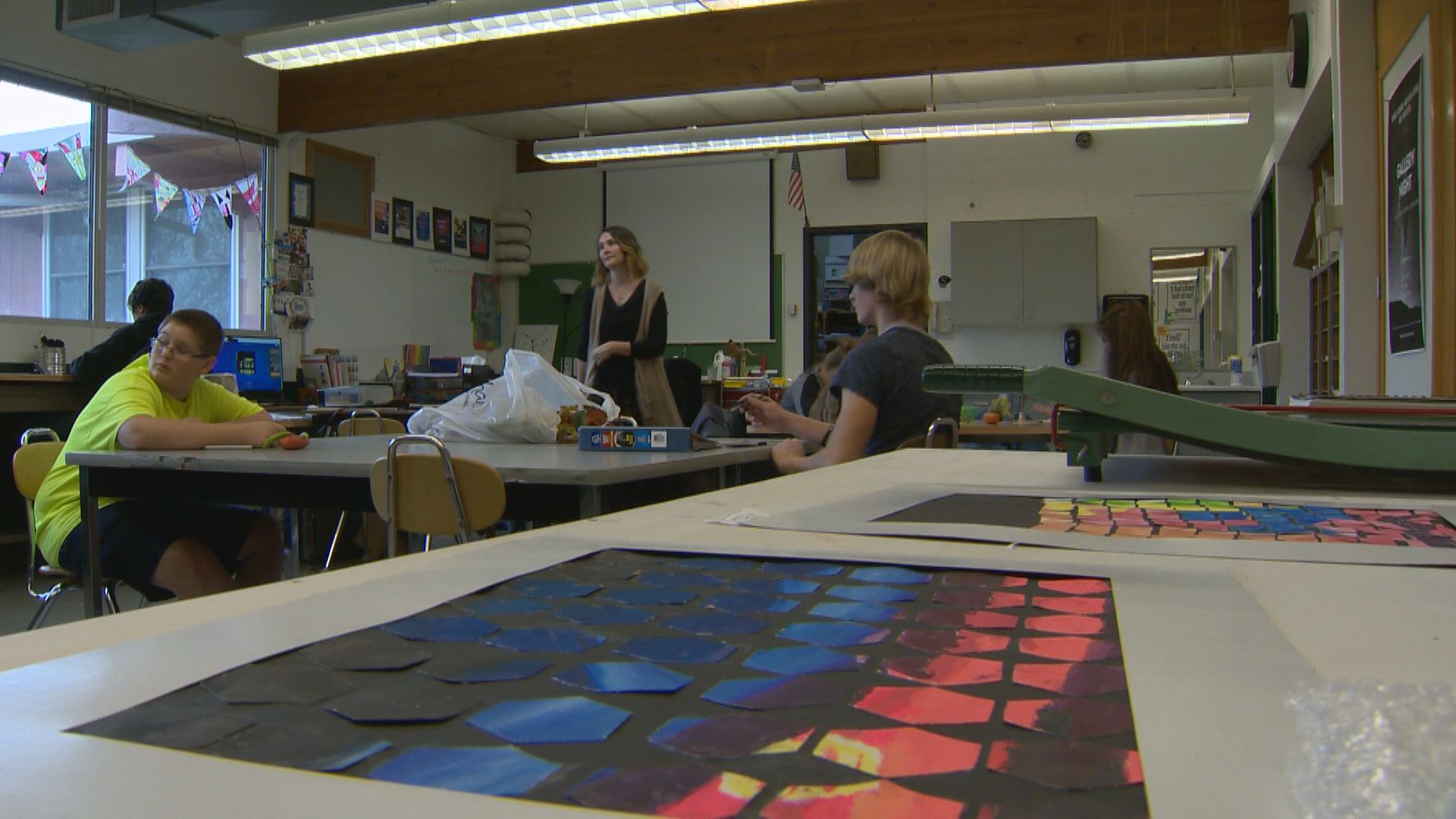 She says those limitations obecame frustrating enough that her mom, Lynn Gottmann, got tired of hearing it.
"She was tired of me complaining that there weren't any cultural opportunities here, so she was like, 'let's do it, let's get it on the calendar.'"
"It's about the first time she's taken my advice in life," Gottmann laughed.
From there, he town's first-ever First Friday was born.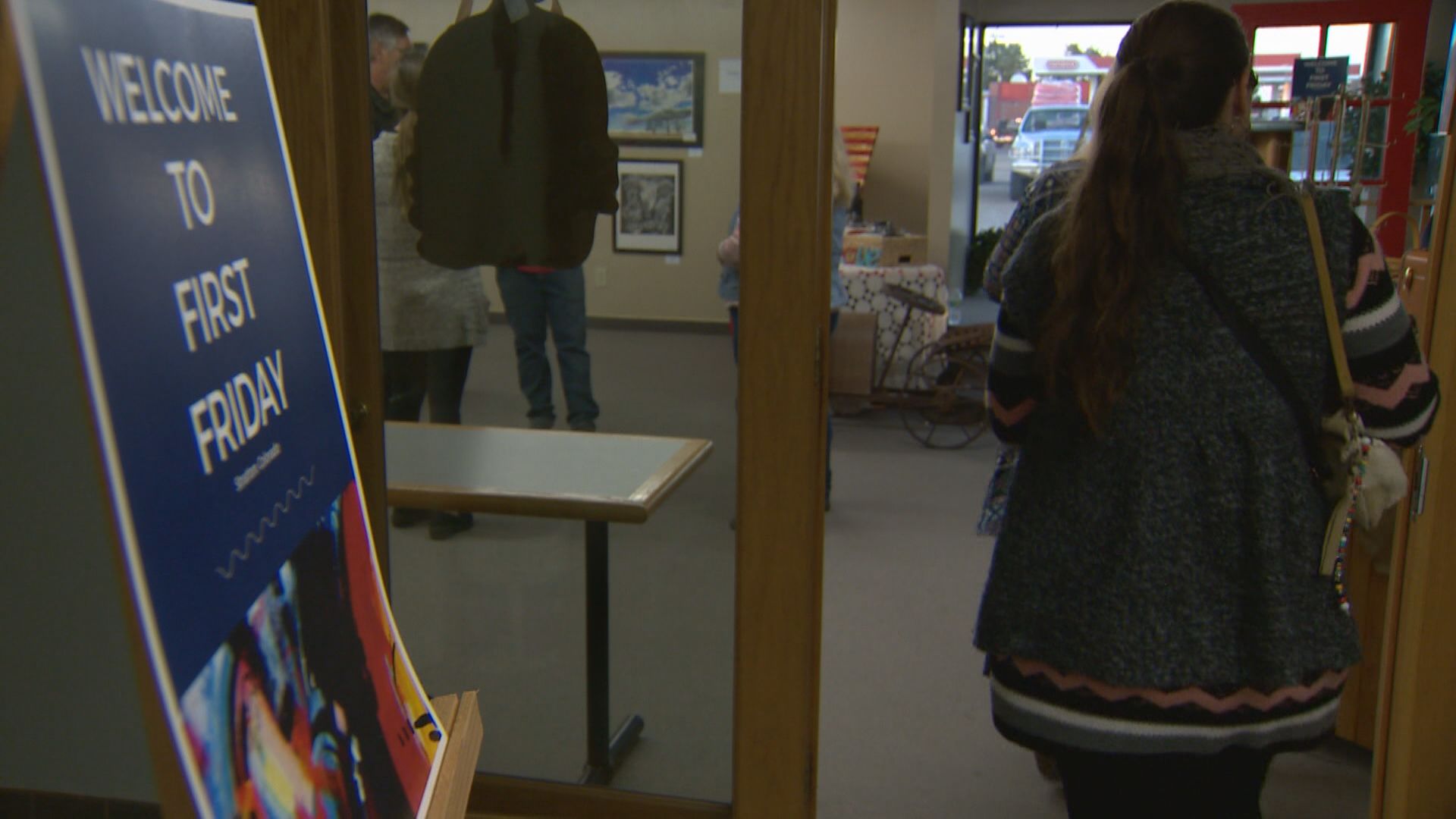 The art exhibitions are common in Denver and around the country, but Stratton had never done anything like it.
In two months, Kastner and Gottmann got 14 artists from six Eastern Plains communities on board, and they threw the party Nov. 3.
An hour into the show, the parking lot was full and the make-shift gallery was packed.
"My biggest hope is that people see their community a little bit differently," Kastner said. "There is a richness here and a culture all their own."