DENVER - One of the city's most scenic, most expensive, and most sought-after residential neighborhoods is Hilltop, sitting just east of Cherry Creek.
Hilltop is a one square-mile neighborhood bordered by Colorado Boulevard and Holly Street, from 6th Avenue to Alameda Avenue.
It is just a hop and a skip away from the Cherry Creek Shopping Center.
PHOTOS: Million-dollar homes and views in Denver's Hilltop neighborhood
You can follow along on our walking tour each week on Instagram and Twitter. You can also follow along on snapchat: denver9news
Prehistoric camel bones were discovered when some houses were first built!
Historic Denver says the small area boasts homes built in 22 different architectural styles including Tudor, English and Norman Cottage, Mediterranean Revival, Georgian, Regency and Mid-Century Modern.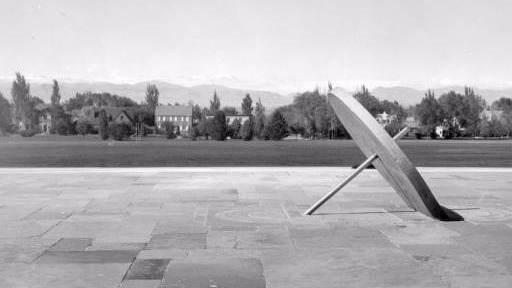 It was officially annexed by the city of Denver in 1893, but didn't rapidly expand in popularity until the 1930s.
What's different about the beginnings of Hilltop? For one, it was designed differently on purpose. The neighborhood was one of the first in Denver to be planned based on the car instead of the streetcar.
Most of the houses in Hilltop were individually designed, leading to a mix of modern and more traditional homes.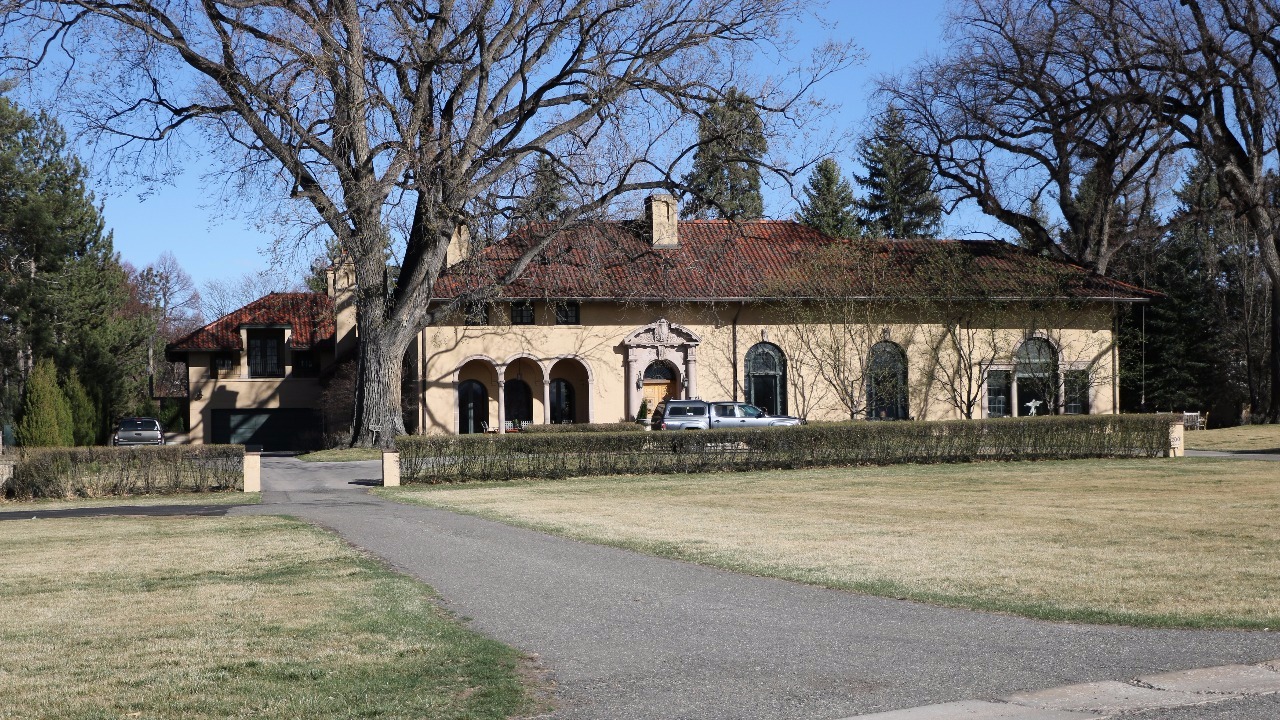 In 1917, when Hilltop was still considered "out in the country," George Cranmer built his iconic, 10,000+ square foot "Italian Villa" at 200 Cherry Street, right across what is today Cranmer Park.
Cranmer became a well-known, wealthy entrepreneur and later director of Denver's parks system. He was instrumental in the construction of Red Rocks Amphitheatre and Winter Park Ski Resort.
Cranmer Park, at 4501 E. 1st Ave, is named for the longtime Hilltop Resident. The park offers gorgeous views of the front range and is home to an iconic sundial, the original of which was dynamited by a vandal in 1965 and then replaced.
According to DenverMetroData, the average household income in Hilltop is about $197,000 (compared to Denver's median household income of $62,530).
Its population is roughly 12,000, and the Denver Police Department reports it is one of the safest neighborhoods in Denver.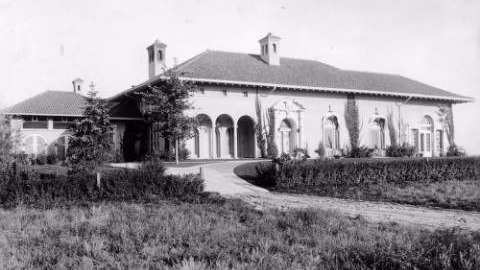 With multiple synagogues and worship centers, it's a center of Denver's Jewish Community. It's also the site of the Denver Greek Festival, which this year will take place June 17-19 at 4610 E. Alameda Ave.
The neighborhood is mostly residential, but does have a fairly vibrant business corridor along Leetsdale.
It's home to several businesses, such as Hilltop Venture Partners, a local venture capital firm that created the app TidBits, which gives users access to genres of information they might have had to buy books to access in the past.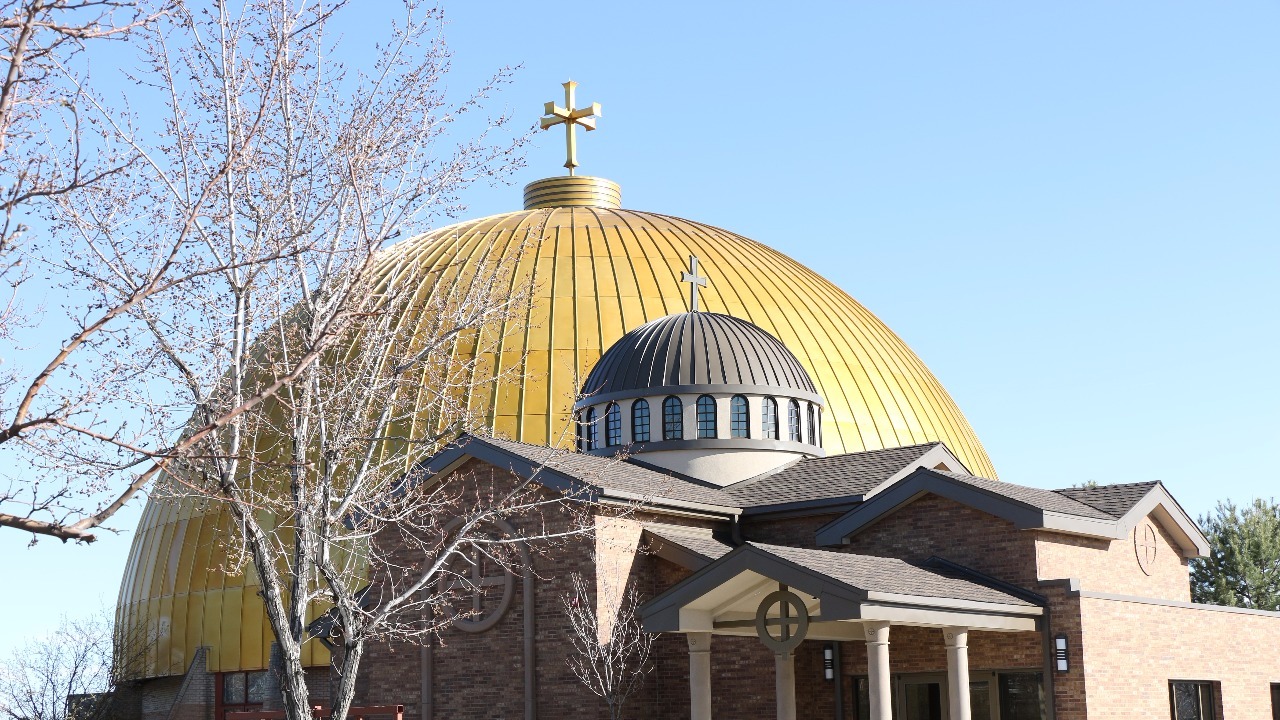 That complex was bought for $7.1 million in 2011, and sold in 2014 for $17.3 million, exemplifying the neighborhood's status as a hot one for both residential and commercial real estate.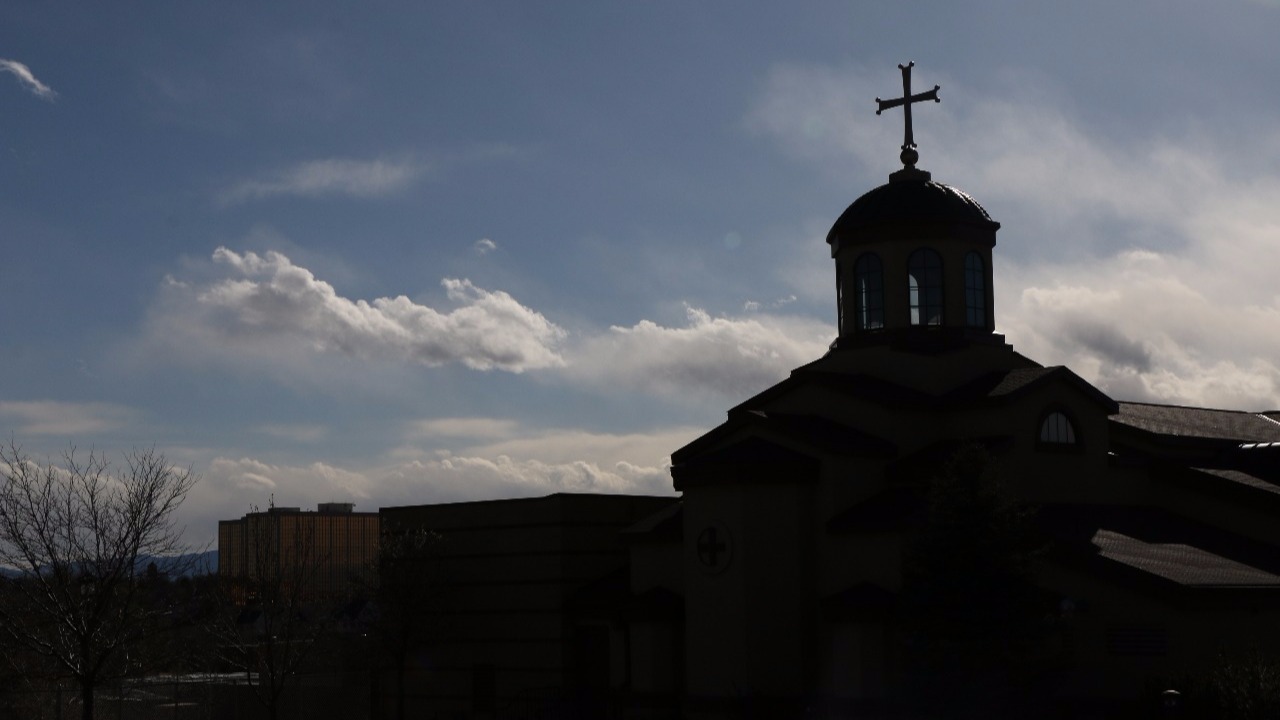 Hilltop is home to Graland Country Day School, one of the most popular private schools in Denver, with 697 K-8 students enrolled as of Spring 2016.
Founded in 1924, Graland is an early adopter of a growing trend among Denver-area schools to turn classroom space into space that mirrors co-working space.
Graland is currently wrapping up construction on a two-story, $10 million facility geared towards preparing students for technology-oriented jobs and other skills they need to succeed in the evolving workforce.