Over the last three decades, the foundation has been able to help hundreds of students either achieve or surpass their educational goals.
Three decades ago, Noel Ginsberg was part of a group that founded the organization, which is focused on giving every kid an equal opportunity for a higher education.
"Over the years, we have been very focused of adopting a kid and staying with them until they graduate," Ginsburg said.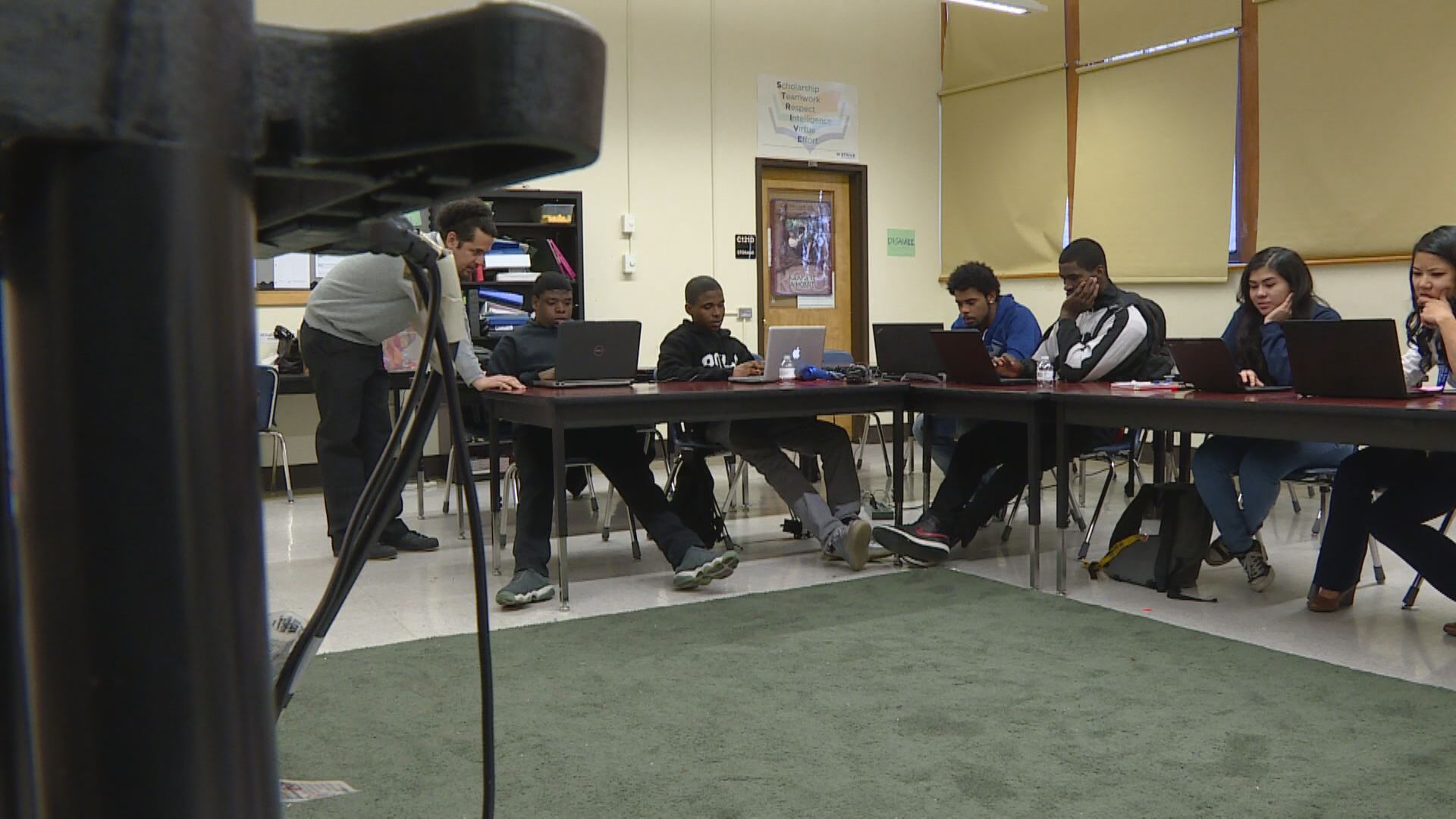 The journey to college starts in 3rd grade for the students in the program and continues through high school. Sponsors adopted entire classes at Colorado High School Charter and Strive Excel.
The vision was to give every kid a chance at college regardless of where they grew up.
Nethania Ruic Escopar is a senior who's listened to Dr. King's message. She says she doesn't let her background define her future.
"Thanks to the program, I have been able to interview with schools like Stanford and Harvard," Escopar said.
As one of the top students in her class, Escopar has already earned hundreds of thousands of dollars in scholarship money.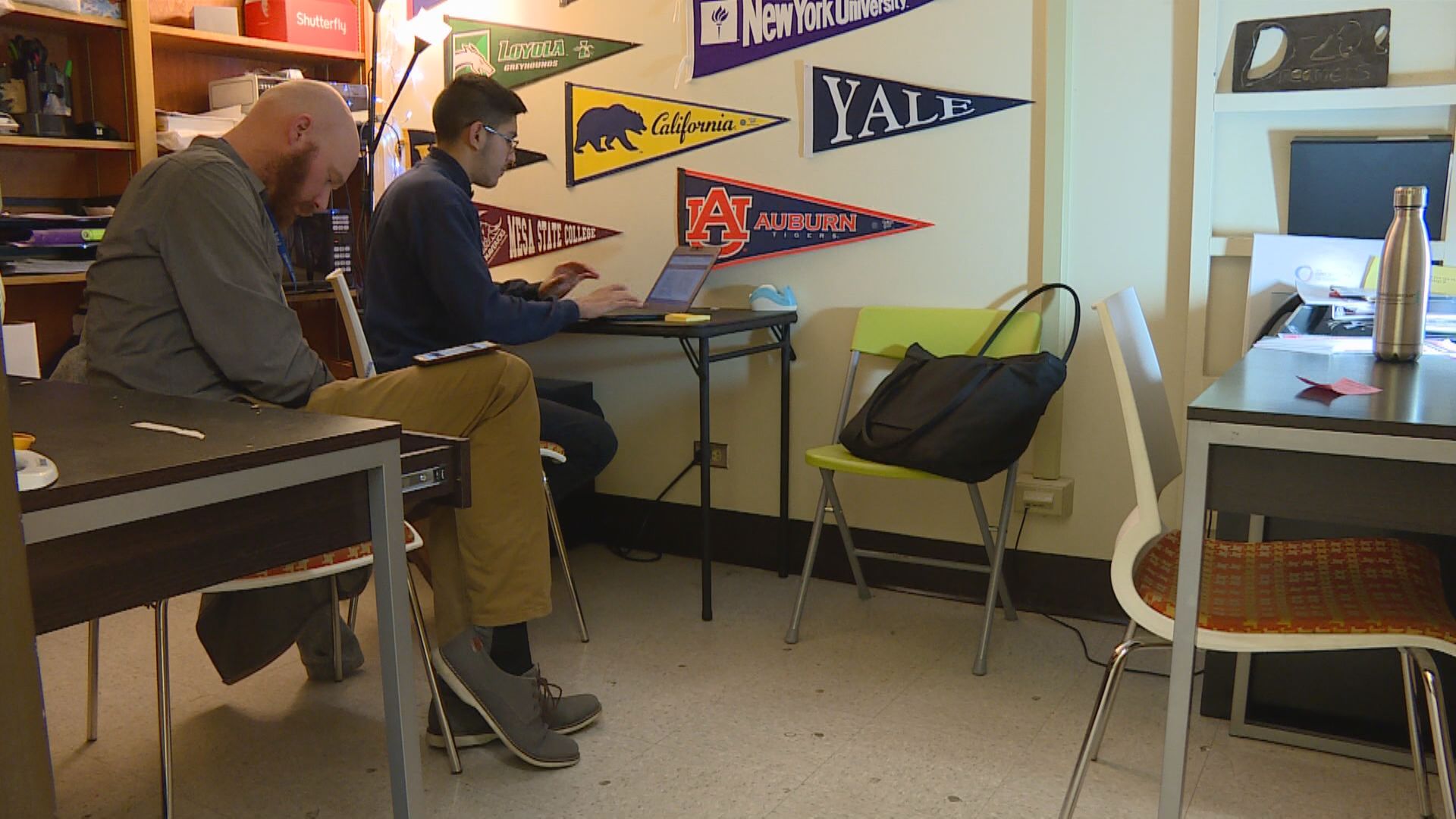 Students like Mohamed Bashir say the Colorado I Have A Dream Foundation has impacted him in other ways.
"Without going through the program, I would probably have my GED vs. my diploma," Bashir said.
The students are not the only beneficiaries. Sponsors, mentors and volunteers also have some takeaways.
"Seeing them break through the barriers that could potentially hold them back, going to grad after grad and seeing that you can beat the bonds of poverty is the richest experience," Ginsburg said.
"The color of my skin doesn't determine my place in life," Bashir said.
Each believes the program is an inspiration.
"It should not come down to your background; it should be how hard you work," Escopar said.
That hard work doesn't stop after graduation. Many will continue to let these words inspire them and even pay it forward for future generations.
"I hope to mentor young Latina girls and I want to give back to other kids," Escopar said.
In addition to the 10-year program that adopts 85 students, the Colorado I Have A Dream Foundation also has a second program at STRIVE Prep - Ruby Hill which adopts the entire school.