When digging into the past, we discover that history is made by those with powerful voices.
For Manual High School junior A'Dontre Thompson, learning to make his voice powerful is important to protect a place he calls home.
"If our community starts dying, we're going to die," Thompson said. "So in the writing center, we help bring the community up."
Thompson is part of a community organization called the Mardale Jay Writing Center in Denver. The center was started at Manual High School and is a student-led space where students are free to express themselves, discover their power through voice and challenge injustice through the art of writing.
"When they were first thinking about why they wanted to open the writing center, they talked a lot about false narratives they've experienced about them." Mardale Jay Writing Center Co-Director Olivia Jones said. "What they do here is create those opportunities for student voices to have an impact."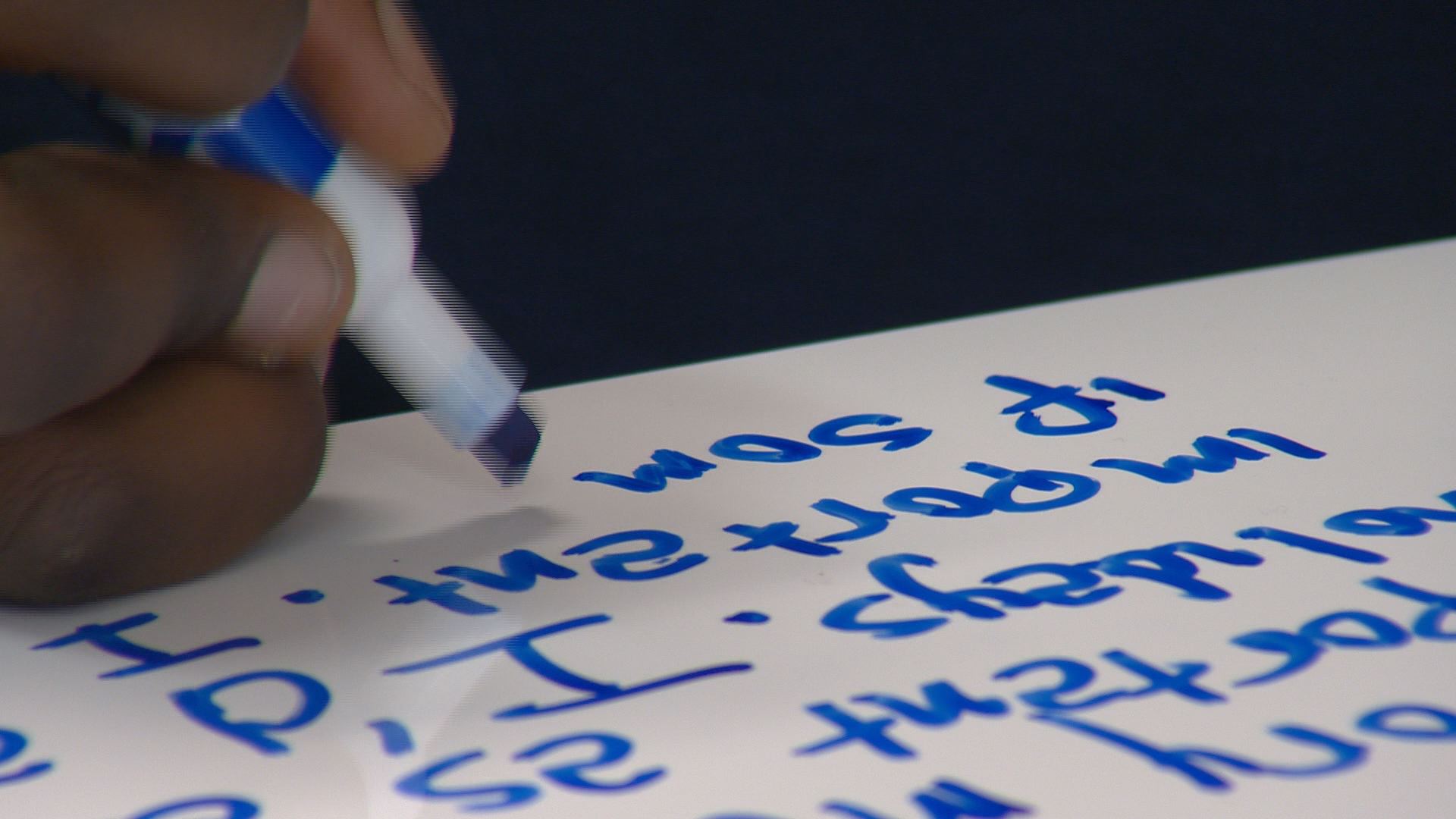 The center was established by a group of 13 seniors from Manual High School in the fall of 2016. A year later, current students and founders decided to expand to serve all students (grades 6 through 12) on Denver's east side. So they moved from the high school to their current location at 2015 East 26th Ave.
"Being at a school like Manual, we had a lot of students that weren't really confident with themselves and their writing," Co-founder Christiana Rodriguez said. "We wanted to show them that there was more to writing than a school assignment."
That idea was the mission of the building's namesake, Mardale Jay.
"Mardale was the glue of the whole team," Jones said.
"He was like our brother, he always wanted to make sure that we were taken care of, we were happy, not upset or anything, he was real special to all of us," Rodriguez said.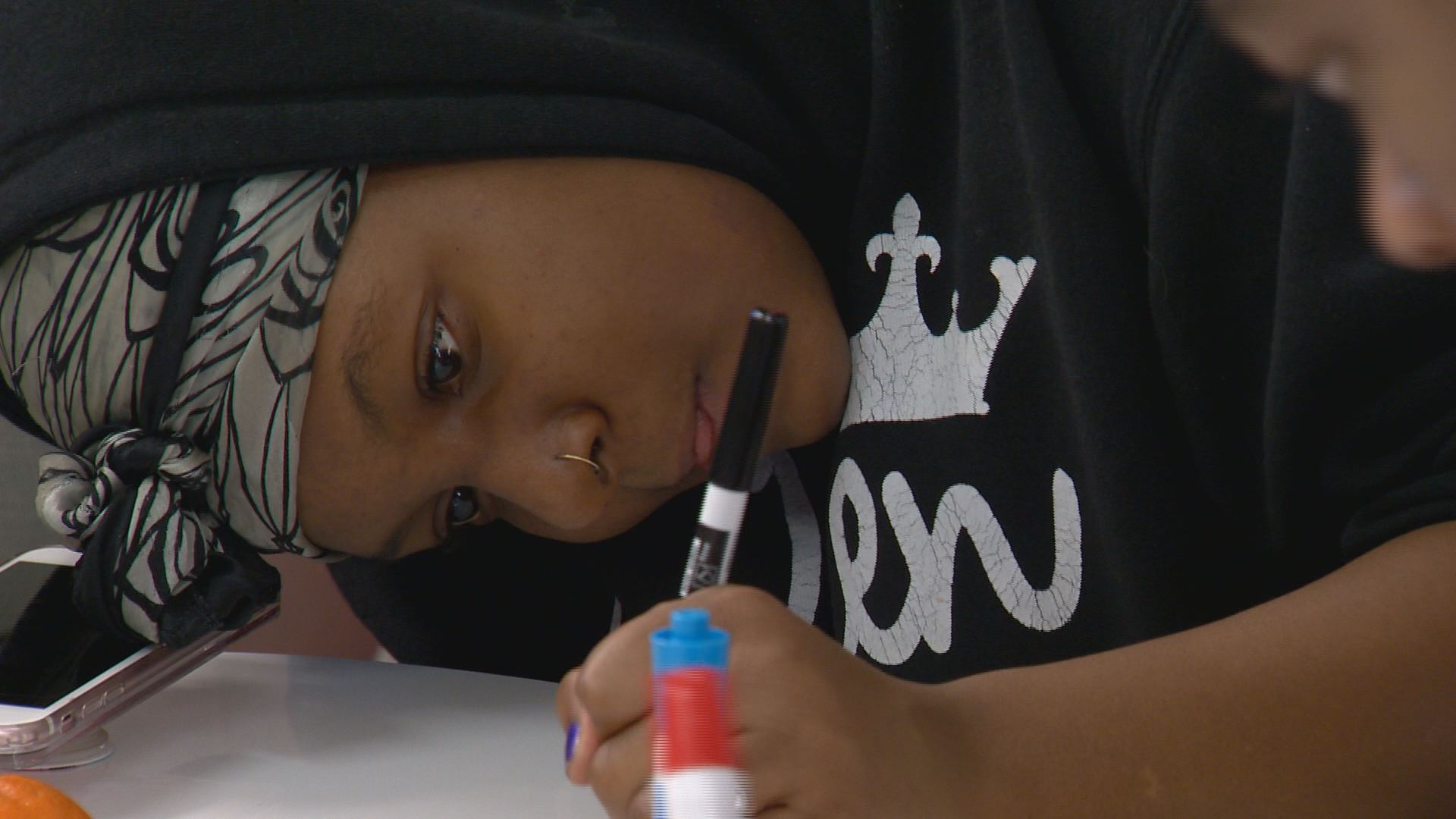 Jay's mother, Lynn said he had a passion for writing, something that started while he was in the 10th grade at Manual High School.
"He just wanted to write, every time I turned around he was writing," she said. "Everything was about life, not about things you hear. It was things that you experience, things that he actually knew about life."
After high school, his mother says Mardale wanted to go to college and major in business.
"He loved life, he loved telling everybody about how he was going to change the minds of others," Lynn said.
But in his senior year, Mardale was diagnosed with a disease like Lupus that affected his autoimmune system.
"He had been on medication for almost a year and they said it got aggressive," Lynn said. "We took him to the hospital and they said he needed surgery, but then we found out that it had already spread. And then he just passed away."
The 19-year-old died in June of 2017, so the group decided to name the writing center after Mardale to carry on his legacy.
"He really was an amazing person and he really did make a difference," Rodriguez said.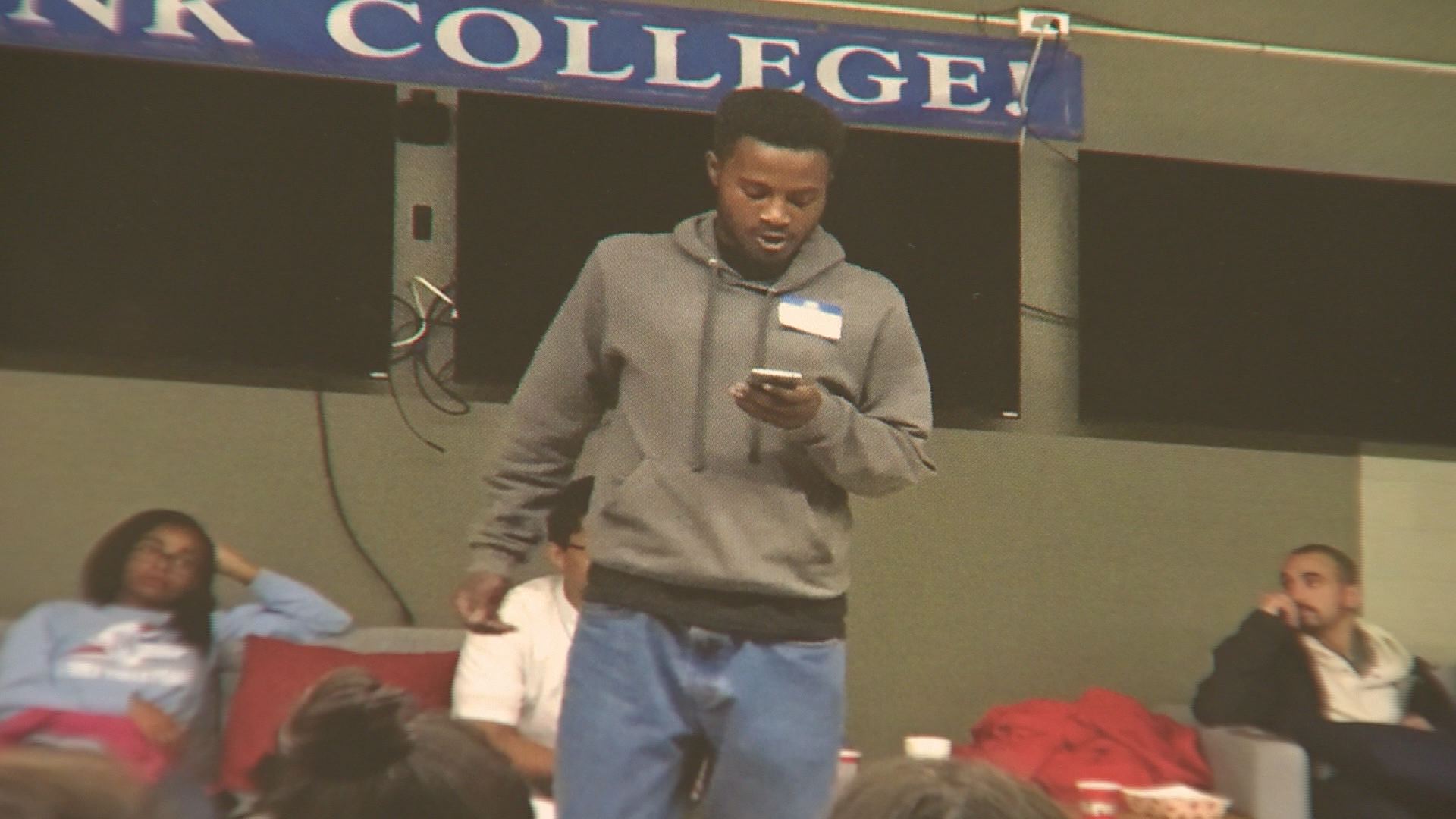 "He always told the truth – even if you didn't want to hear it, you knew that he was right," Co-founder Dajia Maestas said.
Through his legacy, students are learning the power of the pen to remember a person with a powerful voice who is still making history.
"He would've been so tickled, he would've been real happy," Lynn said.
For more information about the writing center and upcoming events, click here.