DENVER — Christmas music lovers, rejoice!
Denver's official Christmas music station KOSI 101.1 is bringing back Christmas music on Friday, March 27.
The holiday tunes will be heard over the radio from 6 a.m. to 10 a.m. during the Jenny & Jay Morning Show.
"We've had a lot of listeners contact us saying they are stressed with all that is going on and asking if we could play some Christmas music just for a bit to calm us down," said KOSI 101 morning co-host Jenny D.
"We have also had calls from people who are putting their Christmas lights back up," said co-host Jay Cruze. "So we felt, let's do our part since nothing lifts spirits like Christmas music."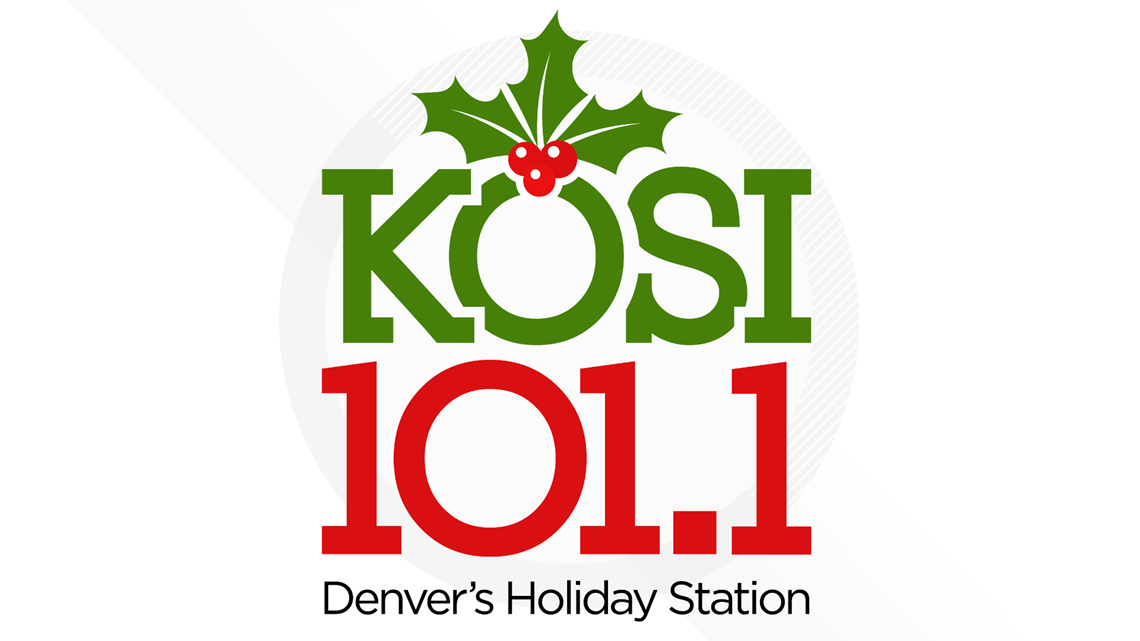 Listeners to KOSI 101.1 will enjoy the classic holiday songs from Andy Williams, Bing Crosby, Frank Sinatra as well as contemporary holiday hits from Josh Groban, Maria Carey, and Michael Buble.