The holiday season is here, and one of the best ways to get into the spirit is to do something special for others.
My young daughter reminded me of that one day when we pulled up to a stoplight and noticed a man holding a sign that read, "Anything helps."
She read his sign out loud and then told me about an activity at her school where they put together gift bags, called "Blessing Bags," to hand out to people experiencing homelessness. She wanted to have bags on-hand, especially to share during the holidays and cold months.
That's exactly what we set out to do.
Blessing Bags are easy to make, and you can make as few or as many as you want. You can also put anything you want in them -- the key is to think about everyday items people need.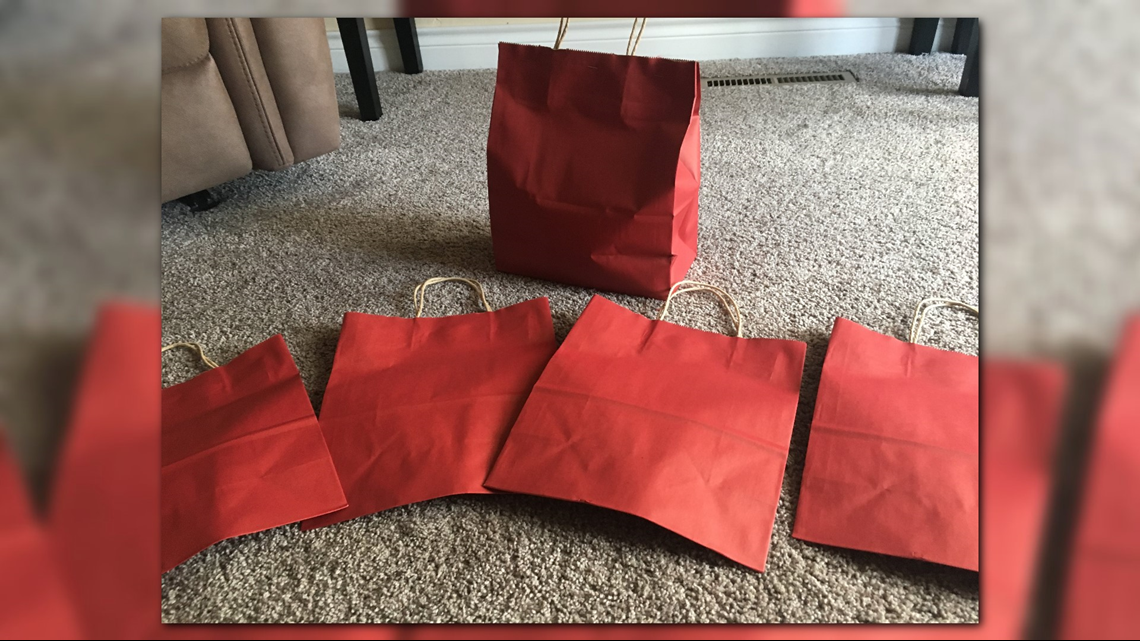 Travel-size shampoo/conditioner and lotion.
Travel-size wet wipes and hand sanitizer.
Toothbrush, razor, bar of soap, comb and a loufa.
Granola and cereal bars.
Socks, gloves, hats.
You can also throw in a gift card to a local grocery store or restaurant.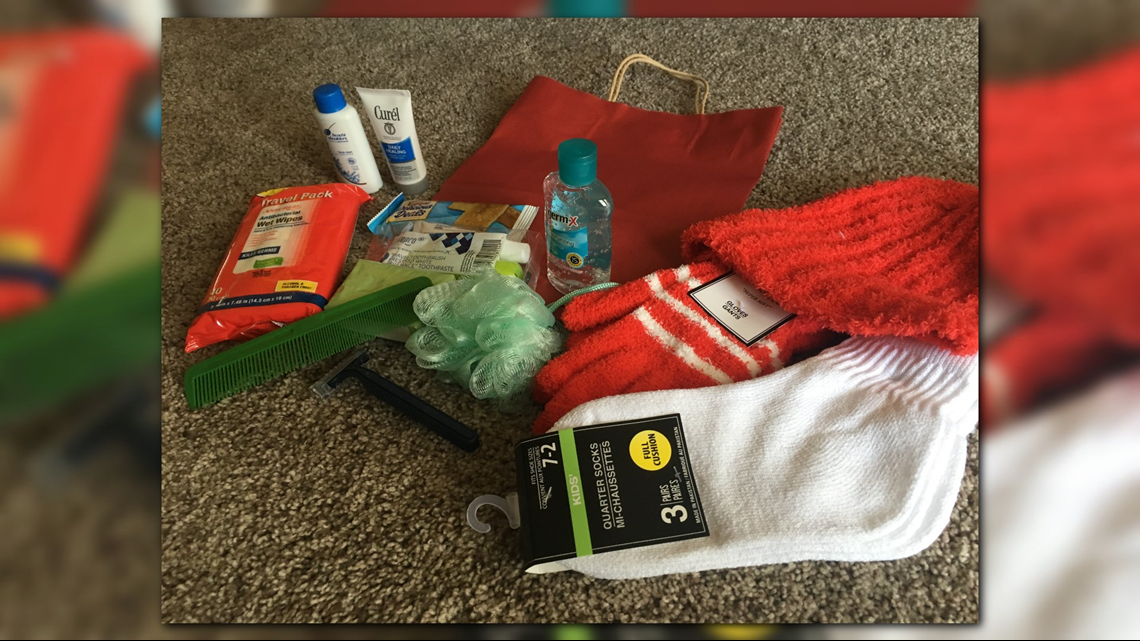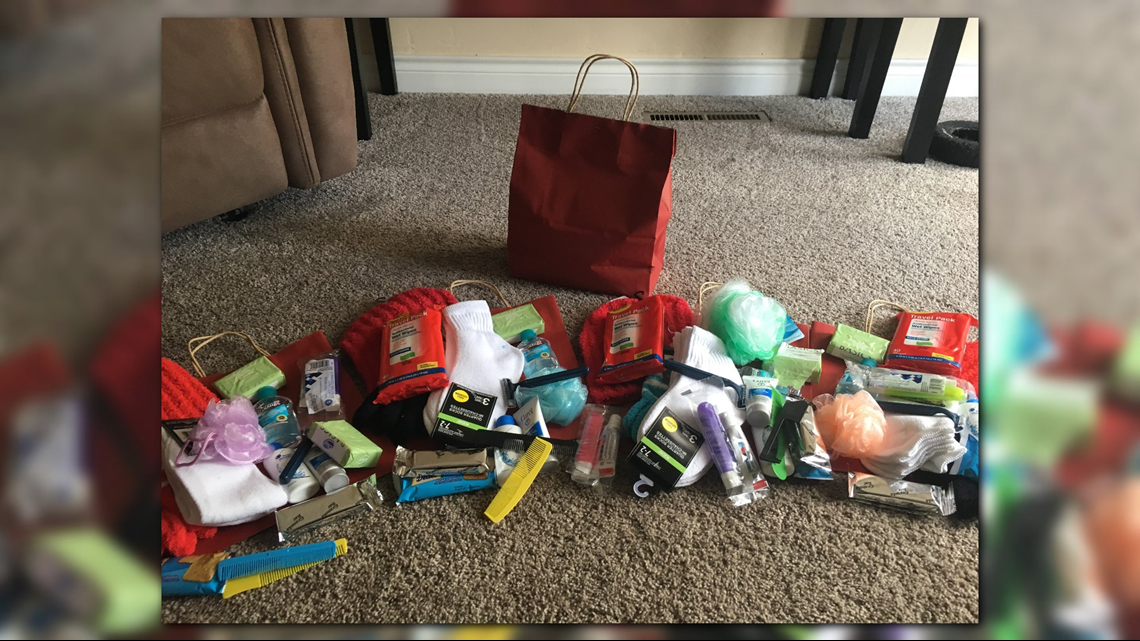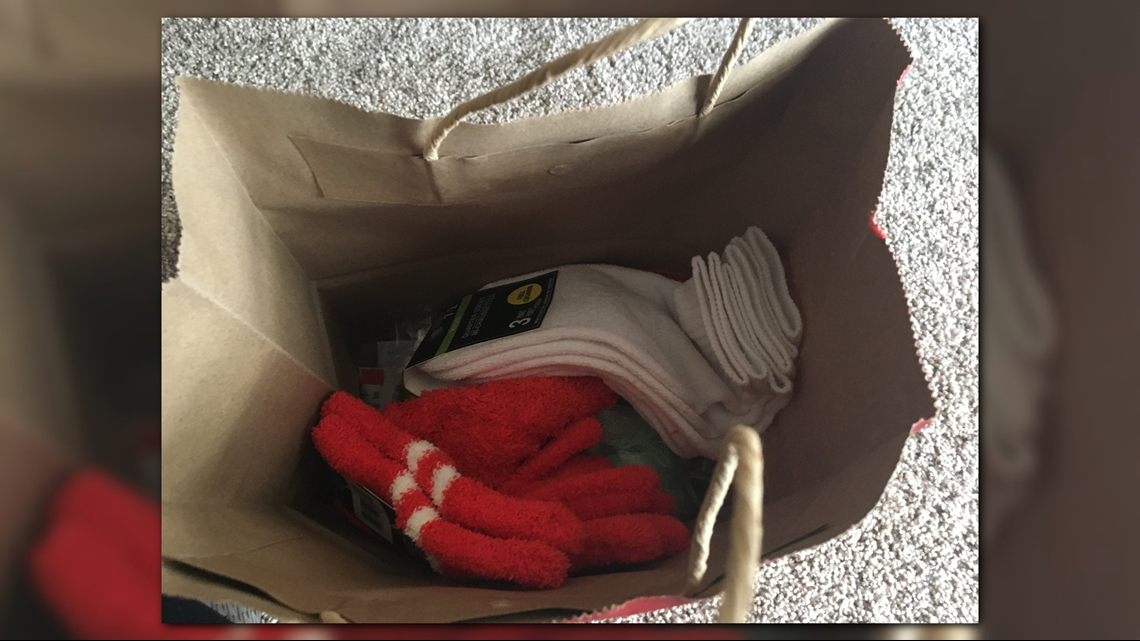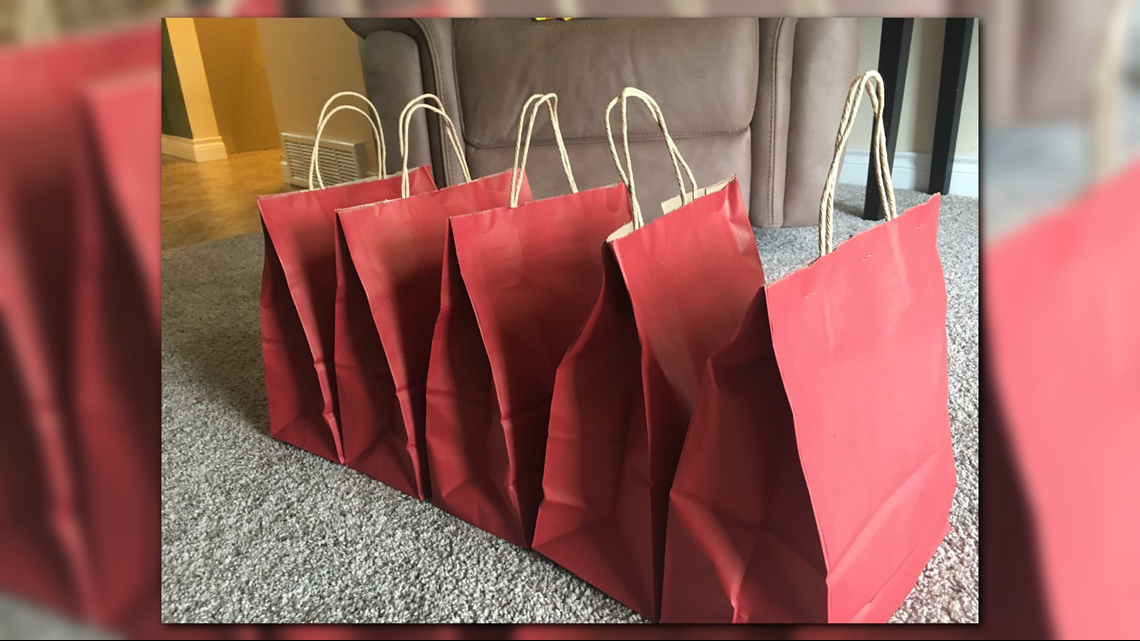 The bags are something we have on-hand in the backseat of the car to hand out when necessary, and they're a simple, important way to help the less fortunate.