9NEWS was able to get a behind-the-scenes look at this year's set up. Josh Holder, the owner of Frightmare, allowed our crew to take a 360 video of a portion of the haunted house.
The actors really get into it and make sure your scare is personalized (if you tell them your name, they'll remember!)
And even though we were there on work purposes, that didn't stop us from getting legitimately terrified.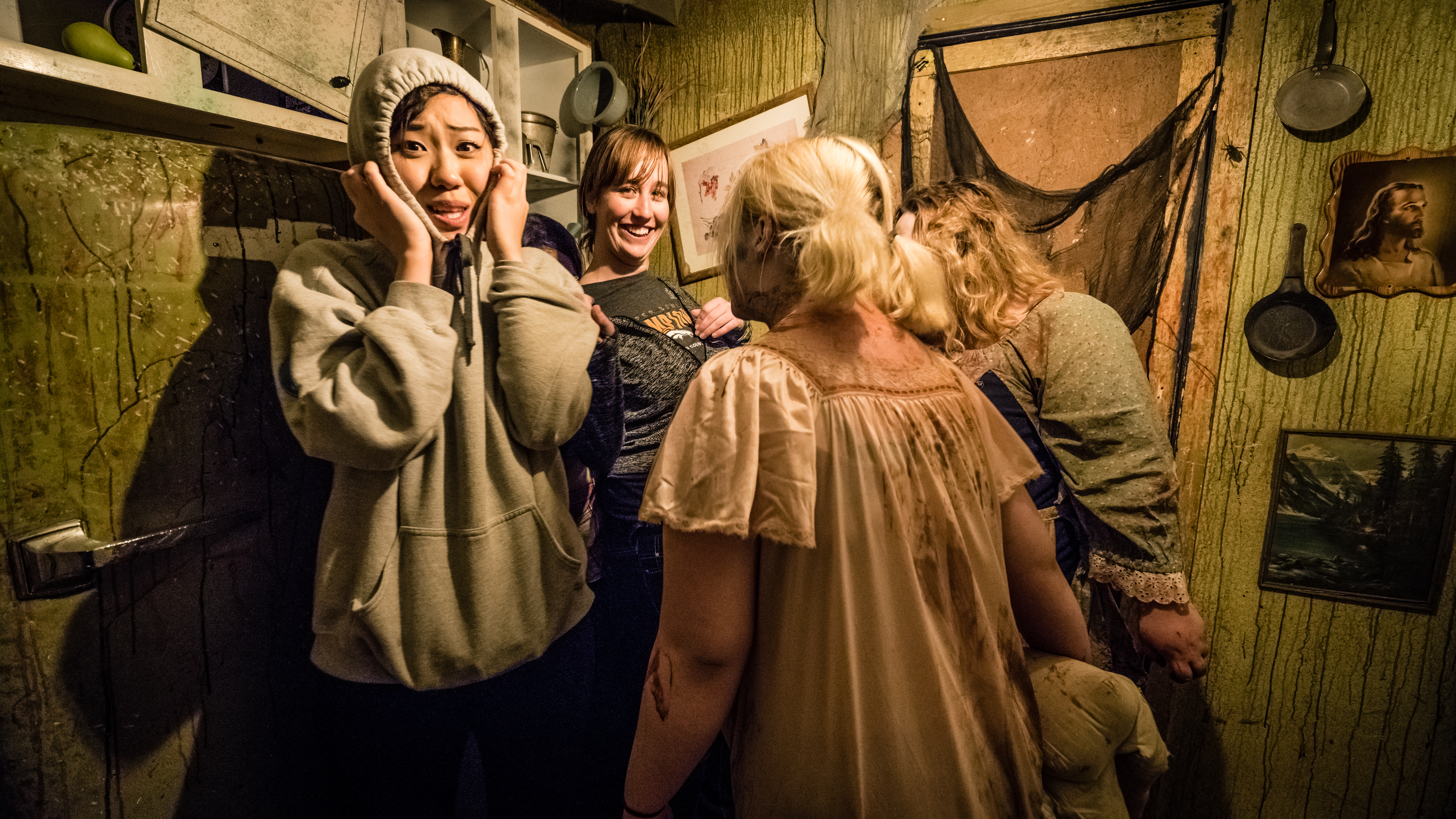 Frightmare has been terrorizing Colorado for 34 years. Holder told us he has customers who come back with their grandchildren as a tradition.
Haven't made it out yet? You've got until November 11. Admission starts at $25.99 on Sunday-Thursday. On Fridays and Saturdays, it's $27.99.
PHOTOS: The Frightmare Compound is not for the faint of heart