When Joy and Bob Crowe first met Chance back in March, they immediately fell in love with him.
"He's a very loving dog. He like to be with somebody constantly, like if you're in one room, he has to come be where you are," Joy Crowe said.
Those are the kinds of things the retired nurse and Golden resident said she would miss most about Chance, her 9-month-old Labrador if his life had been cut short due to a heart condition.
Joy Crowe said she and her husband, a retired telecommunications worker, first learned about Chance's condition after taking him to see a veterinary two days after they bought him from a breeder.
"We were devastated. We were both sobbing," Joy Crowe said. "They said he'd probably live a year or two, if that."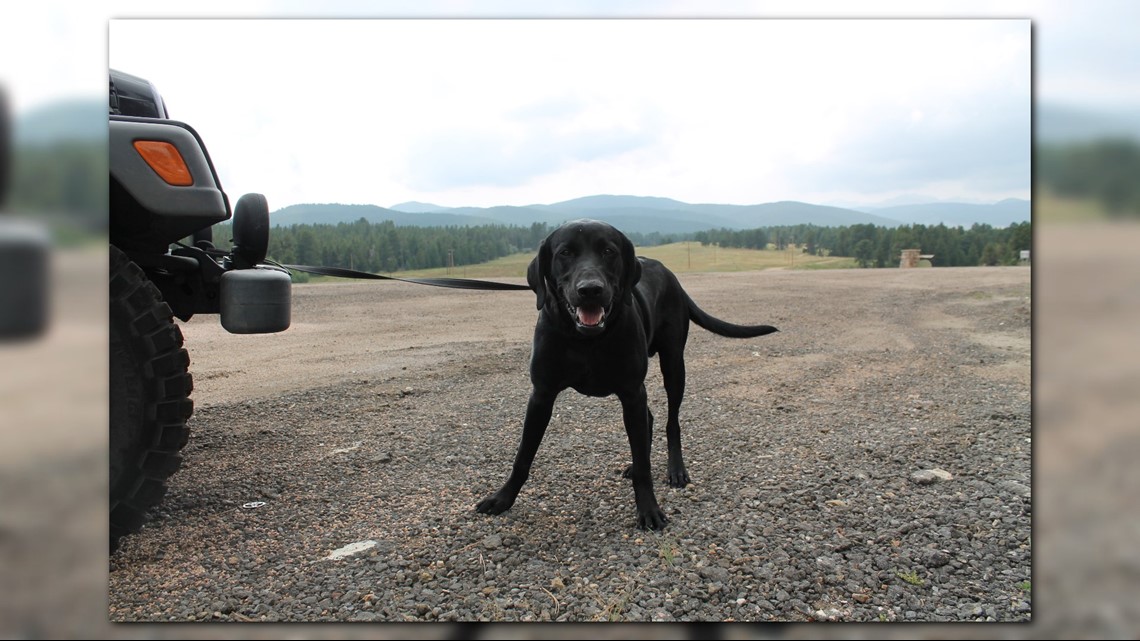 Chance had a congenital defect in one of his heart valves, a common defect in labs that typically shortens their lifespans to about three years. Heart disease affects about 8 million dogs in the U.S., just above 10 percent of the dog population, according to the Merck Manual Veterinary Manual.
Joy Crowe said the vet didn't offer any treatment for Chance, but that she was flipping through an 11-year-old magazine dedicated to labs when she saw an article about singer Sheryl Crow's dog being treated for the same condition.
Crow's dog underwent open-heart surgery with Dr. Chris Orton at Colorado State University's College of Veterinary Medicine and Biomedical Sciences.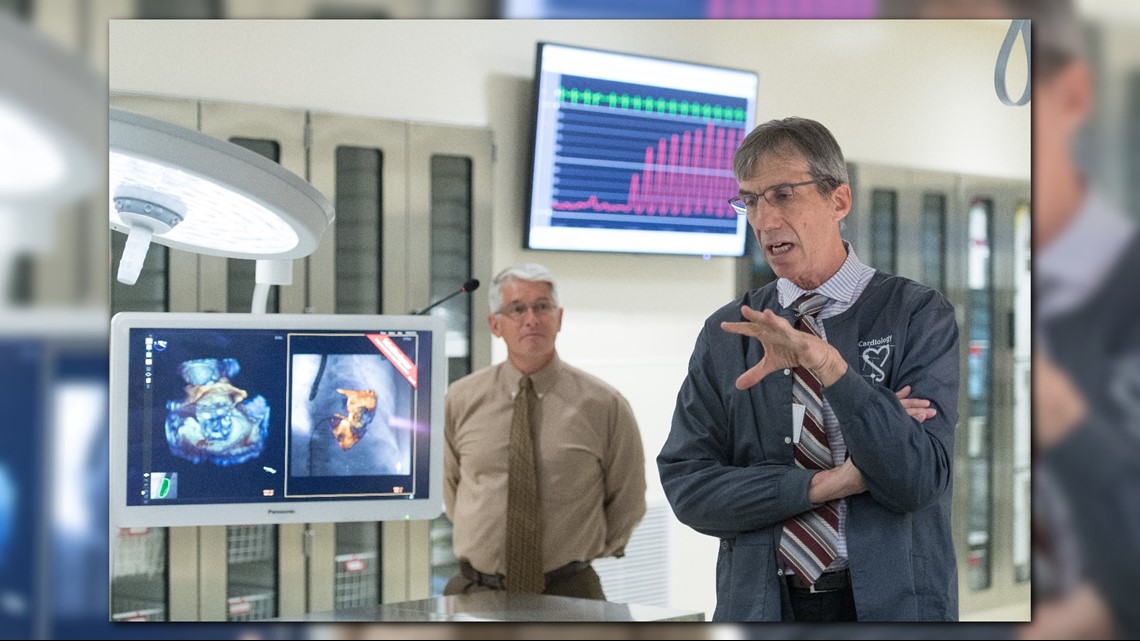 Orton is a veterinary heart surgeon. Orton and Brian Scansen, head of cardiology at the James L. Voss Veterinary Teaching hospital, perform an open-heart surgery in the 1,400-square-foot surgical suite about once every three weeks.
"This particular surgery is fairly new; we've been doing it for almost three years now," Orton said, adding that it repairs the native valve rather than replacing it. "We've done about 15 dogs. It's a bit on the difficult side."
CSU is one of just a few clinics in the world where vets perform open-heart surgery on dogs, a procedure that typically costs $12,000 to $16,000, Orton said. The clinic is equipped with high-tech imaging displays and high-definition monitors, and dogs from all over the country come there for treatment.
Dogs typically recover within a week of the procedure, Orton said. He also said it's uncommon for dogs not to make it through the surgery, although it does happen on occasion.
"Dogs handle open heart surgery better than we do. They're tougher," Orton said.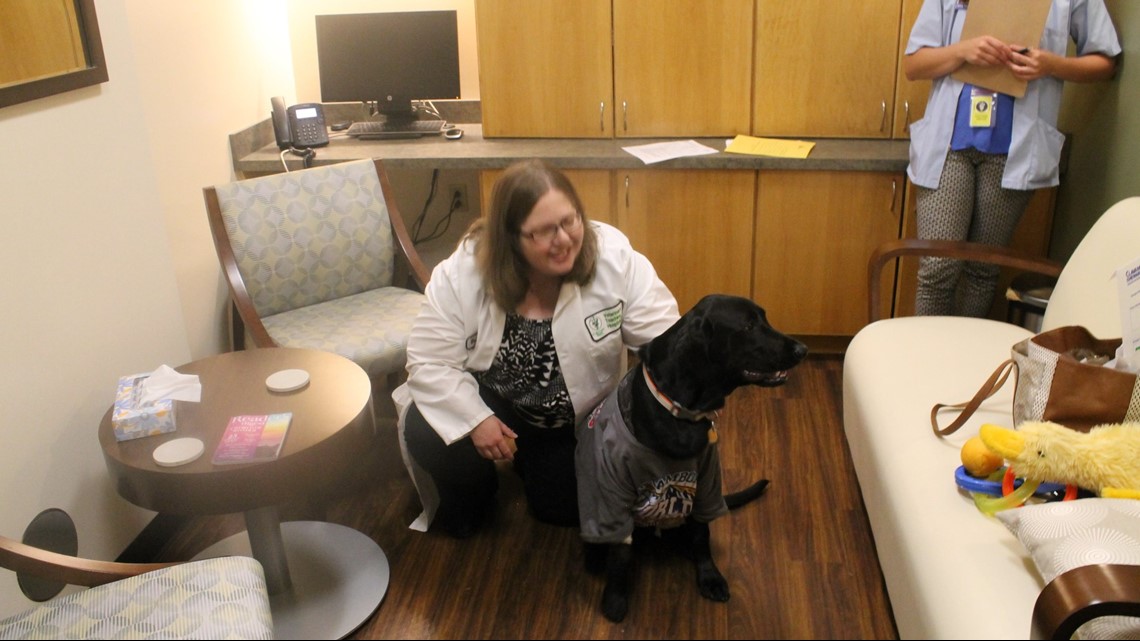 For Chance, it was about 2.5 weeks. Interestingly, Joy Crowe said they named him "Chance" before they found out about his condition.
Joy Crowe said she and her husband paid more than $16,000 for the surgery.
CSU started performing open-heart surgeries on dogs in 1991. A team of about 20 people are involved with the procedure from start to finish.