COLORADO, USA — Veterinarians across Colorado will offer free wellness exams and rabies vaccinations to help pet owners who are struggling financially to get the care they need.
Colorado veterinarians know the importance of annual examinations for keeping pets healthy and preventing future health problems and are willing to help those who are truly in need by donating their time to this event.
Appointments are required at all 9PetCheck visits.
Pet owners who can't afford to take their cats and dogs to a veterinarian were able to make an appointment by calling the 9PetCheck hotline on Monday, April 1 from 4 to 8 p.m.
If you were not able to call during the time the hotline was open, leave a message at 888-738-2862 and someone will get back to you if there are appointments available.
At 6:00 p.m. on Tuesday, there is still availability in the following cities: Bailey, Berthoud, Brush, Centennial, Delta, Denver, Greeley, La Junta, Littleton, Longmont, Lone Tree, Steamboat Springs and Wellington.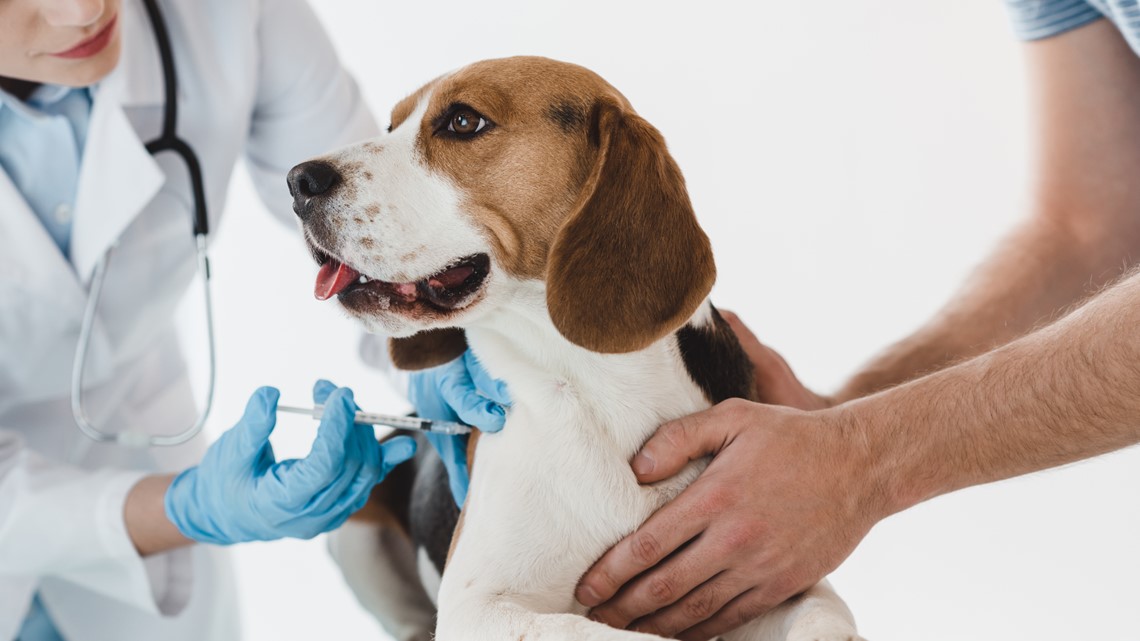 These free exams are for people living on a restricted or low income or those who are unemployed. If your animal is sick or injured, you should contact your local veterinarian as soon as possible to care for your pet. Exams are for dogs and cats only with a restriction of two pets per person.
Here is a list of cities where participating veterinary clinics are located:
Arvada
Aurora
Bailey
Berthoud
Boulder
Brush
Canon City
Castle Rock
Centennial
Colorado Springs
Commerce City
Delta
Denver
Englewood
Erie
Golden
Greeley
La Junta
Lakewood
Littleton
Lone Tree
Longmont
Louisville
Parker
Steamboat Springs
Wellington
Westminster
Woodland Park