KUSA - Nachos are one of those nearly-perfect game day dishes.
And so is nearly anything slathered in barbecue sauce.
So why not combine the two?
This nacho variation is incredible with the basics, but there's a lot you can add to kick it up another notch.
Throw in jalapenos to add some spice, guacamole for a smooth cool touch, or bacon because... bacon.
It's a quick and relatively cheap meal that will satisfy some pretty big appetites.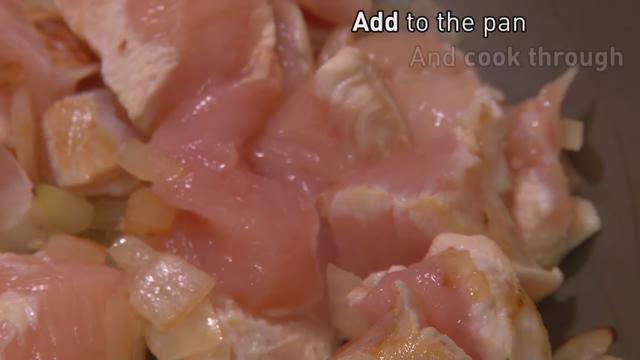 If you don't see the recipe above, you can view, print or save it here.
More food and drink ideas for your Broncos party.
(© 2015 KUSA)