Along the headwaters of the Colorado River near Granby, Parks Supervisor Peter Butrymovich is slamming signs into place before a stretch of the river opens to the public.
"The goal is to have others have the ability to get out here and enjoy what's here," Butrymovich said.
It's an area where eagles fly, but has been closed to people for a long time.
Lure people to Granby! A stretch of Colorado River once set aside for the wealthy is opening to the public for fishing @9NEWS #9news pic.twitter.com/e5auMBuADq

— Matt Renoux (@MattRenoux) May 10, 2017
Granby Mayor Paul Chavoustie says the area was once set aside for only the wealthy.
"The lots were going to start at a million dollars, there was going to be 600 to 800 residential units here," Chavoustie said.
It was part of an upscale posh development that fell apart when the developers ran out of money in 2007.
Then the land sat closed for years until the town of Granby recently bought 1500 acres of the property once valued at 60 million for 4.5 million.
"I ended up negotiating a purchase price of 4.5 million and that came with 4 million dollars in water rights," Chavoustie said.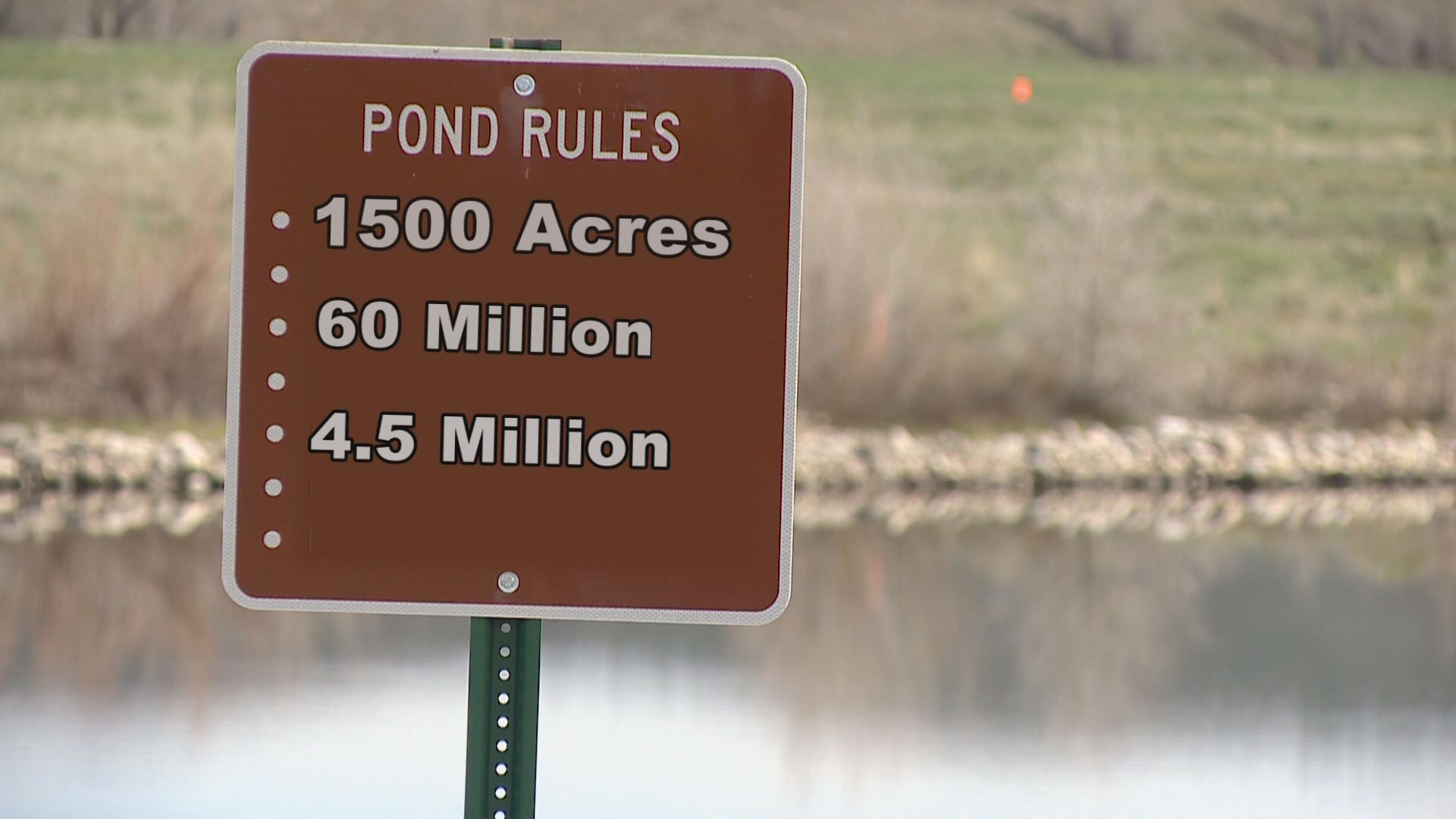 The purchase also came with roads, bridges, ponds and part of the Colorado River—giving everyday people the chance to fish some untouched water.
"We were pulling brown trout out of here that were like footballs," Chavoustie said.
On May 15, the river will be open to the public for fishing.
Granby residents will pay $25.00, while everyone else pays $60.00 to fish a mile stretch that's broken into five sections.
Four of those sections will be rotated and fished while that fifth section gets a break.
"The beat system is a way to preserve the fishing habitat," said Chavoustie.
Anyone interested in fishing this stretch of river should go to the Granby Town Hall to pay a reservation fee and receive a permit.