KUSA — It's the time of year to get outdoors, and here in Colorado, hiking is a favorite activity.
9NEWS staff members have put together a list of some hikes that can be easily done with children, whether you're carrying them on your back or they're able to hike on their own.
Emerald Lake
Rocky Mountain National Park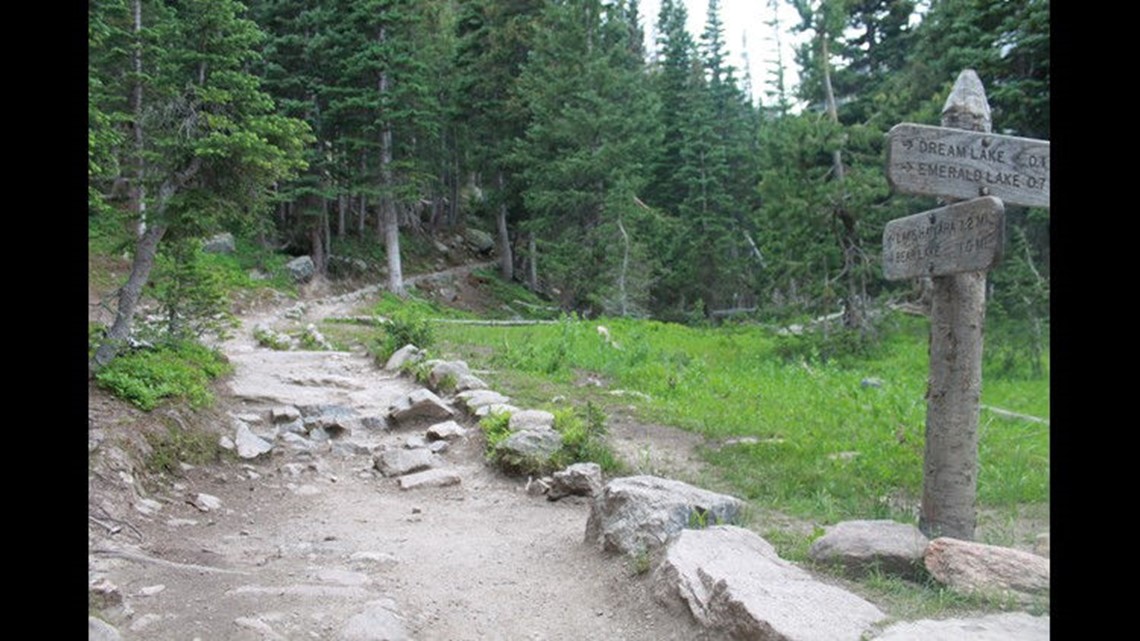 Address: Bear Lake Road, Rocky Mountain National Park
Drive time from Denver: ~ 1 hour, 55 minutes
Distance: 1.8 miles each way
If you do plan to do this hike, get there early especially on a weekend. There's minimal elevation for the first portion, but there are some larger "steps" toward the top that might be challenging if you're hiking with a child on your back.
While the water is beautiful, you might want to avoid taking a dip in it, because it does contain leaches.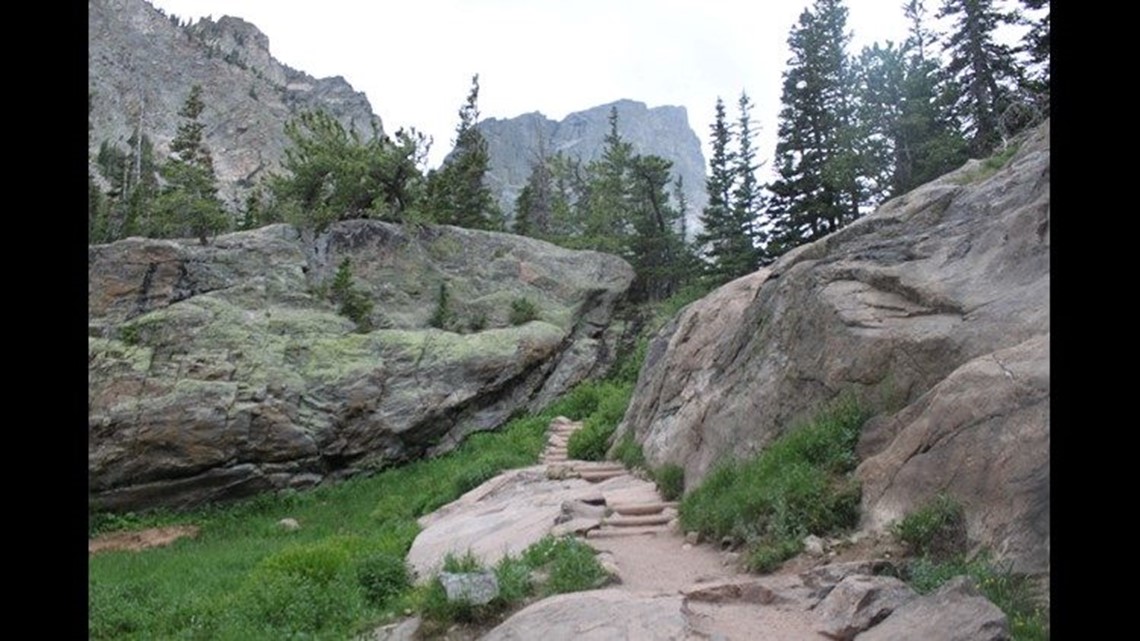 Staunton State Park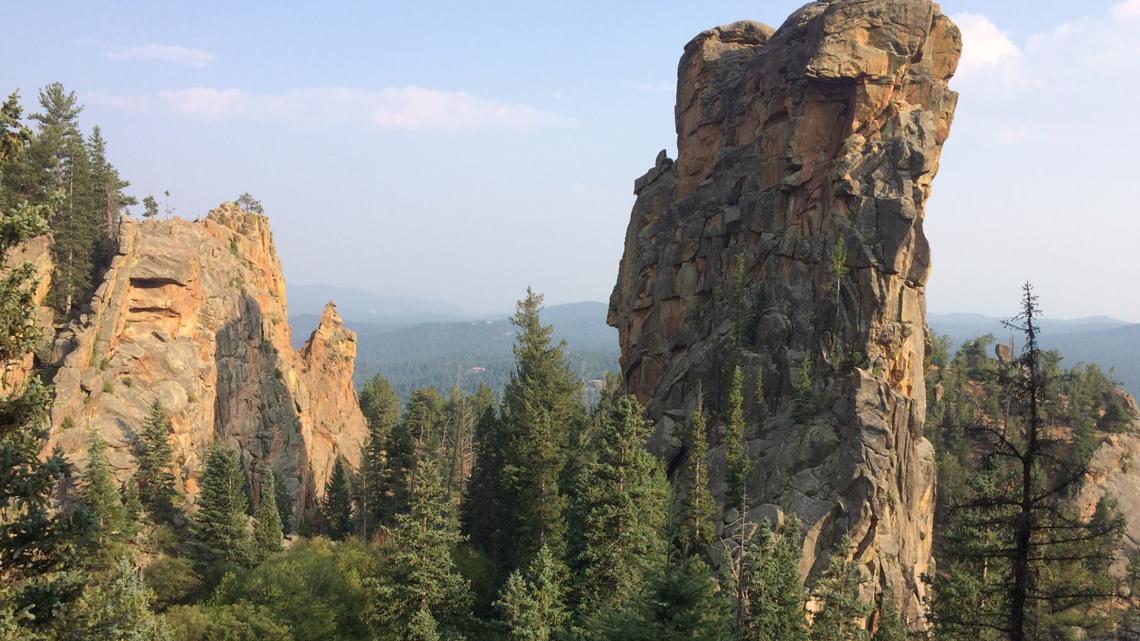 Address: 12102 S. Elk Creek Rd., Pine
Drive time from Denver: ~ 45 minutes
Distance: Trails vary in length from 0.7 miles to 4.5 miles each way
Duration: Varies depending on trail selection
Dog-friendly: Yes, on-leash
Staunton State Park, in Pine, is Colorado's newest state park. It opened in 2013 and features a variety of easy, short trails. You can do one, or try out several all in one day depending on how long you want to stay at the park.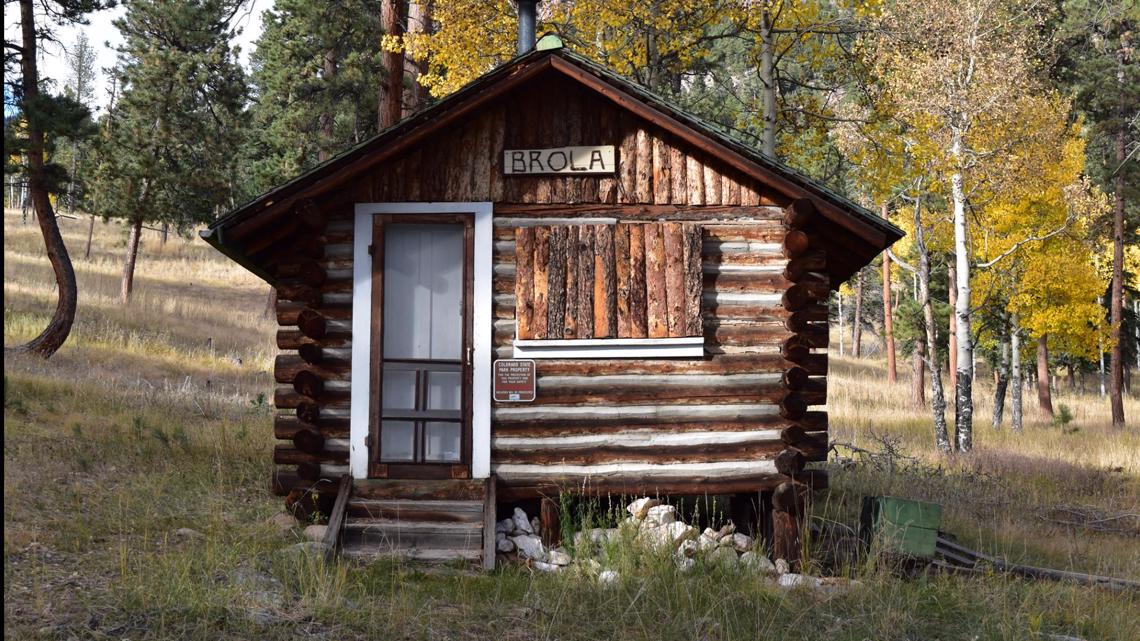 Some trails take you through the meadow where you can check out the wildflowers and natural grasses. Other trails take you past sites that old buildings that were once part of the Staunton Ranch. Chase Meadow, and the Old Mill Trail are easy for everyone.
Roxborough State Park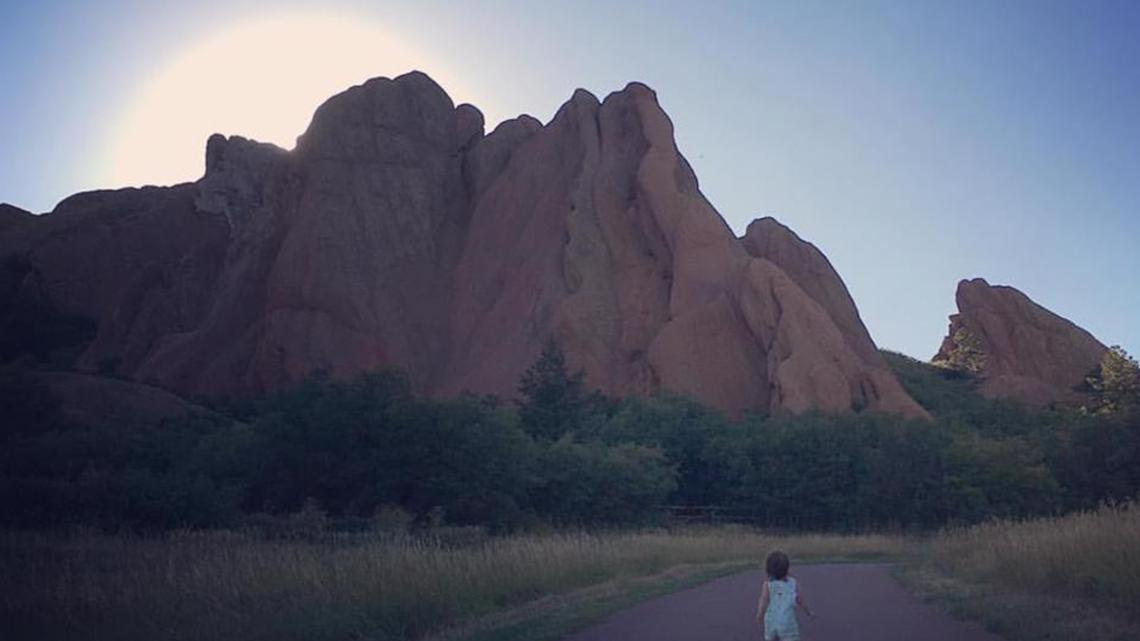 Address: 4751 Roxborough Dr., Littleton
Drive time from Denver: ~ 40 minutes
Distance: Varies depending on trail
Roxborough State Park offers a variety of trails for all abilities, including the half-mile Fountain Overlook trail that affords a spectacular view of rock formations.
Starting at Visitor Center, this short hike gives the visitor a beautiful view of several red-rock formations in the distance, including the Dakota Hogback and the Lyons Formation. This is an excellent hike for children or anyone who wants a short hike and a big view.
Castlewood Canyon State Park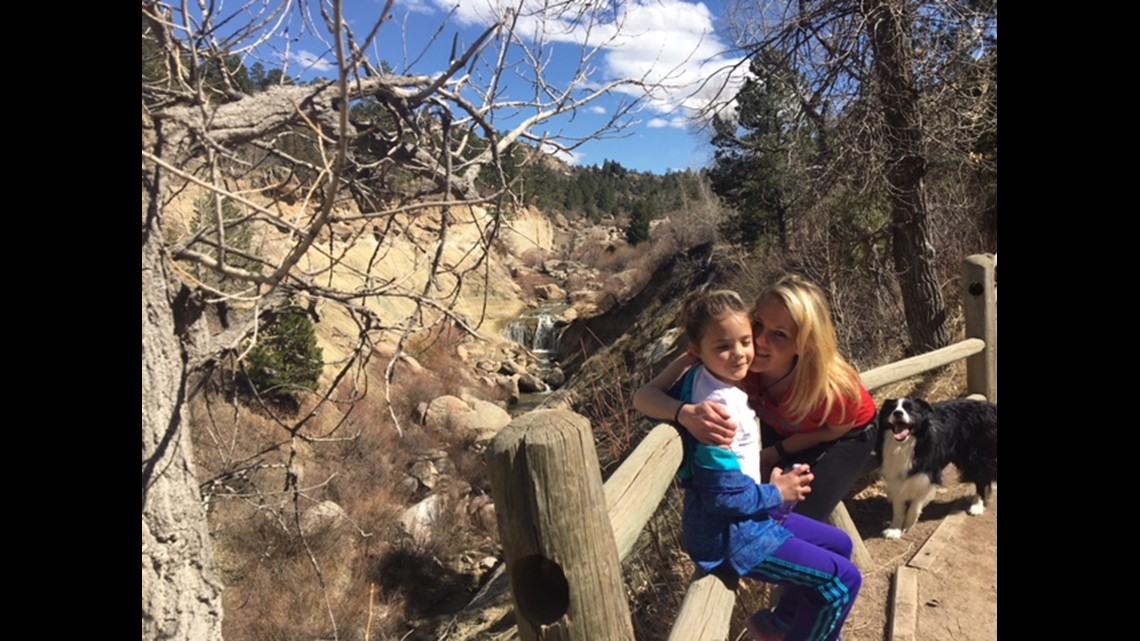 Address: 2989 S. State Hwy 83, Franktown
Drive-time from Denver: ~ 45 minutes
Dog-friendly: Yes, on-leash
Locals know it as a hidden gem: A mostly-flat trail that winds through the remains of Castlewood Canyon Dam. The dam, built in 1890, burst on Aug. 3, 1933 after being overwhelmed with rain water, according to the Denver Public Library.
The park today offers several trail lengths that offer a view of the dam ruins. Trails also snake through flower-filled meadows and over creeks, plus offer canyon and waterfall views. Caves and rock climbing areas are also commonplace there.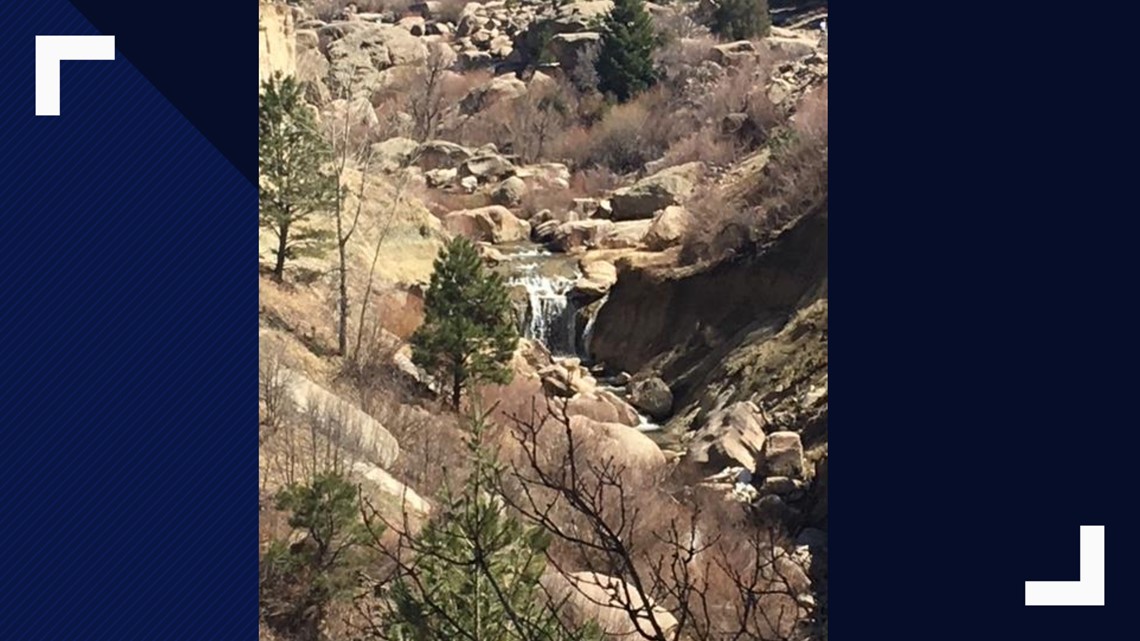 Lair O' the Bear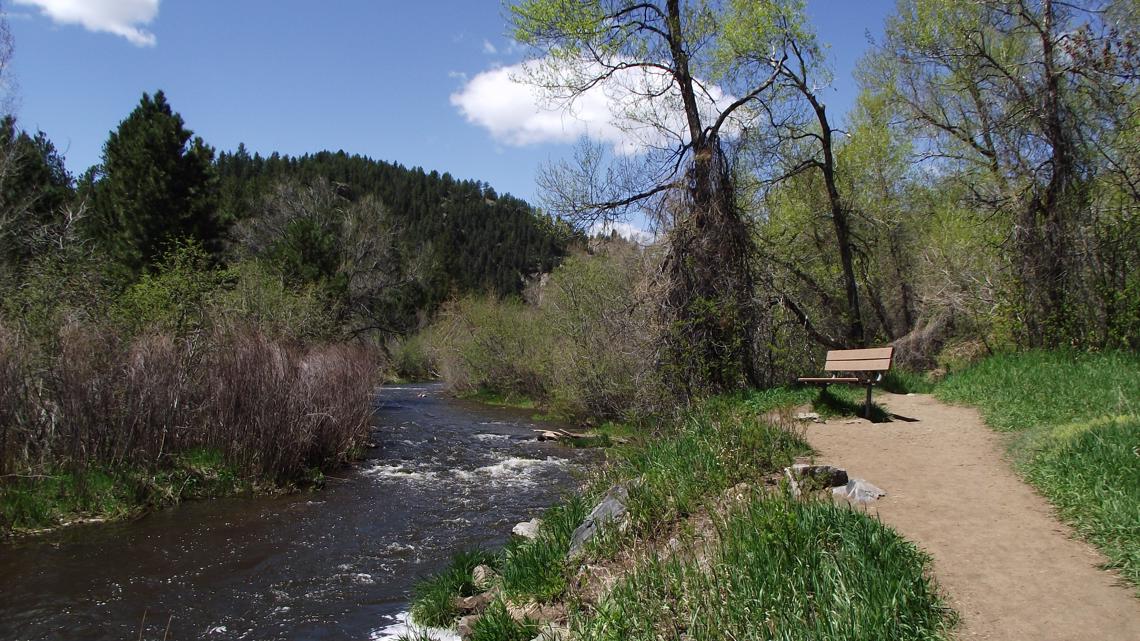 Address: 22550 CO-74, Idledale
Drive-time from Denver: ~ 32 minutes
Length: 1.6 to 14.5 miles
Duration: 1.25 to 3.5 hours
Dog-friendly: Yes, on-leash.
Along a pretty level path, families will find lush vegetation, plenty of trees and a bubbling creek nearby. Lair O' the Bear follows a mile-long path in one direction that offers great picnic spots and chances for the kids to explore creek-beds, spot lots of different birds and wildlife and enjoy one of the most beautiful mountain spots close(ish) to the city. (Plus, a little over halfway in, there's a castle that can be viewed through a fence.)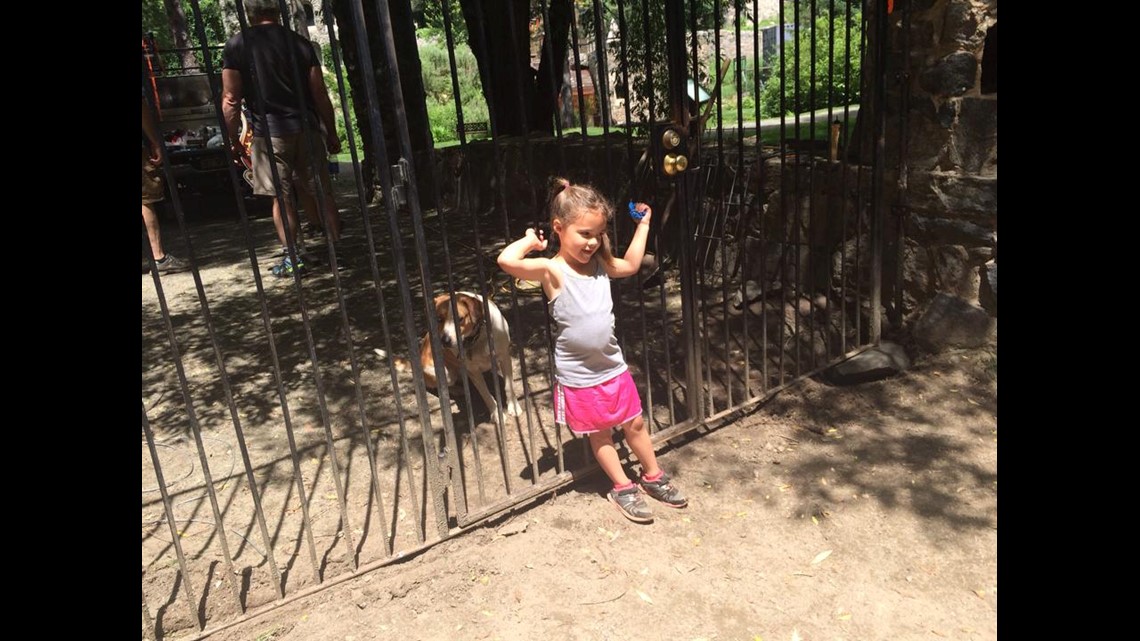 Lair O' the Bear is one of the most popular hikes, so if you want to avoid the crowds, head there early in the morning before it starts to get crowded, usually around 10 a.m. Another, 0.6-mile path to the east is a bit less-traversed. If you're feeling really adventurous, continue on the path upward (at the end of the 1-mile part) to connect to the full, moderate, 14.5-mile out-and-back trail.
Alderfer Three Sisters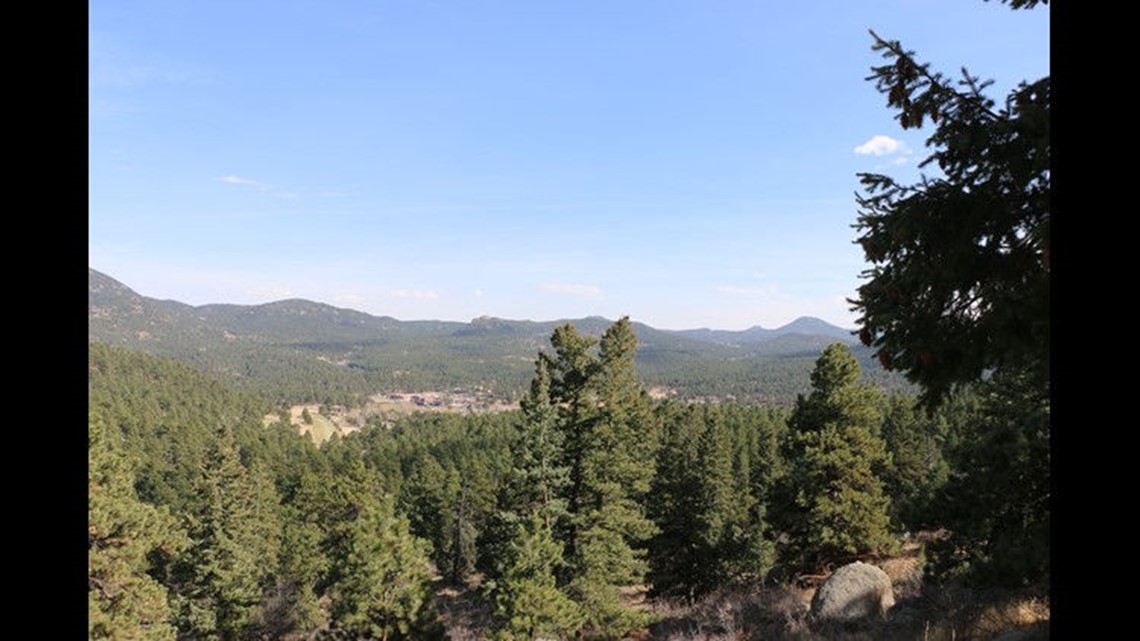 Address: 5136 S. Le Masters Rd., Evergreen (West trail head)
Drive-time from Denver: ~ 40 minutes
Duration: 15 minutes to 4 hours
Dog-friendly: Yes, on-leash
A toddler-friendly trail near the heart of Evergreen takes you through thick ponderosa pine, plus sweeping vistas and landmark rock formations. The trail also offers views of the Continental Divide and plenty of places to pull over for a picnic.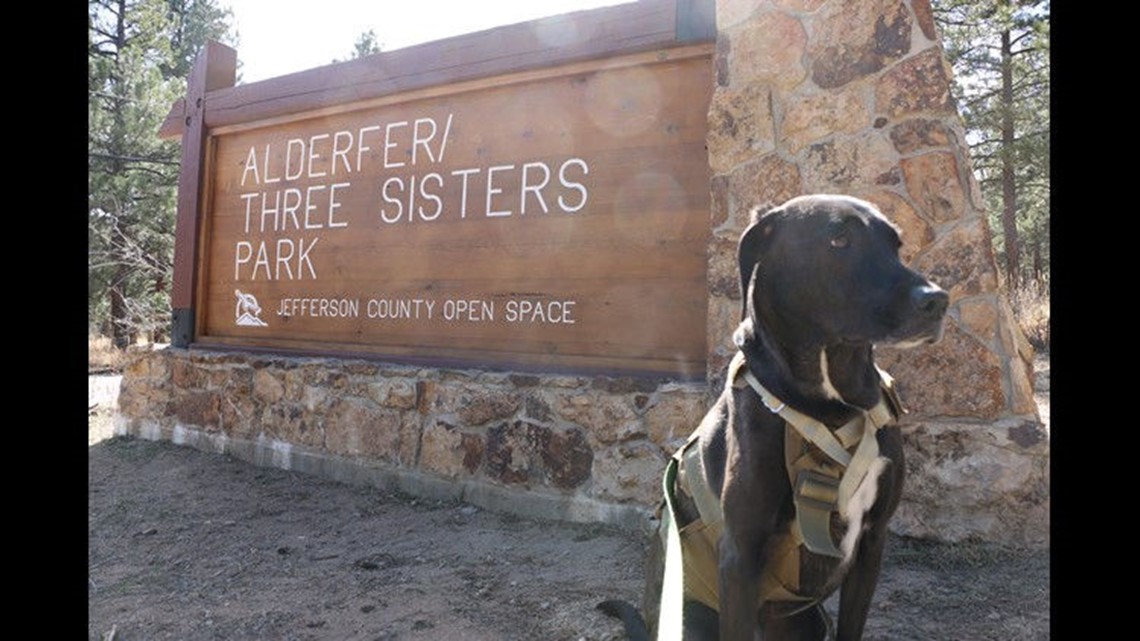 The Wild Iris Loop, a 0.6-mile trail, is best for families. It's accessible from the West trailhead and offers a casual saunter through flower-filled mountain meadows, with plenty of birds and bugs to keep the little ones excited and entertained.
Devil's Backbone Open Space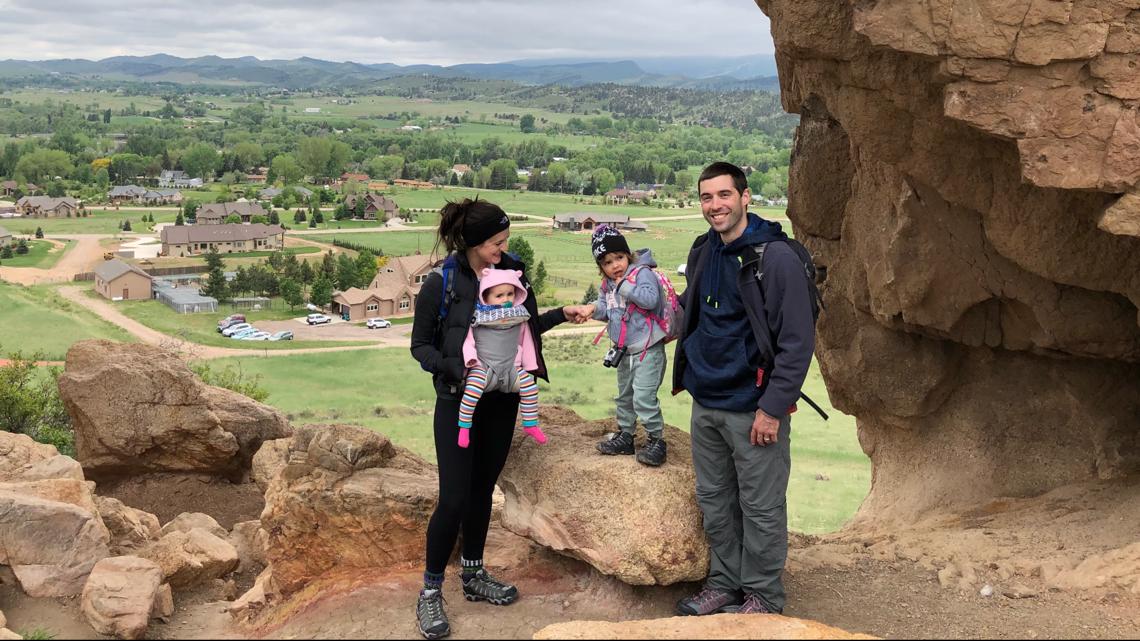 Address: 1725 Hidden Valley Dr., Loveland
Drive-time from Denver: ~ 1 hour, 5 minutes
Dog-friendly: Yes, on-leash.
Don't let the grasslands fool you: The Devil's Backbone trail is surrounded by towering rock formations and dotted with flowers among sweeping plateaus and amazing views of Long Peak.
Make the trail as long or short as you like, with plenty of spots to stop off for a picnic or snap photos with beautiful vistas as a backdrop.
Red Rocks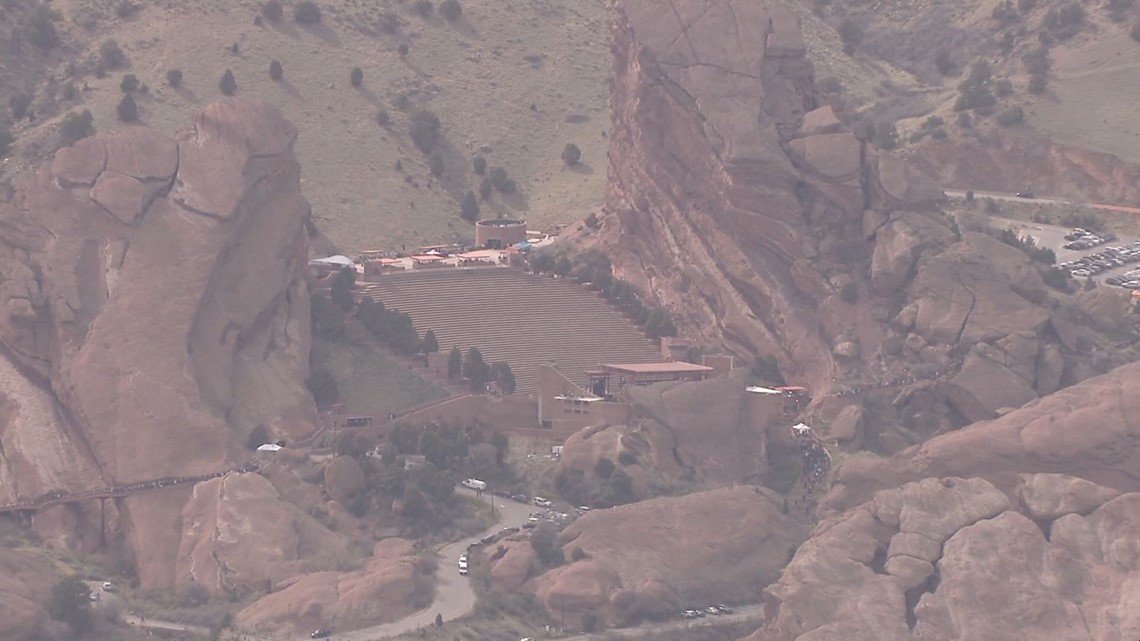 Address: 18300 W. Alameda Pkwy., Morrison
Drive-time from Denver: ~ 25 minutes
Dog-friendly: Yes, on-leash.
It's better known as a concert venue, but Red Rocks Park is a Denver Mountain Park and has two trails that are completely within the park, Trading Post Trail and Geologic Overlook Trail, both restricted to pedestrian only. The Trading Post Trail is 1.4 miles in length, and goes through spectacular rock formations, valleys and a natural meadow.