GREELEY, Colo. — The Greeley Stampede has been an annual community celebration since 1922.
However, it hasn't always been the days-long festival with massive concerts, popular rodeos, and an extensive carnival that attracts more than 250,000 people to Northern Colorado. The Stampede's roots are much more humble.
In 1922, the Greeley Spud Rodeo was organized to honor local potato farmers.
The event included bronc riding, fancy roping, a pie eating contest, a horse race, motorcycle and bicycle races and a two-mile Model-T Ford race. About 2,500 people attended.
PHOTOS: A look back at the Greeley Stampede over the years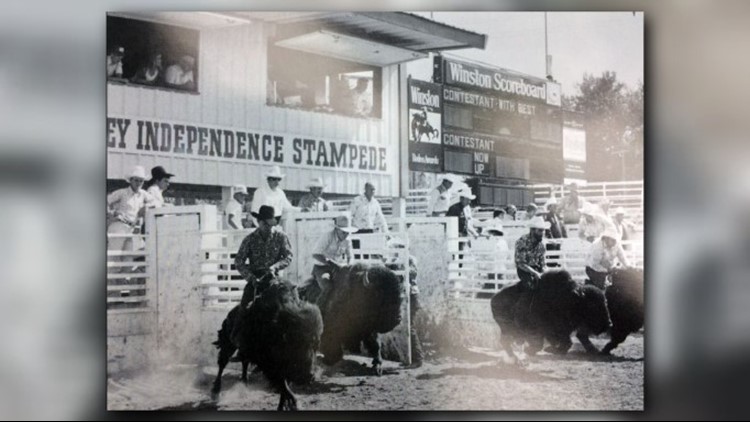 Eventually, the Spud Rodeo became the "Go West with Greeley" Rodeo, a name change that was meant to bring more national attention to the event.
By 1972, the event began looking a lot more like it does today. Called the Greeley Independence Stampede, it had pro and kids rodeos, concerts, a Fourth of July parade, a demolition derby, a carnival and a western art show.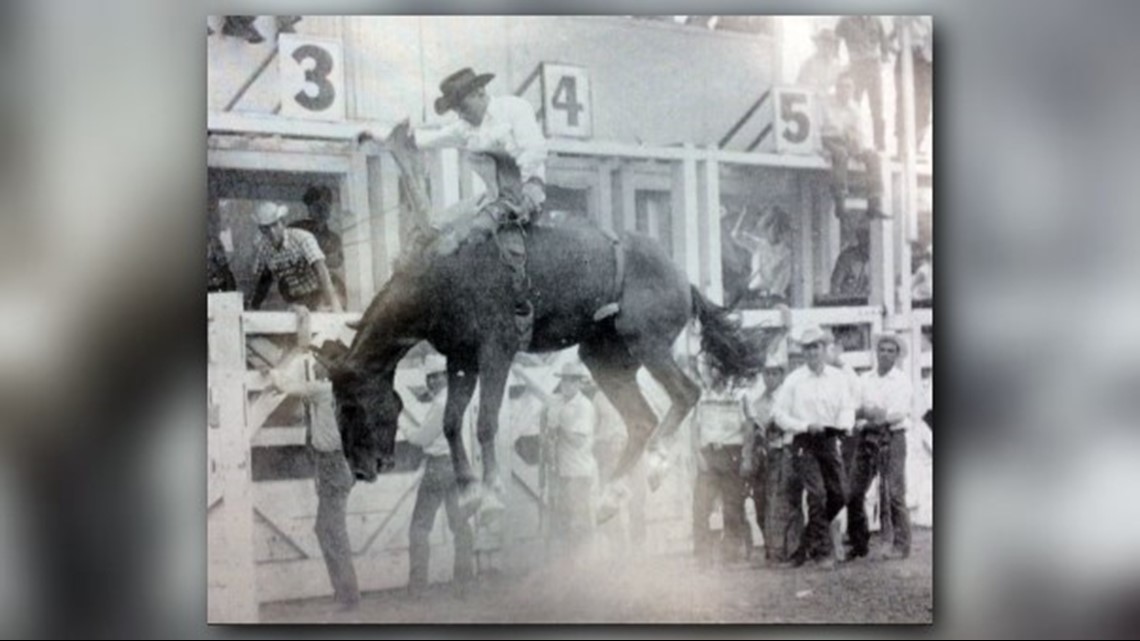 The 98th annual Greeley Stampede runs from June 26 to July 7 at the Island Grove Regional Park in Greeley.
Editors Note: 9NEWS is a sponsor of the Greeley Stampede.