AURORA, Colo. — Aurora is opening a new library branch.
The Chambers Plaza Library — located at East Colfax Avenue and North Chambers Road — is the seventh branch in the Aurora Public Library (APL) system.
APL and Aurora Chamber of Commerce held a grand opening ceremony Thursday at the library, which brings the city's library branches back to seven full-service libraries since closures in 2009.
A community celebration will also be held Friday, Jan. 13, and Saturday, Jan. 14, from 12 p.m. to 4 p.m. with special programs on Friday, performances on Saturday, as well as food and activities for all ages both days.
The new library will be open 10 a.m. to 6 p.m., Monday to Saturday.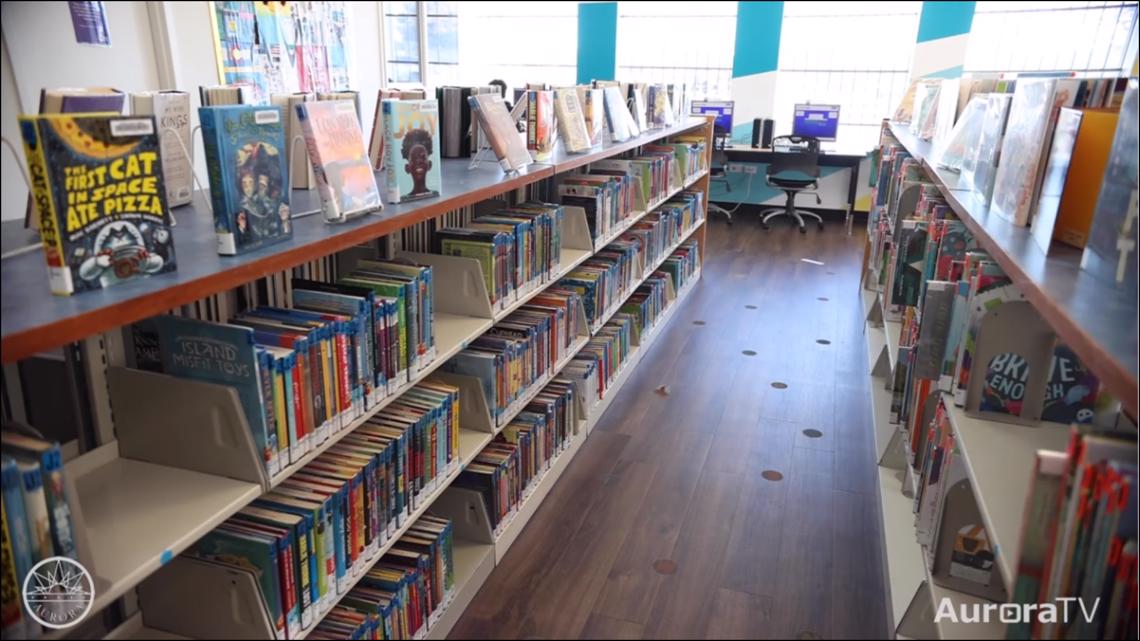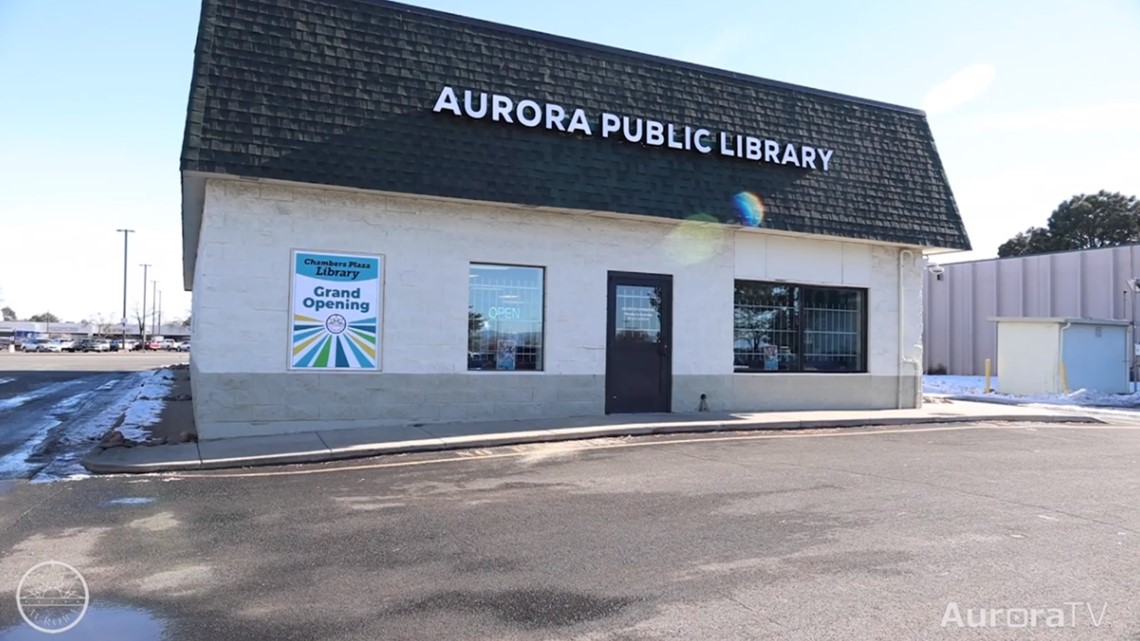 "Chambers Plaza Library provides a safe learning space for students, parents and community members," said Midori Clark, director of Library and Cultural Services. "This seventh library branch contributes to our purpose of improving lives with learning opportunities for the Aurora community; this branch will make library services accessible to neighboring schools, as well as the culturally diverse communities in this northeast side of the city."
APL announced it is ending fines for overdue items at all of its library branches. The new fine policy went into effect Jan. 3.
9NEWS+
9NEWS+ has multiple live daily shows including 9NEWS Mornings, Next with Kyle Clark and 9NEWS+ Daily, an original streaming program. 9NEWS+ is where you can watch live breaking news, weather updates, and press conferences. You can also replay recent newscasts and find videos on demand of our top stories, local politics, investigations and Colorado specific features.