GREELEY, Colo. — During World War II, millions of Mexican men came to the U.S. through our government program to work in the fields.
There was a shortage of American agriculture workers, and they filled the gap.
Their work was difficult, and they faced racism and discrimination.
They were sprayed with insecticide when they arrived and often had to buy their own hats and gloves at inflated prices at local stores.
Despite all that many of them eventually became U.S. citizens. Some lived in Weld County.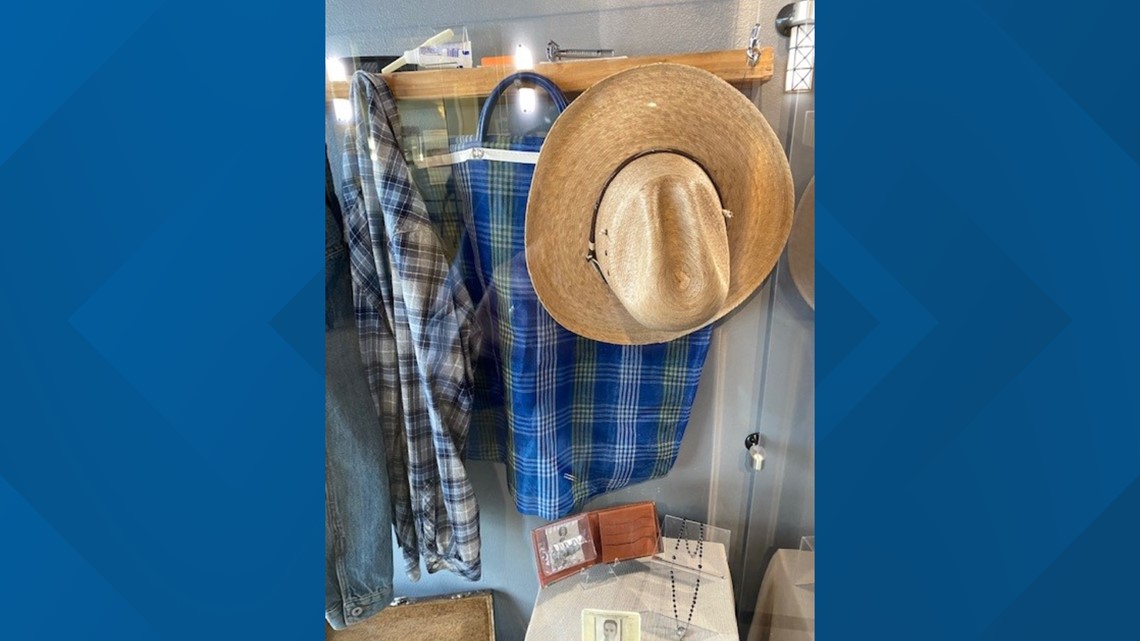 Bracero is the Spanish word for manual laborer.
Adriana Trujillo's grandfather was a Bracero. She says he loved working in the fields and loved living in the U.S.
Dr. Genie Canales is part of a group trying to educate Coloradans about the influence of Mexican-Americans in the area, including the Braceros.
"The Mexican-American community has contributed to this area in so many ways we're not aware of" Canales said. "Not just in the fields, but in academia and the arts and other domains".
Bittersweet Harvest: The Bracero Program, 1942-1964 runs at the Greeley History Museum through March 11, 2023.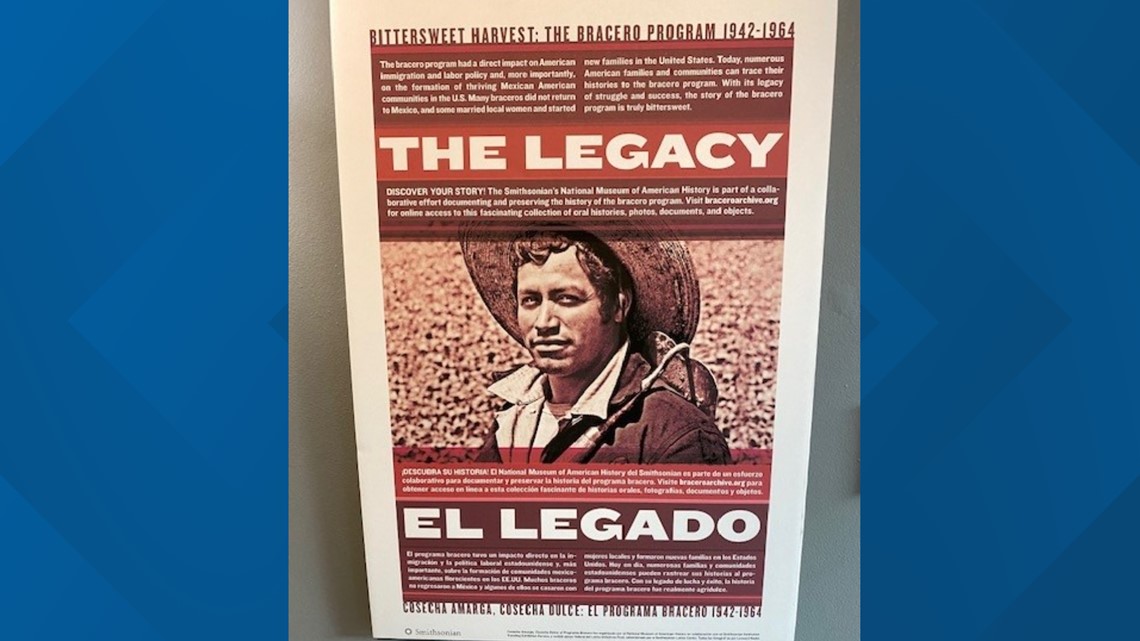 9NEWS+
9NEWS+ has multiple live daily shows including 9NEWS Mornings, Next with Kyle Clark and 9NEWS+ Daily, an original streaming program. 9NEWS+ is where you can watch live breaking news, weather updates, and press conferences. You can also replay recent newscasts and find videos on demand of our top stories, local politics, investigations and Colorado specific features.