DENVER — Boat ramps around the Denver metro area are starting to open, signaling the beginning of boating season in Colorado.
One of the boat ramps at Cherry Creek State Park is set to open this weekend. The west boat ramp will open at 6 a.m. on Saturday, according to Colorado Parks and Wildlife (CPW). It will then remain open from 6 a.m. until 6 p.m. each day.
The north boat ramps at Chatfield Reservoir opened on Saturday. They will now be open seven days a week from 6 a.m. until 8 p.m.
Bear Creek Reservoir in Lakewood typically opens for the season March 15, pending conditions.
> The video above explains life jacket rules in Colorado.
CPW said they encourage those who will be coming out to make sure their boat is registered and to get their Aquatic Nuisance Species inspection. Boat owners in Colorado are required to have any trailered or motorized watercraft inspected for invasive species at the following times:
Before launching in any body of water in the state.
After exiting a body of water that is positive for an invasive species.
Anytime an inspection is requested.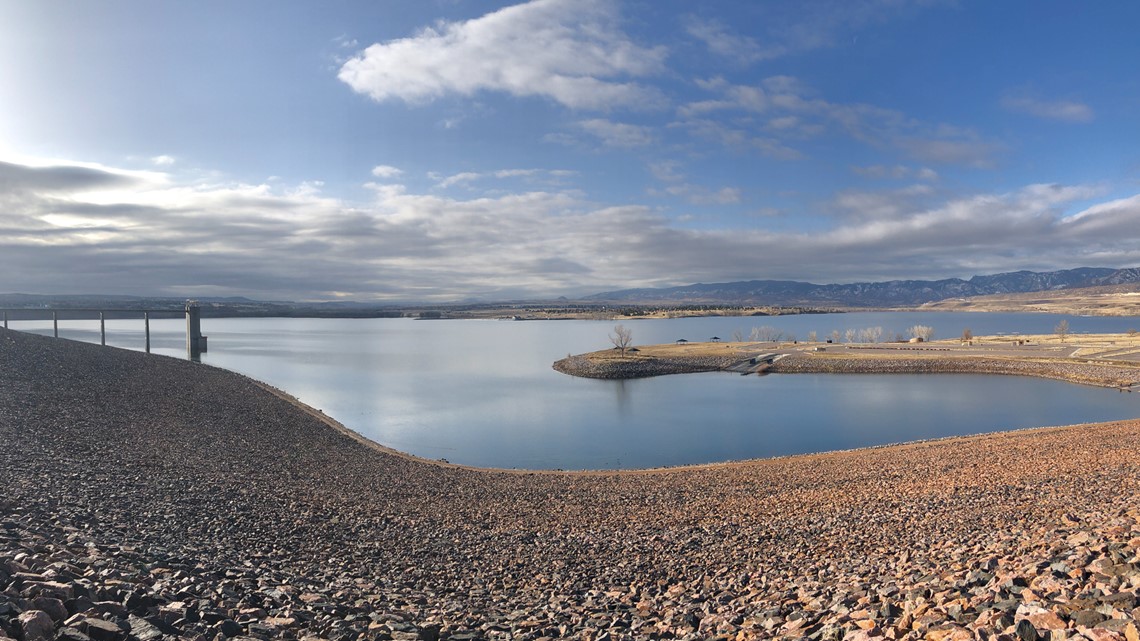 Boaters are also encouraged to test and inspect life jackets and other safety equipment.
The east boat ramp at Cherry Creek Reservoir and south ramps at Chatfield will open when conditions allow, CPW said.
Jackson Lake in eastern Colorado also announced they will open to boating on April 1.
Cherry Creek and Chatfield are the two busiest state parks in the Denver area.