TRINIDAD, Colo. — The owners of Brix Sports Bar & Grill in Trinidad received an unusual telephone call Sunday afternoon.
Warner Bros. was on the phone asking if the restaurant would be willing to open on Monday, a day the establishment was normally closed.
The request by Warner Bros. was for fifty people. The film studio added that the party would include Academy Award-winning director Clint Eastwood.
The staff of Brix Sports Bar & Grill happily obliged, but they only had about ten hours to prepare for the special dinner.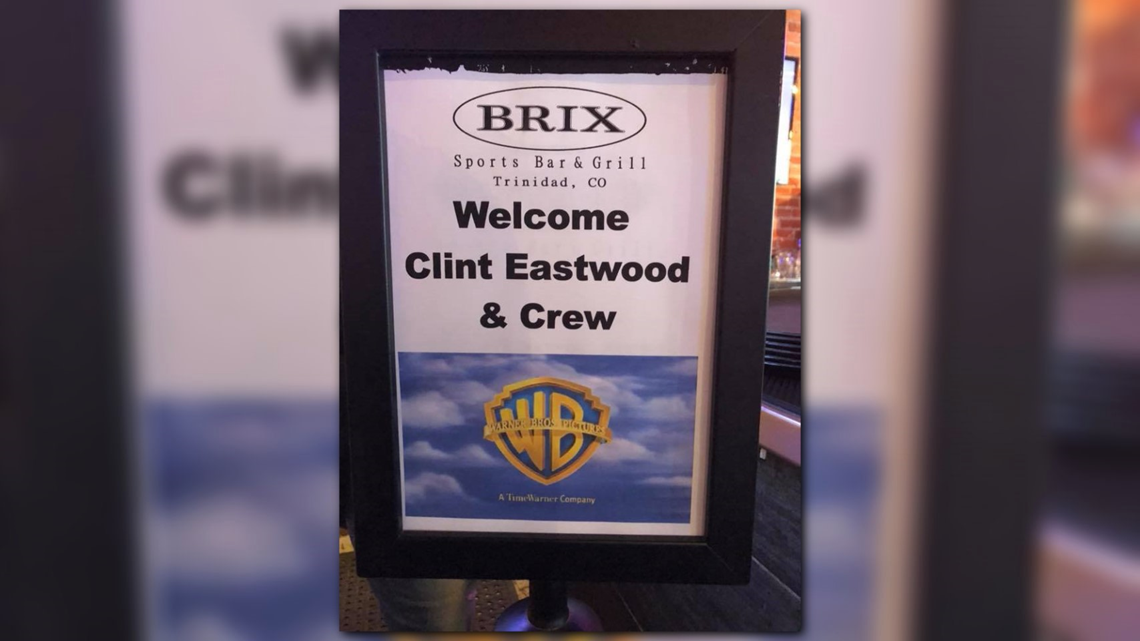 Eastwood and the crew arrived Monday afternoon in waves ready for a meal.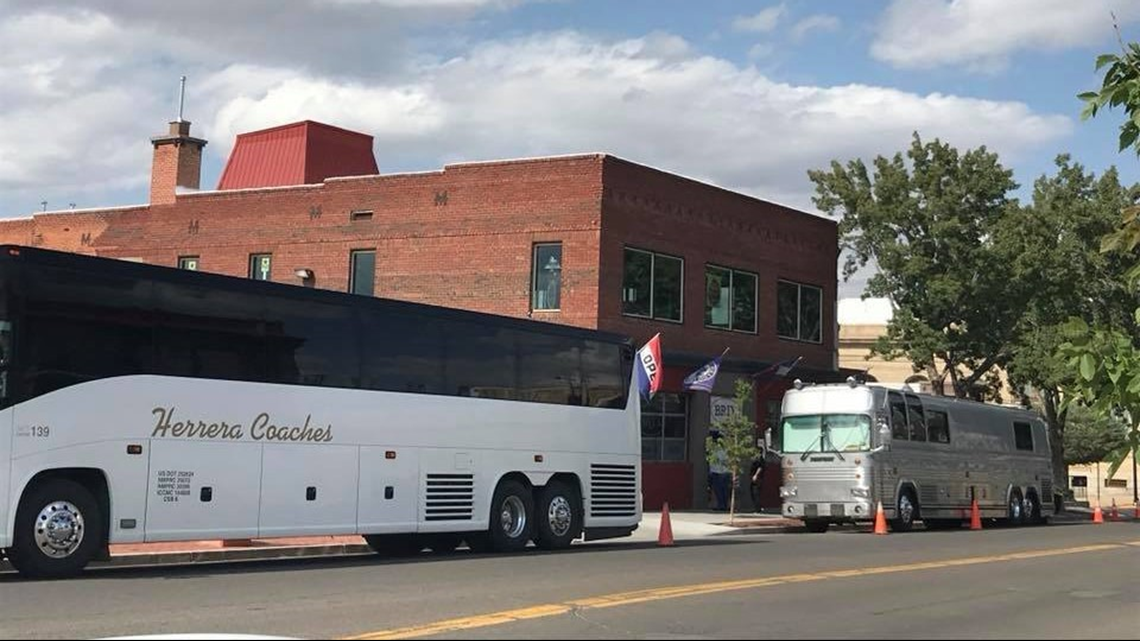 The crew arrived on two buses and lots of vehicles, trucks and vans.
While at the restaurant Eastwood signed autographs for members of the Brix staff including a DVD copy of Dirty Harry.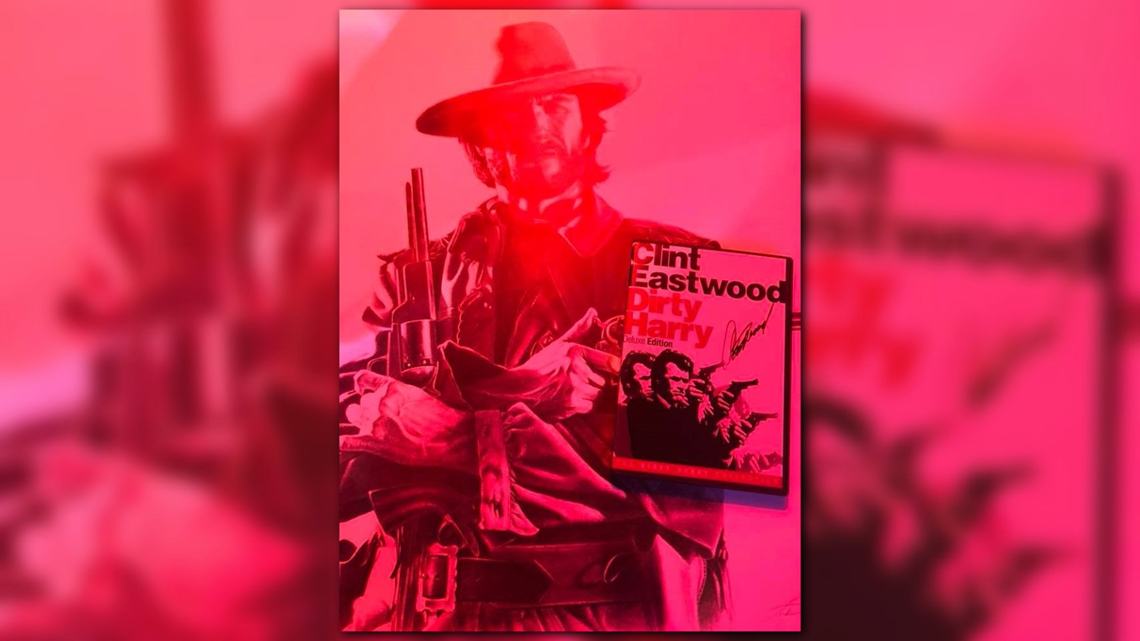 The Unforgiven director took photos and signed items for members of the Colorado State Patrol and New Mexico State Patrol.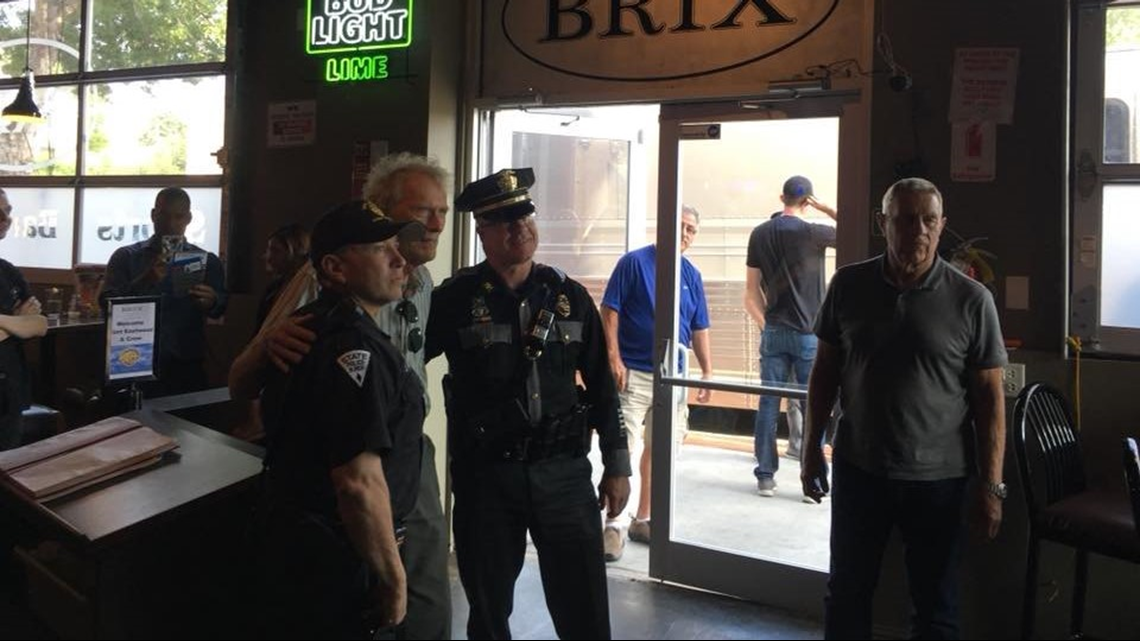 Eastwood and the crew from Warner Bros. were in Trinidad filming a new movie called The Mule.
The Mule is about a 90-year-old World War II veteran who is caught transporting $3 million worth of cocaine for a Mexican drug cartel, according to IMDb.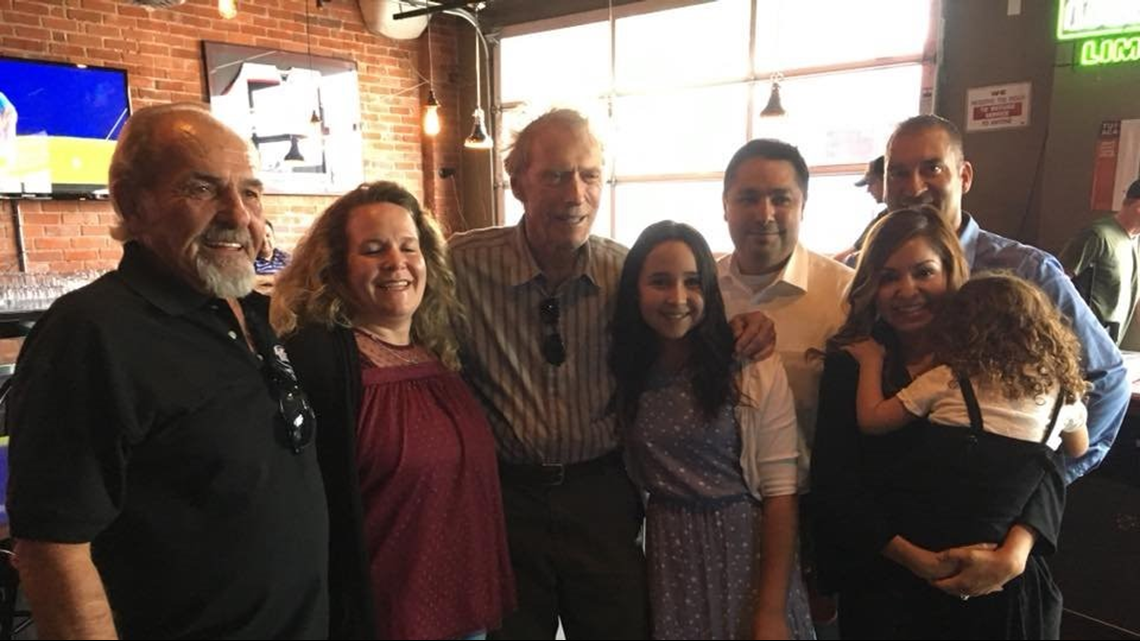 Eastwood directs and stars in the movie with Bradley Cooper, Laurence Fishburne and Michael Peña.
In case you're wondering what the 88-year-old movie star ordered: he had the salmon.
In addition to acting in A Fistful of Dollars, For a Few Dollars More, The Good, the Bad and the Ugly, The Outlaw Josey Wales, High Plains Drifter, Where Eagles Dare and Gran Torino, Eastwood has directed dozens of movies including the Academy Award nominated (and often winning) movies Unforgiven, Million Dollar Baby, Letters from Iwo Jima and American Sniper.